Most of the days, I like to create my own recipes, but recently I wanted to try out some recipes that I found online. It is important to me that when recommending recipes from other sites, that they include clean ingredients and foods that I would use for my own recipes.
These are 7 clean eating recipes that I have personally made and my family loved and pictures of our final product.
Creamy Balsamic Mushroom Bacon Chicken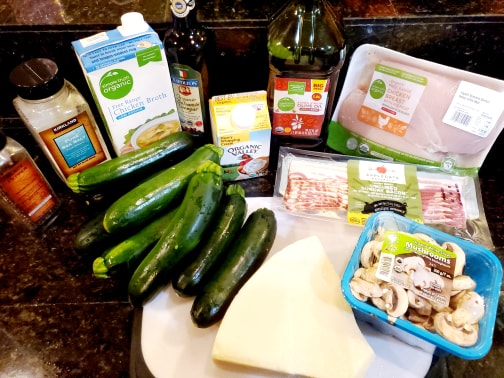 I was excited to try this Creamy Balsamic Mushroom Bacon Chicken by The Recipe Critic. We were definitely were not disappointed. It is packed full of flavor and is a great recipe that whole family loved. After cooking it, we laid it over a bed of cooked zucchini noodles and served. You can try the recipe here Creamy Balsamic Mushroom Bacon Chicken.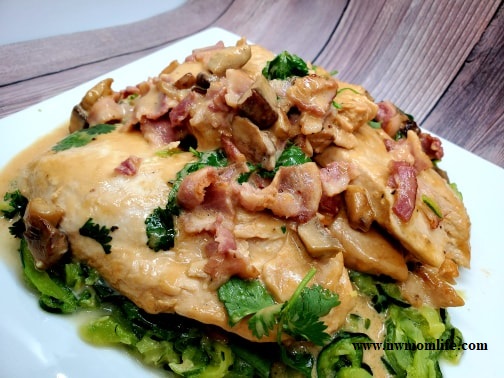 Roasted Lemon Chicken Recipe
I decided to give the Roasted Lemon Chicken a try that I found last week from Primavera Kitchen. Instead of chicken legs, I used chicken breasts. I have to say it still turned out moist and delicious.
In addition to the recipe, I substituted the oregano and thyme for a homemade Italian Seasoning (Dried basil, dried oregano, dried rosemary, dried parsley, dried thyme, dried garlic powder).
The garnish I used was dried chives instead of dried parsley.
Here is the inspiration for the recipe from Primavera Kitchen's Website:
I then served it alongside a side of Asparagus and roasted sweet potatoes.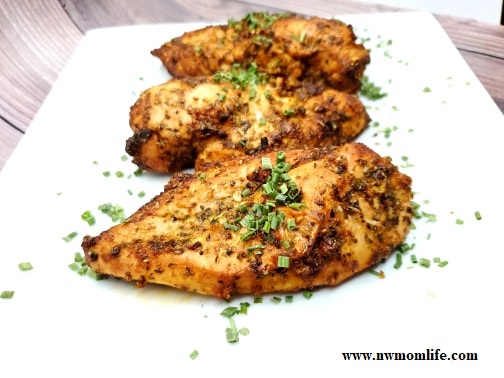 One Pan Mexican Quinoa
We try and make our Monday dinners a Meatless Recipe and this was the perfect Meatless Monday Dish. It was the perfect blend of flavor and spices. Probably one of my favorite recipes of all time.
This recipe was inspired by Damn Delicious. You can find the recipe here: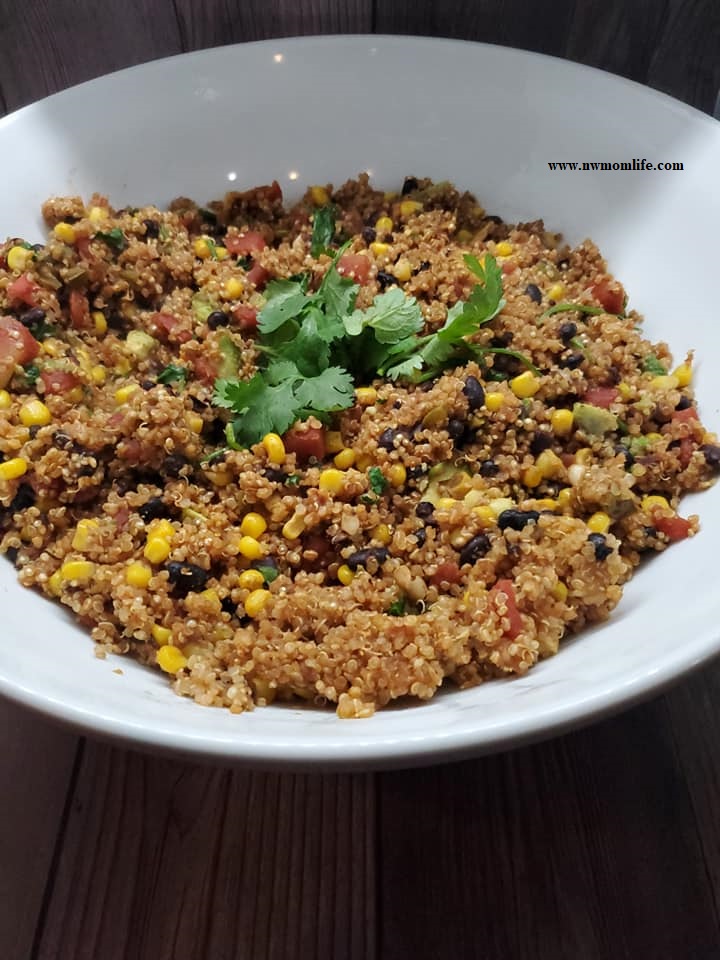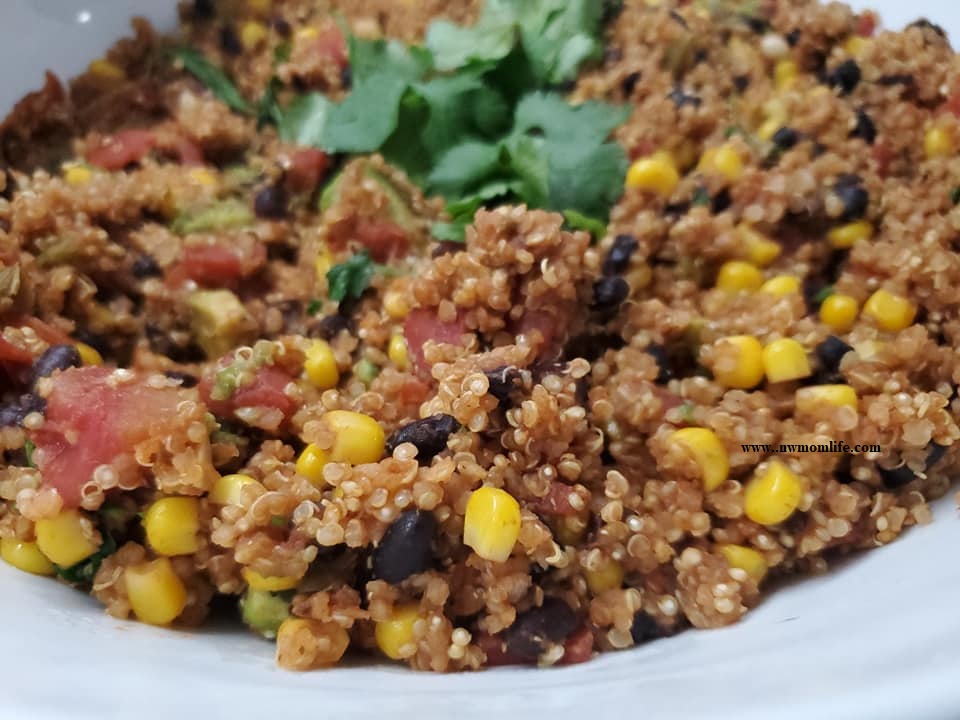 Tomato Pesto Zucchini.
Definitely a family favorite from Paleo Running Momma . Besides being a clean eating recipe, this one is also Keto and Whole30 friendly.
Here is the recipe inspiration. BLT Pesto Zoodles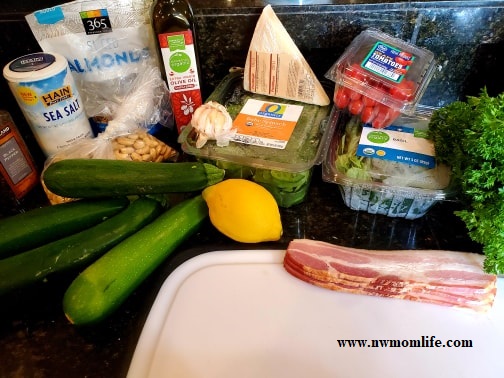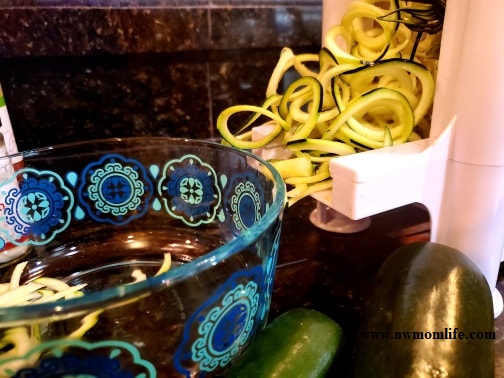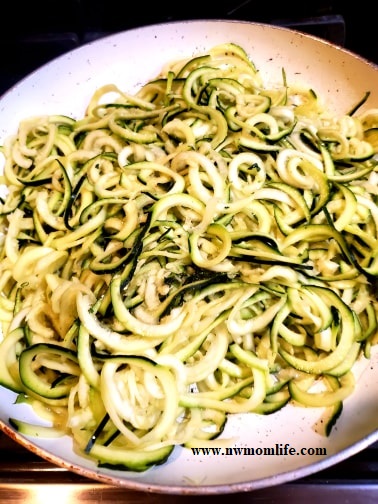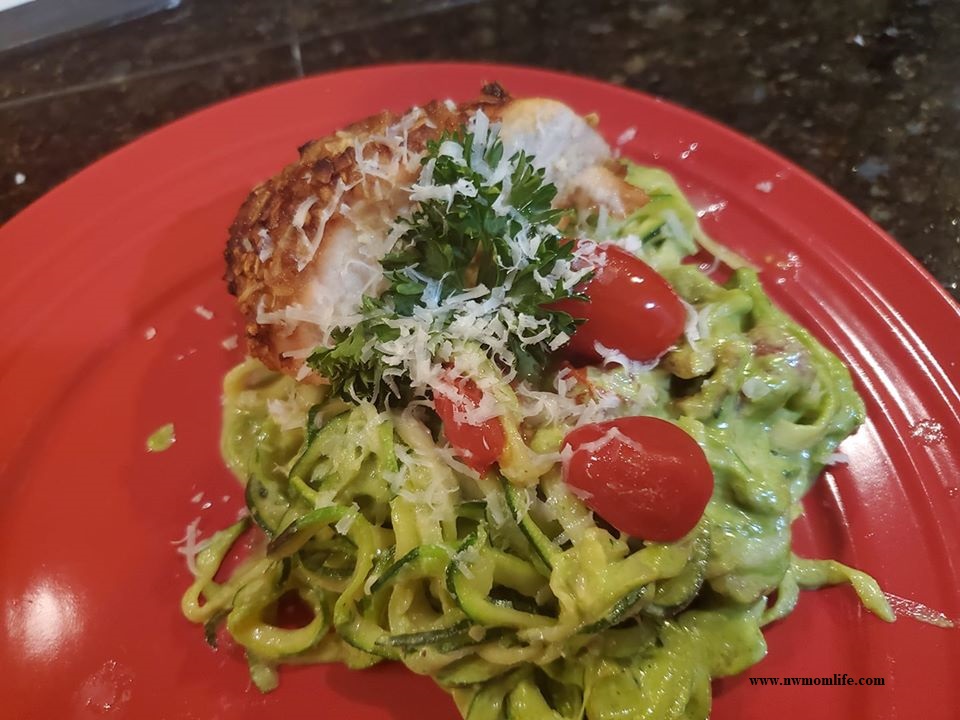 This past Sunday, my sister and brother-in-law came from out of town to visit and I had the wonderful opportunity to work alongside my mom to prepare a healthy meal for our our family at a Sunday Night Dinner my mom hosted.
I truly enjoyed being able to help put together a clean eating meal that we could all enjoy. Here are the three items we had for dinner that night. After it was all over, we took a poll, and everyone agreed these recipes were a hit.
Below are link to the recipe inspirations.
Sesame Lemon Chicken
Another great recipe inspired by Every Last Bite
You can find the recipe here: Sesame Lemon Chicken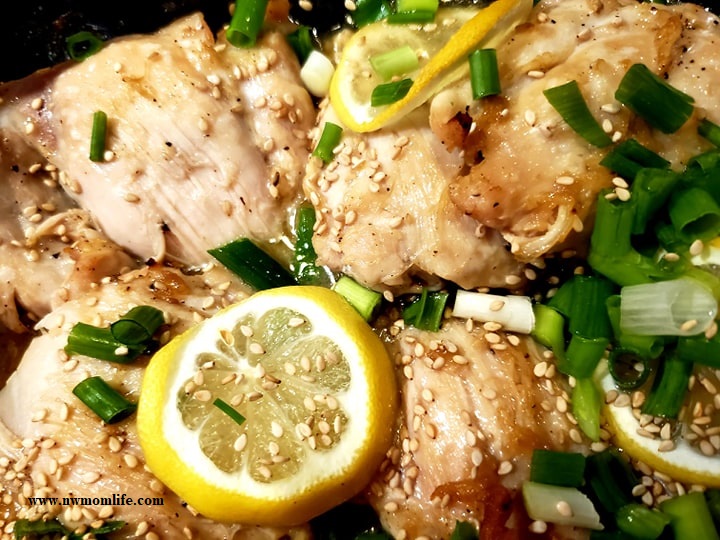 Garlicky Parmesan Zucchini and Tomato
This recipe was inspired by Clean Food Crush . You can find the recipe here: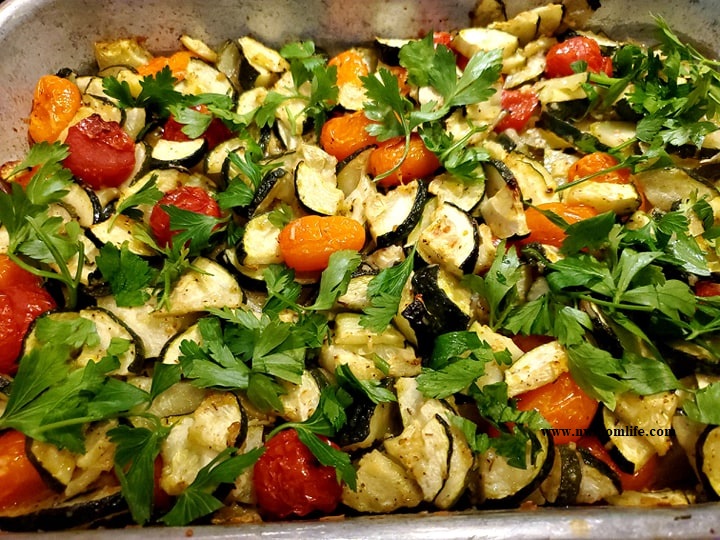 Roasted Garlic Thyme Sweet Potato
This recipe inspired by The Clean Eating Couple has been one of the best Sweet Potato Recipes we have tried. It is just the perfect blend of Garlic and Thyme that makes this such a great side dish.
You can find this delicious Sweet Potato Recipe at:
Roasted Garlic Thyme Sweet Potatoes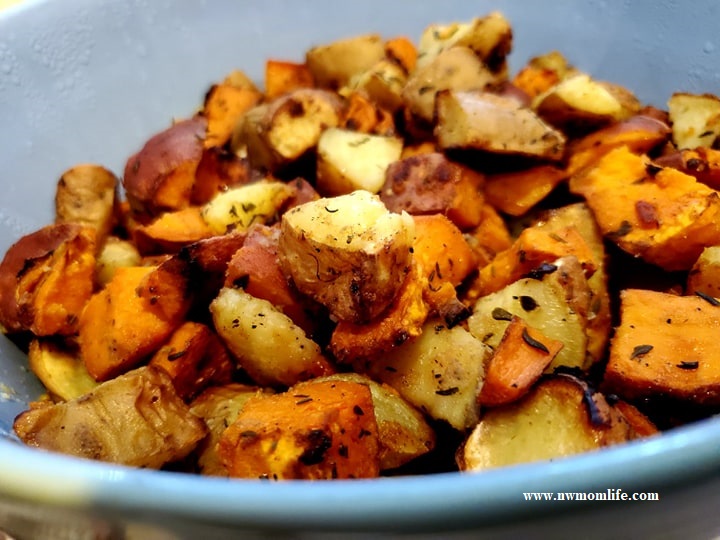 If you are looking for something for dinner this week, you definitely have to try out these 7 Clean Eating Recipes. They were fun to make and a great addition to our weekly menu and I hope you enjoy them too.
Here are some of the Products you can use to make these recipes: