Working at home has its rewards. Moms are finding ways in which they can achieve a work-life balance by working from home.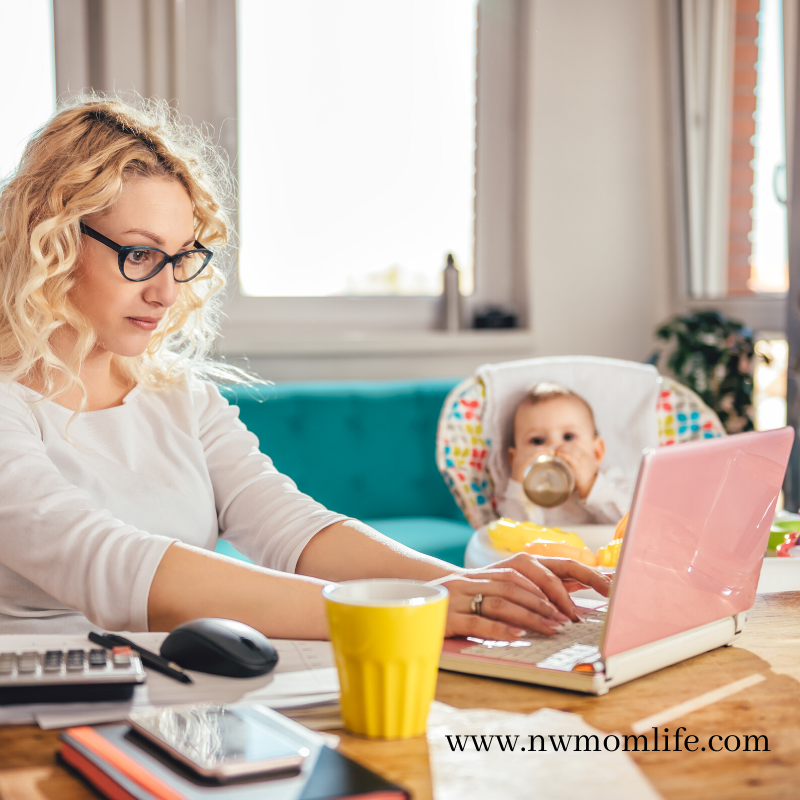 This post may contain affiliate links. See our Disclosure Policy for details.
One in particular is being able to spend a Monday morning in the middle of December in your hot tub brainstorming ideas with your friend and fellow mom-owned business owner. And we did just that. One of the best things about working from home is being able to be with my boys and still be able to build my business and help provide for my family.
Every week my friend and fellow mom-owned business owner, get together for co-working time at my home. It has been a great experience being able to brainstorm ideas and work on our businesses. So, when she suggested that our next meeting take place in my hot tub, I thought what a wonderful idea. That Monday, we relaxed, talked about our businesses, and set goals for the new year.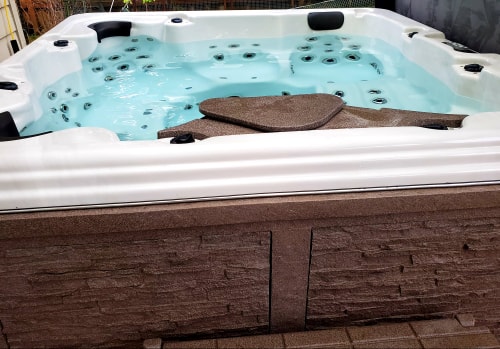 While working from home has been a great experience for me, in an article written by Laureen Miles Brunelli (2019) in Balancing Careers website, there are at least 8 benefits that moms can experience by working from home:
Flexible Work Hours
Spending Time With Your Kids
Saving on Daycare Costs
Saving Money on Clothes and Lunches
No Commuting
Gain a Sense of Control
Escape the Office Social Dynamics
Increase or Maintain Your Income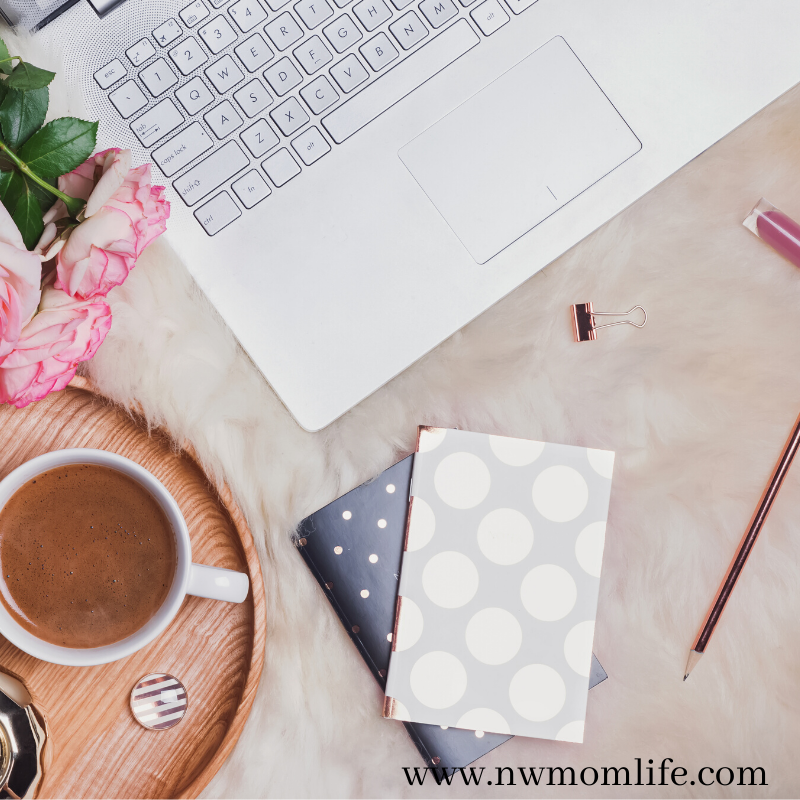 It starts by finding something that you are passionate about. According to an article in Mother and Baby (2018), research has shown doing what you love makes a person most productive (Kirpal, 2018).
My friend and fellow mom-owned business Ashley Schlaefli shares 10+ Flexible Side Hustles For Moms that moms can do and still find time to spend with their kids.
Once you found that work you are passionate about these five tips can help you achieve the work-life balance.
Be sure to be flexible in finding a window of time for you to work on your business.
Set up weekly goals.
Organize your work into tasks and determine the allotted time you will need to accomplish them.
Make a to-do-list of activities and stick to it (Kirpal, 2018).
Take good care of yourself. Make sure you are eating well and getting plenty of rest.
Whether you are a working mom, stay at home mom, or work from home mom, we all are trying to find balance in our lives.
I hope these resources can be of help to you and can give you some insight into the opportunities there are out there for moms who are looking into working from home.
References:
Brunelli, L. M. (2019, November 20). 8 Reasons for Working at Home. Retrieved from The Balance Careers.com website: https://www.thebalancecareers.com/reasons-for-working-at-home-3542568
Kirpal, N. (2018). 10th Anniversary Special – Plan of Action: 10 Management Tips for Work-at-Home Moms. Mother and Baby. Retrieved from https://go-gale-com.lopes.idm.oclc.org/ps/i.do?p=ITOF&u=canyonuniv&id=GALE%7CA537328474&v=2.1&it=r&sid=ebsco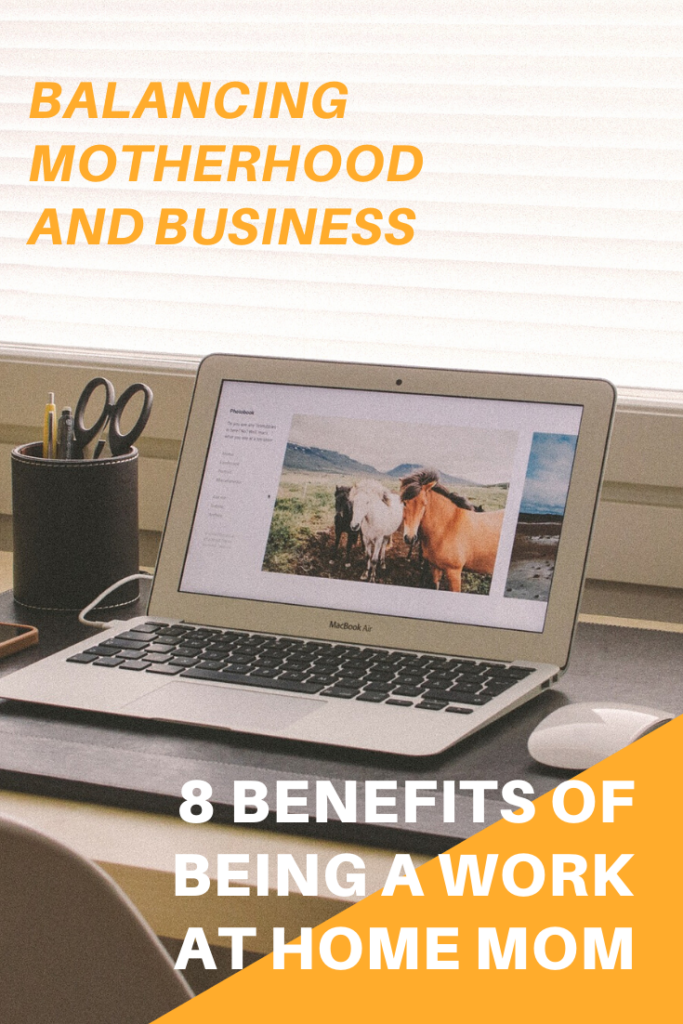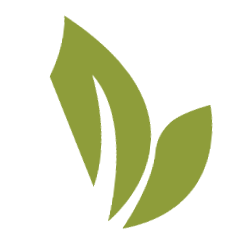 Stephanie Collazo, MS, CHC is the founder of Clean Food Mama, to help you get more plants into your diet. She shed 165 lbs by incorporating a whole foods plant-based diet and loves empowering other women to create healthy habits for themselves and their families.