DISCLOSURE: THIS POST MAY CONTAIN AFFILIATE LINKS, MEANING I GET A COMMISSION IF YOU DECIDE TO MAKE A PURCHASE THROUGH MY LINKS, AT NO COST TO YOU.
Eating clean does not mean that you have to give up your favorite desserts.  This Clean Eating Peanut Butter Cup recipe has become a favorite in our house.  I love that it is packed with superfoods such as Cacao powder.
I also use cacao powder, pure maple syrup, and pure vanilla extract to make all my chocolate sauces.  It's a great alternative to using refined sugar and still packs a sweet punch.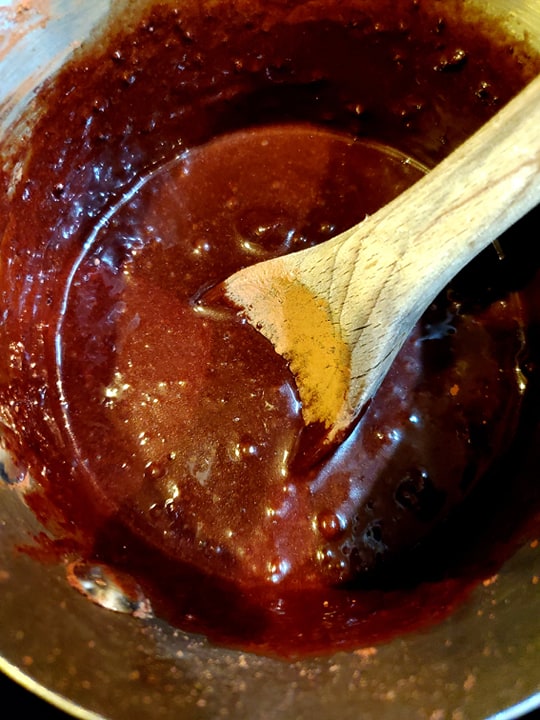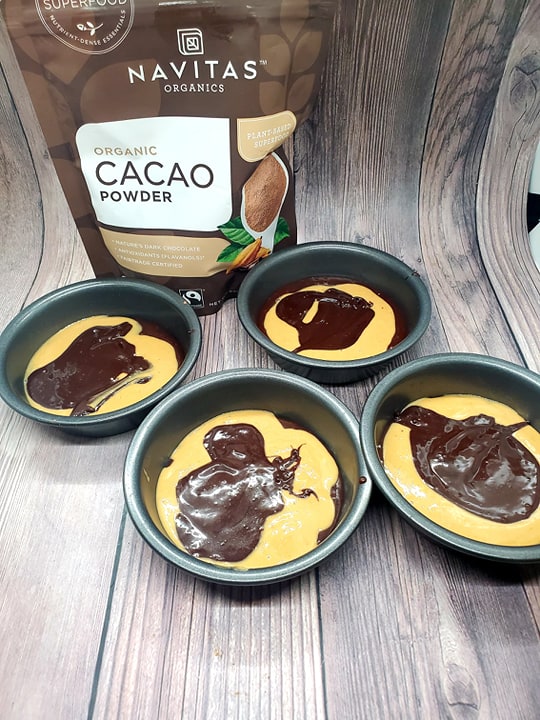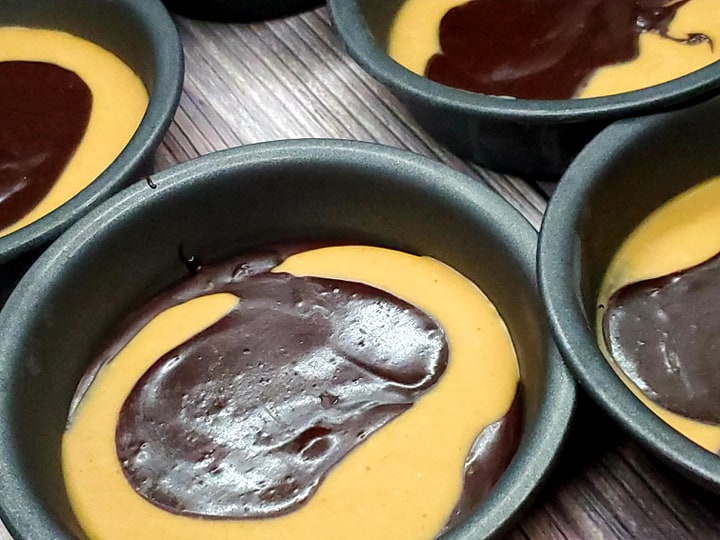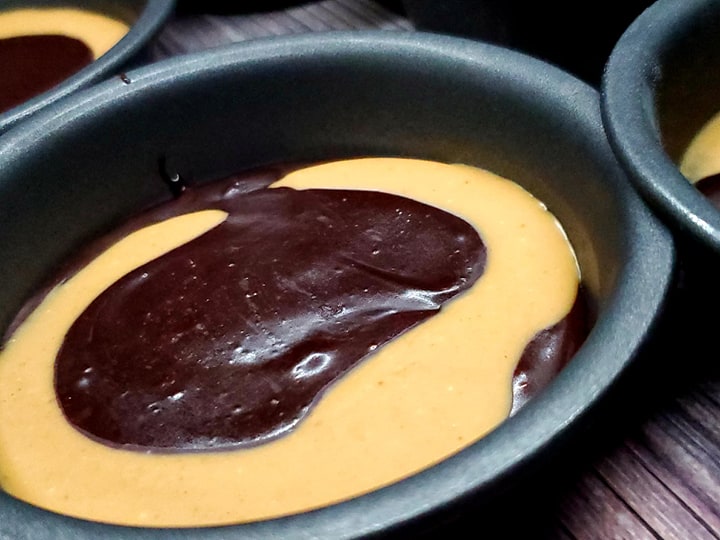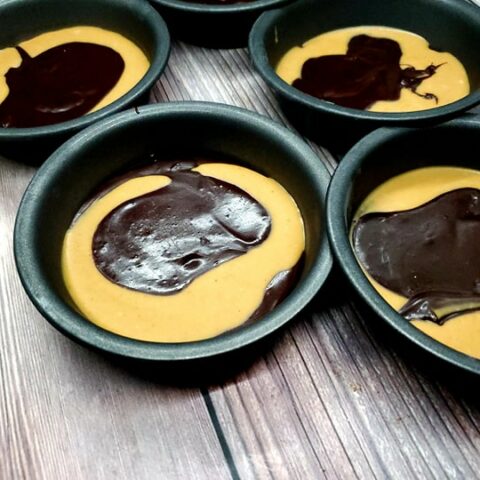 Peanut Butter Cups
Total Time:
4 hours
10 minutes
These clean eating peanut butter cups are a favorite in our house. Packed full of super foods these make a great treat your whole family will love.
Ingredients
1 Cup Cacoa Powder. I use Nativas.
1 Pure Maple Syrup
4 TBSP Peanut Butter (I use a one that has just peanuts and salt)
1/4 TSP Pure Vanilla Extract
1/4 TSP Sea Salt
Instructions
In a medium sauce pan cacao powder, maple syrup, vanilla, and salt, and cook on medium heat. Stirring consistently until the ingredients are mixed. Let it cool for a second ( you do not want it too cool too long or the chocolate sauce will not stay liquid).
Then add a layer of chocolate sauce on the bottom of a freezer safe container. I have used both 12 piece muffin pans or individual muffin pans.
Then add a TBSP of Peanut butter to each muffin pan (if using the 12 piece muffin pan, I would suggest a TSP of Peanut butter)
Then layer a little more of the chocolate sauce on top.
Place in the freezer for at least 4 hours, then serve.
You can either use a spoon to eat them from or take them out of the pan and eat them by hand.
Y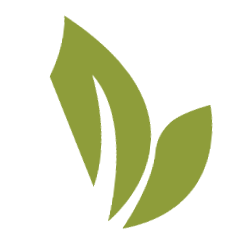 Stephanie is the founder of Clean Food Mama, a blog about a health journey, weight loss and getting more plants into your diet. She discusses her health journey and empowering others to do the same. She shed 125 lbs by incorporating a whole foods plant based diet. Click here to learn more about plant based foods.