Eating clean does not mean that you have to give up your favorite desserts. This Clean Eating Peanut Butter Cup recipe has become a favorite in our house. I love that it is packed with superfoods such as Cacao powder and extra virgin coconut oil.
I also use the coconut oil, cacao powder, honey, and pure vanilla extract to make all my chocolate sauces. It's a great alternative to using refined sugar and still packs a sweet punch.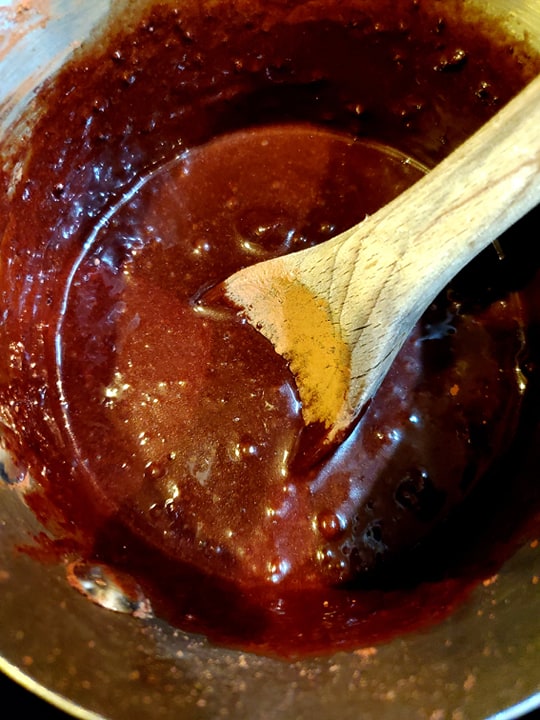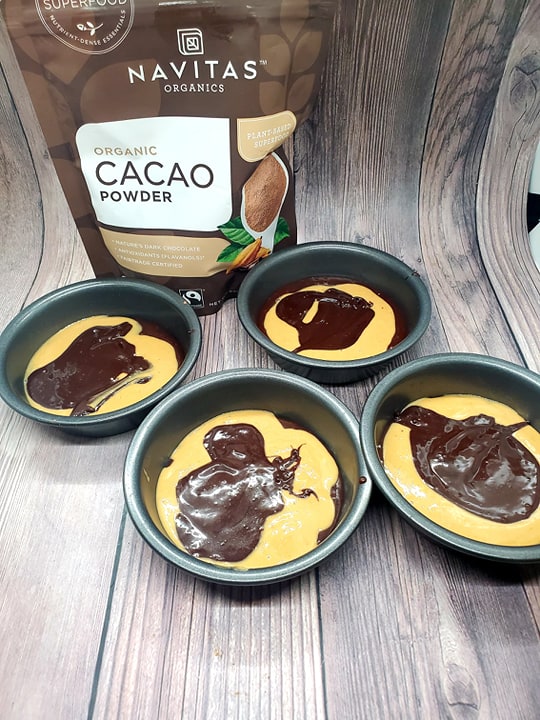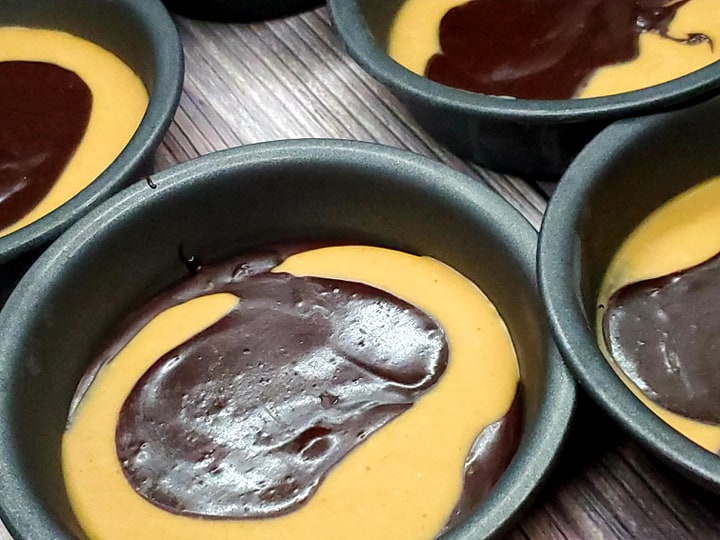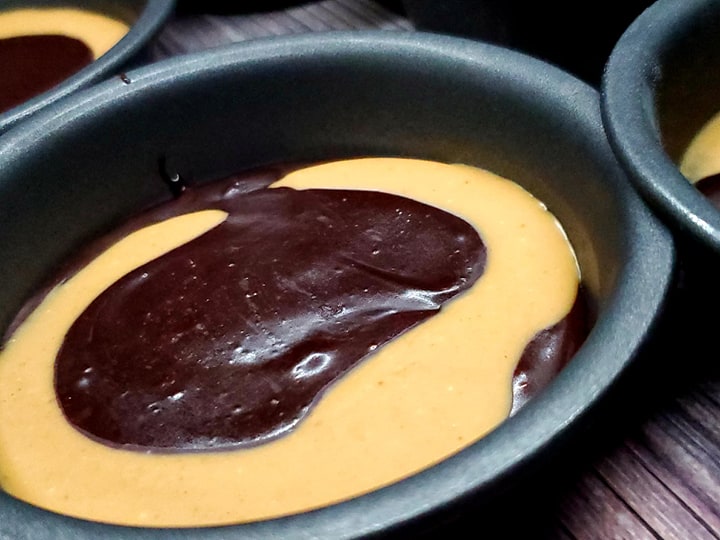 Yield: 4 Servings
Peanut Butter Cups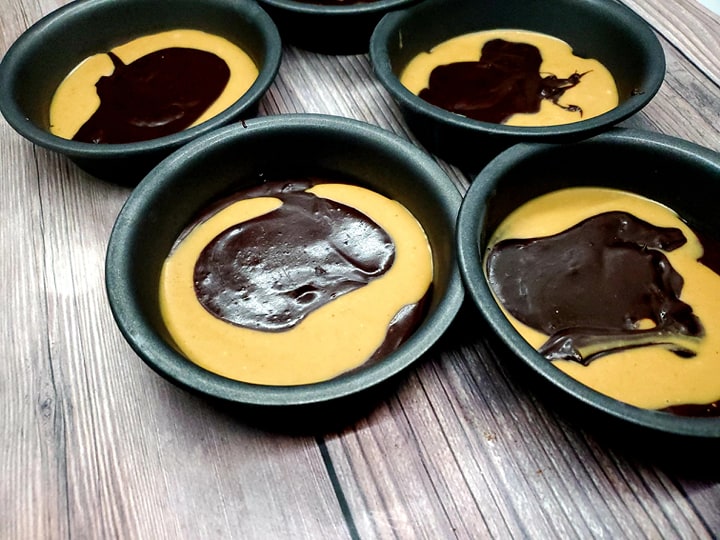 These clean eating peanut butter cups are a favorite in our house. Packed full of super foods these make a great treat your whole family will love.
Additional Time
5 minutes
Ingredients
1 TSBP Coconut Oil
1 Cup Cacoa Powder. I use Nativas.
1 Cup Raw Honey
4 TBSP Peanut Butter (I use a one that has just peanuts and salt)
1/4 TSP Pure Vanilla Extract
1/4 TSP Sea Salt
Instructions
In a sauce pan, add coconut oil, cacao powder, honey, vanilla, and salt, and cook on medium heat. Stirring consistently until the ingredients are mixed. Let it cool for a second ( you do not want it too cool too long or the chocolate sauce will not stay liquid).
Then add a layer of chocolate sauce on the bottom of a freezer safe container. I have used both 12 piece muffin pans or individual muffin pans.
Then add a TBSP of Peanut butter to each muffin pan (if using the 12 piece muffin pan, I would suggest a TSP of Peanut butter)
Then layer a little more of the chocolate sauce on top.
Place in the freezer for at least 4 hours, then serve.
You can either use a spoon to eat them from or take them out of the pan and eat them by hand.
These are the products that I used and recommend for making this recipe.