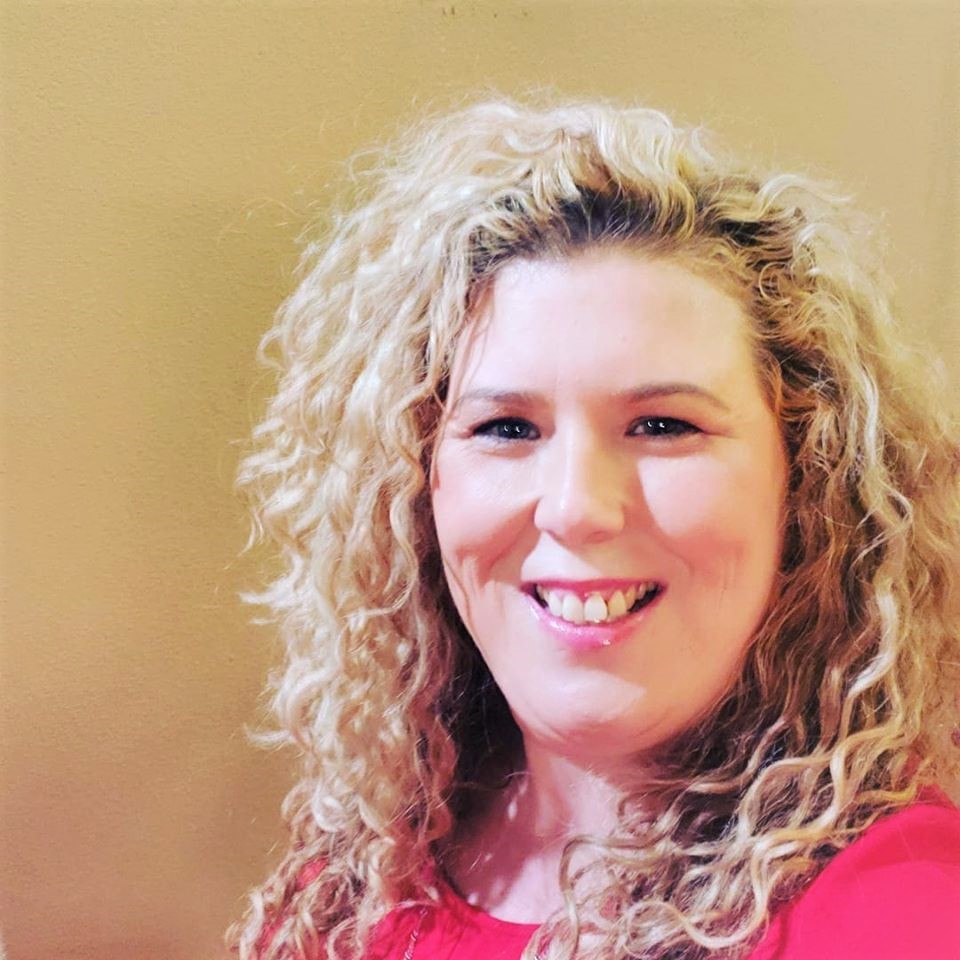 Welcome! I'm Stephanie: the cook, writer, mom, and Certified Health Coach behind Clean Food Mama. I live in Vancouver, WA with my family — which includes my husband, two boys, and three dogs. When I am not spending time designing and cooking clean eating recipes in the kitchen, I enjoy homeschooling my boys, painting, and spending time with my family.
Over the years I have worked hard to change my eating habits by focusing living a clean eating lifestyle and now most recently moving to a Plant-based lifestyle. I am excited to turn my passion into helping others into an online membership community.
If you are looking to creating a clean eating plant-based lifestyle, come and join our Clean Food Mama Membership community where you will get access to clean eating plant-based recipes, resources, health and nutrition coaching, accountability, and support.
Why Join Us
Eating clean whole delicious food shouldn't be intimidating!
I have used it to shed 125 lbs this last year. Gain access to my tried and true recipes and techniques. Get the support you deserve at any size and age.
If you are like me maybe a plant-based lifestyle sounds like a big challenge. I am here to help you take it on. You will be provided easy to follow recipes your whole family can eat.
Join a community of plant-based enthusiasts.
If your goal is weight loss we can help you there, if you goal is to add in more whole foods we can help you there, if your goal is to get your family to try new meals we can help you there, if your goal is to slowly introduce new foods we have you covered.
The hope is that you stop stressing about food and recipes and enjoy your new healthy lifestyle.