Tag:
clean food mama cooking club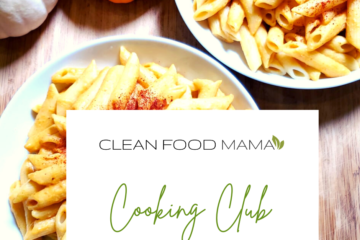 This plant-based vegan mac and cheese will take you back to your childhood. Filled with cheesy flavor without the dairy.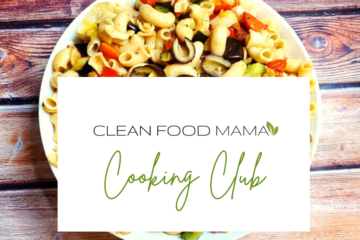 Join the Clean Food Mama Cooking Club. Each month you can win a prize for making one of our plant based and vegan dishes.