This post contains affiliate links, and I will be compensated if you make a purchase after clicking on my links.
Studies have shown there is a direct correlation between hypertension or what we call high blood pressure and insulin resistance which can lead to diabetes. 
Patients who have both hypertension and diabetes double their risk for cardiovascular disease.  And patients with diabetes often have unhealthy cholesterol levels. While there are risks associated with these two diseases there are things one can do to help lower their risk and or help reverse the effects, they can have on one's health.
Diabetes is a chronic health condition that occurs when a person's blood glucose or also known as blood sugar is too high (Kemple, et al., 2019).  For example, in 2017 there were 685,970 people with diabetes living in Washington State and 2 million people with pre-diabetes.  It is important to know the statistical data surrounding both diabetes and heart disease because they both can affect a wide array of things for patients not just their health.
As the costs associated with diabetes continues to rise, health care providers and state agencies continue looking for the best ways to respond to this epidemic including preventative measures and other ways in which they can help patients who were newly diagnosed or who have been battling the disease for a while. 
Our body uses food for energy (Institute, 2020).  Once our food is digested and in the blood stream, our pancreas signals a hormone called insulin to be released to take the blood sugar to our cells for energy. 
In some people who eat an excess amount of carbohydrates and sugars, too much insulin is released and starts to damage the cell receptors that lets in the blood sugar, causing them to become insulin resistant.
This can lead to excess sugars building up in liver and around the stomach leading to an array of medical conditions including diabetes.  There are ways though in which you can do to help stabilize insulin levels so your cells can continue their job they include lowering stress, staying lean, moving more, and adapting a plant-based diet and reducing animal fats (Sears & Sears, 2010). 
The American Heart Association considers diabetes to be one of the seven major controllable risks factors for cardiovascular disease (Cardiovascular Disease and Diabetes, 2020). 
Diabetes is often associated with high blood pressure and often unhealthy cholesterol levels putting one at a greater risk for heart disease.  And diabetes often leads to high blood pressure, which is a precursor for cardiovascular disease.
With both these diseases our bodies are working overtime and can cause additional issues, so it is important that you pay attention to focusing the creating a healthy lifestyle, taking care of your mental health, eating right, and getting enough exercise. 
By practicing self-care daily, getting the recommended medical checkups, and knowing the risks factors associated with both diabetes and heart disease, one can take steps to lower their chances of developing either of these diseases. 
Understanding the facts and statistics surrounding both diabetes and heart disease one can better educate themselves to recognize the signs and symptoms of both diseases. 
Just because diabetes and heart disease are on the rise, that does not mean you need to be one of the statistics. 
Taking the necessary steps to reduce your chances of developing diabetes and or heart disease requires one to put their health front and center. And in doing not only reduces your chance of developing diabetes and heart disease, it reduces your chance of developing an array of other diseases as well. 
References
Cardiovascular Disease and Diabetes. (2020, August 8). Retrieved from Heart.org website: https://www.heart.org/en/health-topics/diabetes/why-diabetes-matters/cardiovascular-disease–diabetes
Institute, D. S. (2020, August 8). Show me the Science: The digestive system . Retrieved from Dr. Sears Wellness Institure.org website: https://etraining.drsearswellnessinstitute.org/pluginfile.php/143347/mod_scorm/content/6/index_lms_html5.html
Kemple, A. M., Court, B. P., Xing, J. P., Bolton, D. P., Deepinder, S. M., McDermott, D. P., & Stahre, M. P. (2019, December ). Diabetes Data Supplement. Retrieved from Washington State Department of Health.gov website: https://www.doh.wa.gov/Portals/1/Documents/Pubs/140-222-DiabetesDataSupplement2019.pdf
Sears, W. M., & Sears, M. R. (2010). Prime Time Health: A Scientifically Proven Plan for Feeling Young and Living Longer. New York: Little Brown Spark.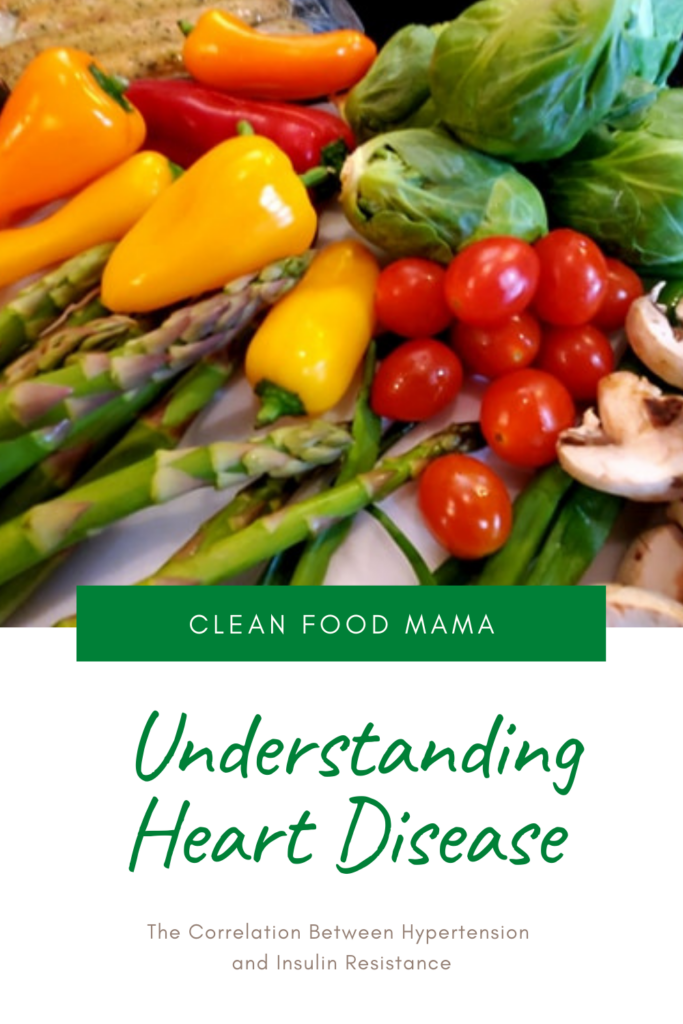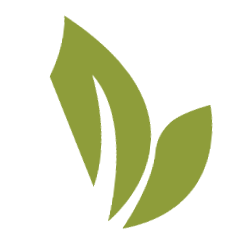 Stephanie is the founder of Clean Food Mama, a blog about a health journey, weight loss and getting more plants into your diet. She discusses her health journey and empowering others to do the same. She shed 125 lbs by incorporating a whole foods plant based diet. Click here to learn more about plant based foods.