This post contains affiliate links, and I will be compensated if you make a purchase after clicking on my links.
This post may contain affiliate links.
Happy St. Patrick's Day!
Funny thing happened today on my Facebook personal page. A memory popped up from 6 years ago where I was asking my family and friends for any suggestions on which blender/juicer/smoothie maker they would recommend, because my last two blenders quit working in less than a year.
I must have got an overwhelming response to the Vitamix, because that next week, I went out to my local Costco and purchased a Vitamix. 6 Years later and it is still going strong and just this morning I used it to make one of my favorite smoothies. So in honor of St. Patrick's Day, I wanted to share the recipe with you.
Yield: 1
St. Patrick's Day Smoothie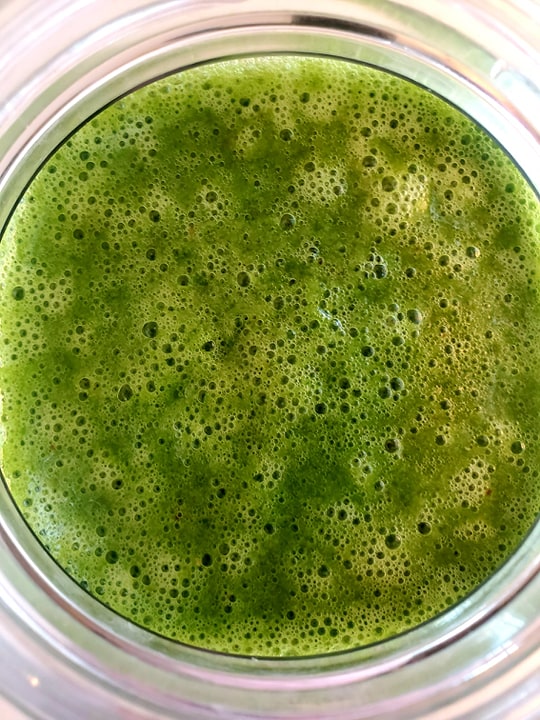 Loaded with nutrients from fresh veggies and fruit makes this green smoothie good any day of the year.
Ingredients
2 cups of Spinach
1/4 of a Cucumber
1 stalk of celery 
1 Cup of frozen Banana
1 Cup of Frozen Strawberries
1 Cup of Water
Instructions
Add all the ingredients to a blender, mix, and serve.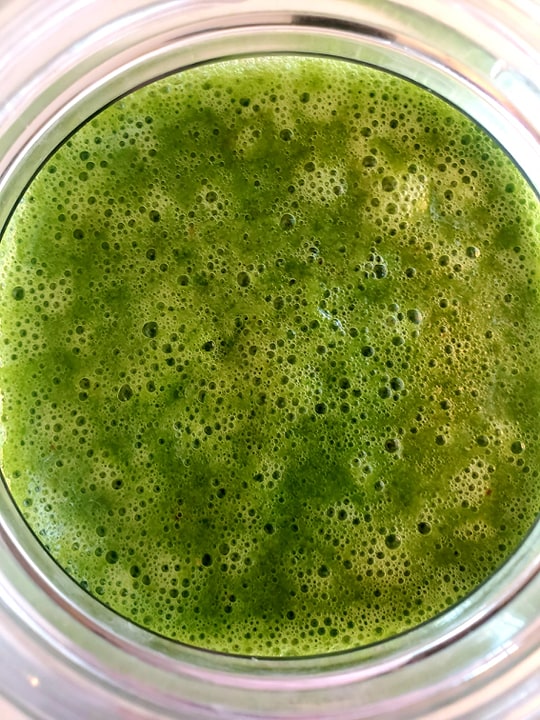 This Green Smoothie is full of vitamins and nutrients that our bodies need.
Spinach: Spinach is a great source of potassium, magnesium, fiber, and Vitamin B6.
Celery: Celery provides lots of vitamin and minerals including Vitamin K, and Vitamin A.
Cucumber: Cucumbers are a great source of hydration and contain important electrolytes.
Strawberries: Strawberries are an excellent source of Magnese, Vitamin C, Folate, and Potassium.
Bananas: Bananas are healthy and delicious and contain many important nutrients such as Potassium, Vitamin B6, Vitamin C, and Magnesium
Because during these times I realize that having fresh vegetables on hand might not be that simple. Right after I get home from the store, I take all my fresh veggies and make up smoothie packets and freeze them. That way you can not only enjoy a nice cool drink, all you have to do is dump the smoothie packet into your blender and add water.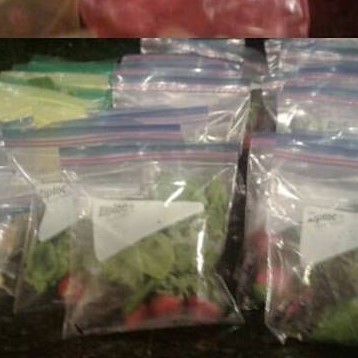 Enjoy!
References: Does celery juice have health benefits? (2020, March 17). Retrieved from Medical News Today: https://www.medicalnewstoday.com/articles/324932
References:
11 Evidence-Based Health Benefits of Bananas. (2020, March 17). Retrieved from Healthline.com website: https://www.healthline.com/nutrition/11-proven-benefits-of-bananas
Does celery juice have health benefits? (2020, March 17). Retrieved from Medical News Today: https://www.medicalnewstoday.com/articles/324932
Health benefits and nutritional value of spinach. (2020, March 17). Retrieved from Medical News Today: https://www.medicalnewstoday.com/articles/270609
Health benefits of cucumber. (2020, March 17). Retrieved from Medcal News Today: https://www.medicalnewstoday.com/articles/283006#benefits-
Strawberries 101: Nutrition Facts and Health Benefits. (2020, March 17). Retrieved from Healthline.com website: https://www.healthline.com/nutrition/foods/strawberries