Season 1, Episode 2 of the Empowered Wellness talks with Tracy Rodriguez, CES. EPISODE SUMMARY Tools for overcoming chronic pain.
This post may contain affiliate links. See our Disclosure Policy for details.
EPISODE NOTES Join Stephanie as she sits down and talks with Exercise Corrective Specialist, Tracy Rodriguez as Tracy shares tools to help women who experience chronic pain.
About Empowered Wellness Talks Empowered Wellness Talks are hosted by Stephanie Collazo MSOL, CHC, and is an online resource that brings in experts in the health and wellness field to help empower women who want to create healthy habits for themselves and their families.
About the Guest:
Tracy is the founder of The Work Pain Free Program and CEO of Goals with Tracy and Injure Proof, LLC.
She is passionate about giving women the tools to eliminate chronic pain when no other methods have worked.
Tracy was hit be a semi-truck in 2014. In 2015, the injury relapsed and left her disabled for a year. She became a Corrective Exercise Specialist and trained herself through her recovery. Now, fully recovered, she gets to share these tools with other women and see them healed.
Connect with Tracy Rodriguez:
Websites:
www.workpainfreeprogram.com
https://www.goalswithtracy.com
Facebook Page www.Facebook.com/tracyrodriguezces
Instagram Page Www.Instagram.com/tracyrodriguezces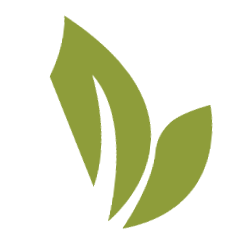 Stephanie Collazo, MS, CHC is the founder of Clean Food Mama, to help you get more plants into your diet. She shed 165 lbs by incorporating a whole foods plant-based diet and loves empowering other women to create healthy habits for themselves and their families.