A plant-based lifestyle focuses on eating whole foods such as fruits, veggies, whole grains, legumes, nuts, and seeds. While most real foods do not have ingredients labels, there are still some clean eating plant-based products that do.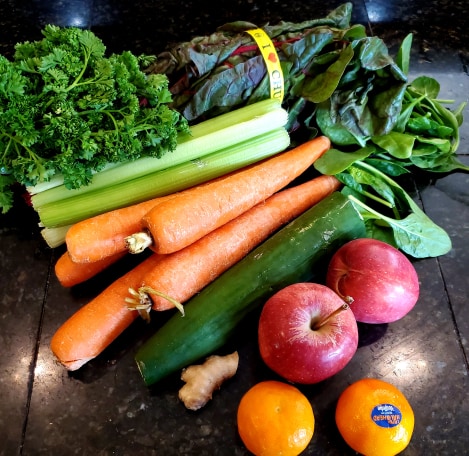 This post may contain affiliate links. See our Disclosure Policy for details.
Learning to read ingredients list was probably the first step I took in my clean eating journey 7 years ago. The same goes true for today. The first thing I do when I do not know the product or the brand, is to read the back of the product on the Nutrition Facts Label to see what the ingredients are. Whether I am purchasing them in the store or online, the first thing I do is go straight to the ingredients list if it is a product, I am not familiar with.
Online shopping though has created somewhat of an obstacle on some of the products as they do not have the nutrition facts listed on their website making this a little more difficult. If I really need the product then I will go search the products website for more information. Usually then I am able to find the ingredients list. If that is not the case, I will look on another grocery stores website to see if they have the nutrition facts label information listed. Prime Now is really good at having that information listed.
As for frozen, canned, or boxed goods, this is where reading the ingredients list is has been crucial for me. I have friends that have asked me what my method was for how I shopped for these types of foods. They were shocked to find out that I was not interested in the calories the foods had, but what was on their ingredients list.
That is the most important factor for me in determining if I will buy the product or not, hands down. I do not look at the calorie content, that does not tell me what is in the product.  For those that are looking for lower calorie foods, be cautious of them as companies that have low calorie foods most likely have replaced the real foods with lower calorie sweeteners and they are more likely to cause overeating or additional food cravings.
After I read what the ingredients are in the product, the next thing that I look at is the fiber content. I usually like to see at least 3 grams of fiber in the foods I purchase. The next thing that I would look at is sugar content. The Dr. Sears program that I graduated from suggests that you look for products containing less than 6 grams of sugar, but in our home, the only real source of sugar comes from fruits and veggies.
While most of the food we buy in our home are fruits and vegetables that do not come with a label, during the pandemic I have found myself looking to frozen fruits and veggies. Simply because they last longer for us and they make great snacks and are great in smoothies.
You would think that the only ingredients in them should be the actual fruits or vegetables, but that is not always the case. When I find a particular brand that has just the whole real food as the only ingredients, I stick to that brand and look for it every time.
But what happens when you cannot find that brand or your local grocery store is out of that specific brand, then, I would suggest trying to buy in bulk, often those products have just one ingredient in them, like raw peanuts, raw sunflower seeds, or raw pumpkin seeds, and many whole grain oats do.  The bulk bin should have the ingredients listed right on there. If they do not, then I would look for one that does.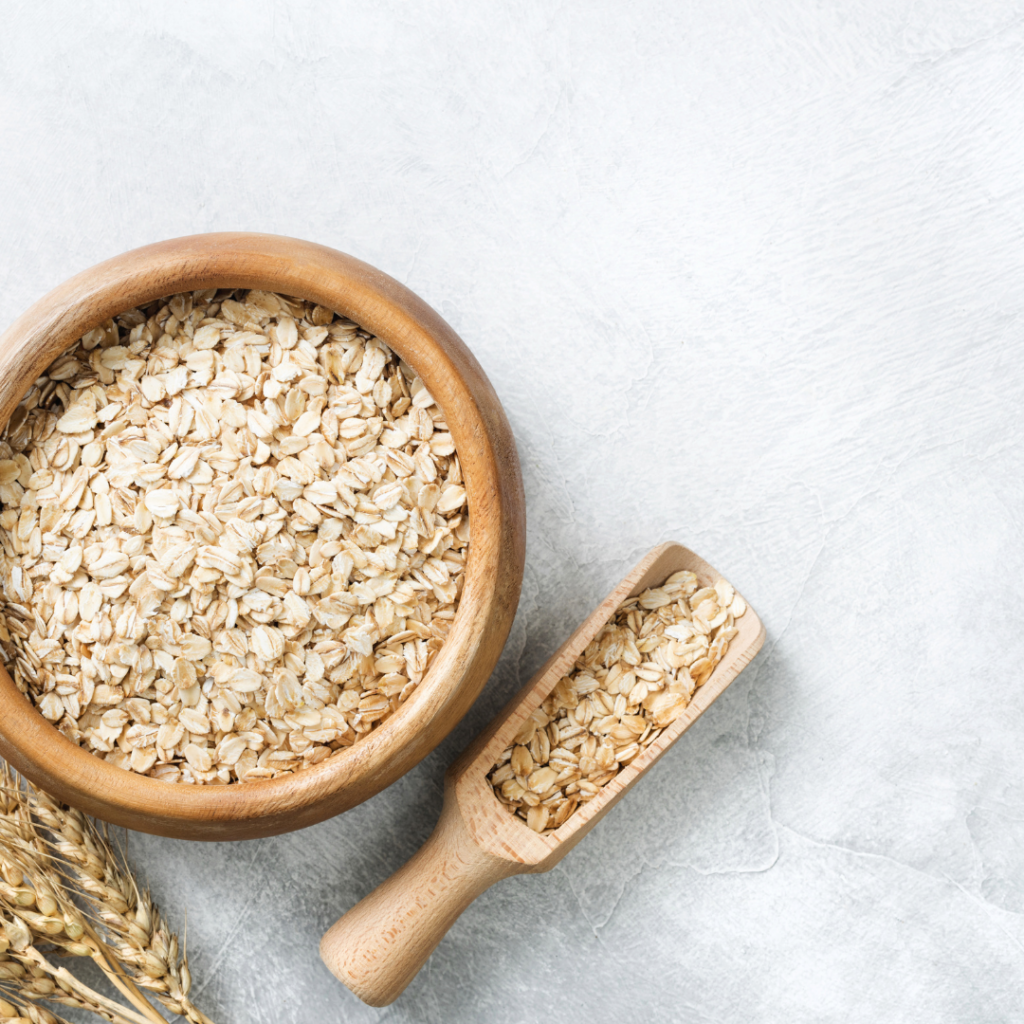 In my honest opinion, there are so many products out there that do not add other unnecessary ingredients and some that do that for someone like me who purchases items based on that fact, it can be quite frustrating.
Not too long ago, I tried out a new grocery delivery service, Dumping and I received a text that they were out of the Simple Truth brand of frozen strawberries and bananas I had in my cart. The personal shopper was amazing and sent me a picture of the ingredients list of another brands larger bag of fruit that had added additives. Normally I would not buy that brand, and actually it is more expensive than the Simple Truth brand. So, in the end she found some smaller bags of Simple Truth for me. This is a common thing I find when reading ingredients labels. When something as simple as a bag of fruits that normally should just contain real fruits ends up having additives that are unnecessary.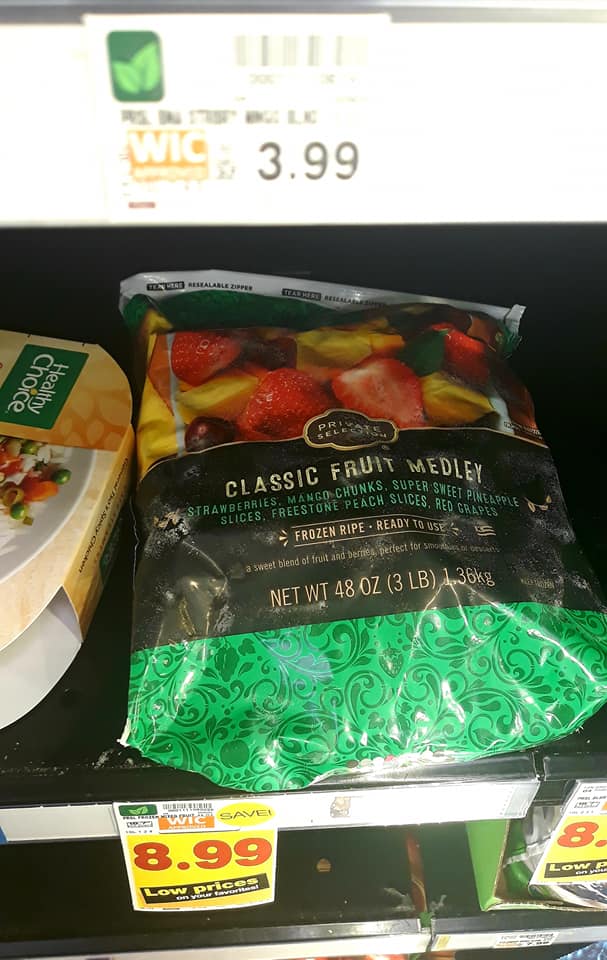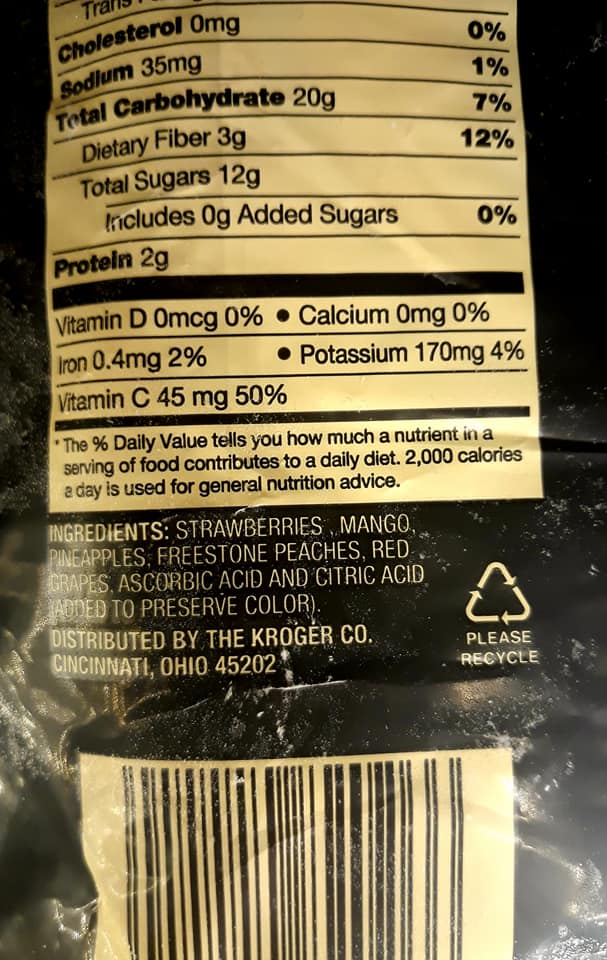 And did you know that products containing 0.5 grams of trans fats are not required to list them on the nutrition facts label? This is one of the main reasons that reading the ingredients list is so important.
And lastly if you are unsure of whether or not the product is healthier for you, is to look at how many ingredients are on the list. I know many people say less than 10, for me it's less than 5 unless they are all real food ingredients such as spices that are added to the products.
And watch out for ingredients such as High Fructose Corn Syrup, Hydronated Oils, Partially Hydronated Oils, artificial sweeteners, and artificial colors. The products containing these ingredients are processed and contain chemicals that can alter your brain.
Reading labels should not be intimidating. If you are just starting out, focus on brands and products you are used to buying. What I tell my coaching clients who are new to plant-based eating, the key is to get used to reading labels so that when you do go grocery shopping you can go informed and will be aware of what is in the products you are brining in your home.
I recently did a pantry makeover with a client. I know some of you might think that I went in and helped organize their pantry. While that is something I love doing, a pantry makeover is working with clients to help them become aware of what the ingredients are in the products they currently have in their pantries and help them use that knowledge when shopping for foods in the future. A few weeks later the client contacted me and said that she cannot look at an ingredient list the same again. She mentioned that she catches herself checking out all the labels on all the products she buys and was amazed at a difference her pantry looks like now. What I love about working with clients like her is when you hear them say that things like that. I was once where my client was and the knowledge, I gained those 7 years ago, I too have never looked at an ingredient list the same.
If you are interested in learning more about reading labels or would like to book a pantry makeover, please contact me at [email protected].
Happy Label Reading!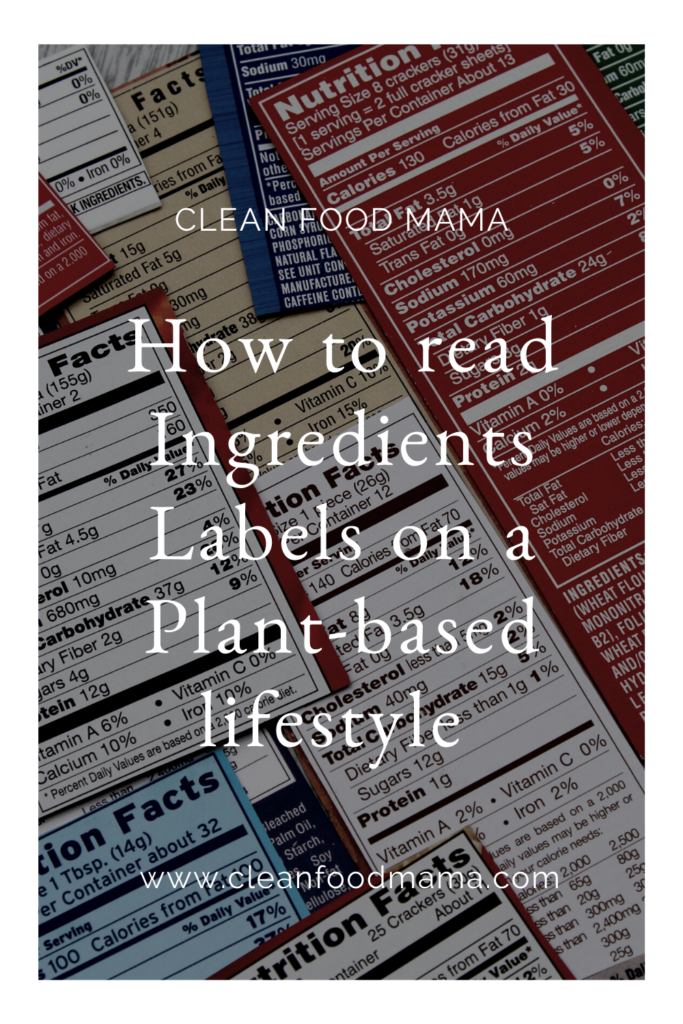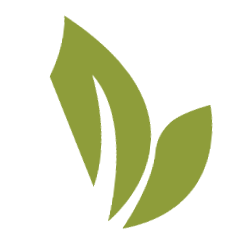 Stephanie Collazo, MS, CHC is the founder of Clean Food Mama, to help you get more plants into your diet. She shed 165 lbs by incorporating a whole foods plant-based diet and loves empowering other women to create healthy habits for themselves and their families.