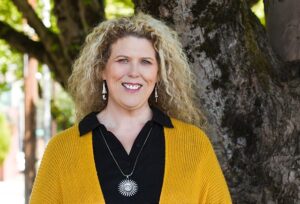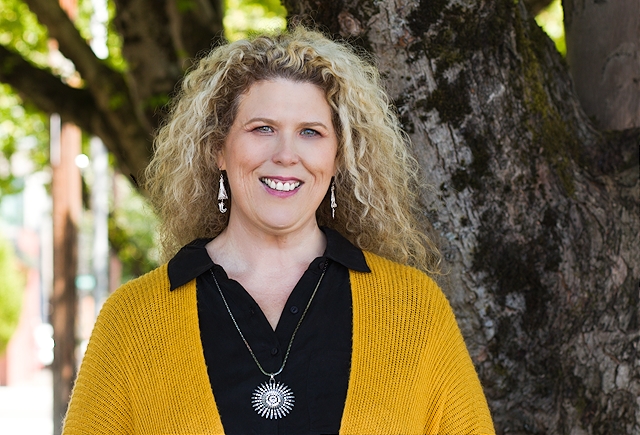 Hi! I am Stephanie Collazo, owner of Clean Food Mama. I'm a Pacific Northwest mom of two who has been on a personal health journey for several years now. Through trial and error, education, and persistence, I have been able to lose more than 100 pounds.
This journey hasn't been perfect or simple, and it is certainly not "complete," but one thing it has been is empowering. I have learned so much about myself, my strength, and my abilities during this transformation.
And that feeling of empowerment during your health and wellness adventure is precisely why I along with my friend Ashley wanted to create Empowered Wellness Membership by Clean Food Mama. Because as much as I've learned about how strong I am, I've also learned that support and encouragement from like-minded people are largely responsible for the progress I've made. 
Why Join Us
       Eating clean whole delicious plant foods shouldn't be intimidating!
I have used it to shed over 100 lbs this last year. Gain access to my tried and true recipes and techniques. Get the support you deserve at any size and age.
If you are like me maybe a plant-based lifestyle sounds like a big challenge. I am here to help you take it on. You will be provided easy to follow recipes your whole family can eat.
If your goal is weight loss we can help you there, if you goal is to add in more whole foods we can help you there, if your goal is to get your family to try new meals we can help you there, if your goal is to slowly introduce new foods we have you covered.
The hope is that you stop stressing about food and recipes and enjoy your new healthy lifestyle