Every Tuesday night in our house, is Taco Tuesday. Whether it is tacos or nachos, my boys always look forward to Tuesday night dinners.
When I first started eating clean back in 2013, I remember going to the store to purchase taco seasoning to not find one that did not have some sort of anti-caking ingredients in them.
Since then, I have been making my own taco seasoning and while over the years I have added a spice or two, this is the one that I primarily use with all our ground meats. I have also been known to use it on chicken, and pork or as a marinade.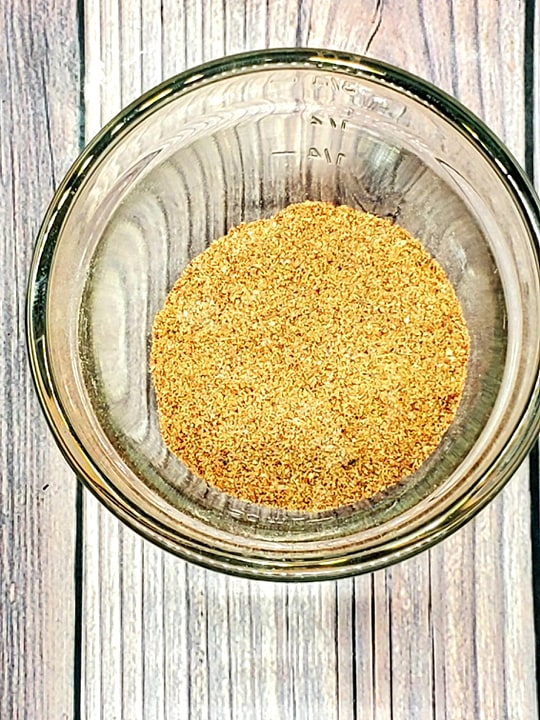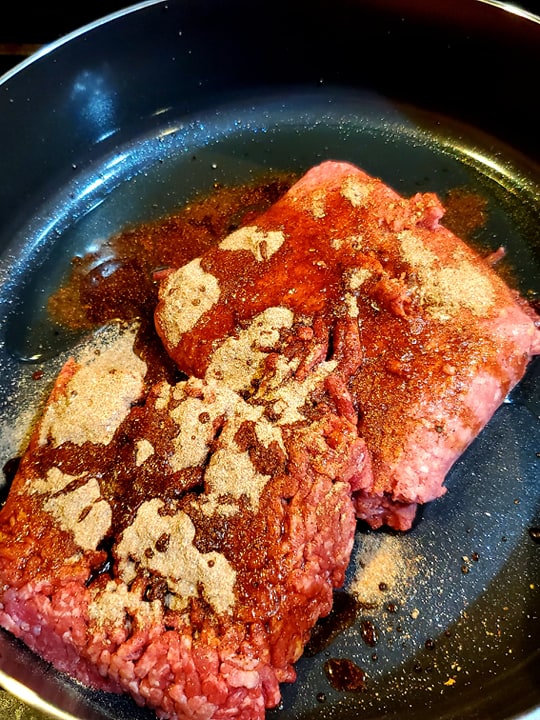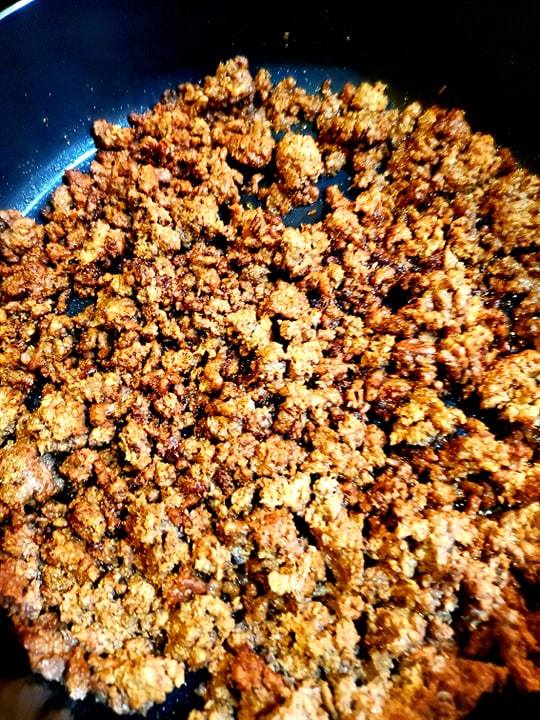 Taco Seasoning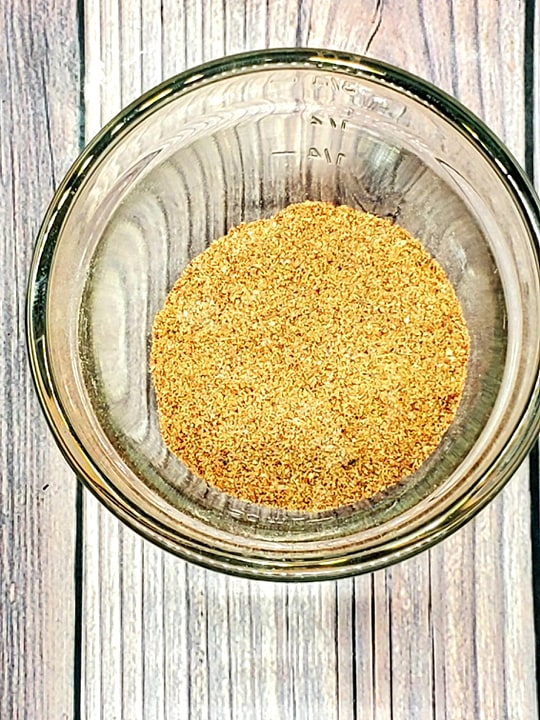 Ingredients
1 TSP Garlic Powder
1 TSP Ground Onion Powder .
1 TSP Ground Cumin
1 TSP Ground Coriander
1 TSP Ground Chili Powder
¼ TSP Ground Cayenne Pepper
 1 TSP Ground Paprika
¼ TSP Sea Salt
1/4 TSP Black Pepper
Instructions
Using a spoon, mix all the ingredients together.
Add to your favorite meat. You can also
marinate your meat by adding a TBSP of Olive Oil or Grapeseed Oil.
You can also double this recipe and store this recipe
in the cupboard in an air tight container.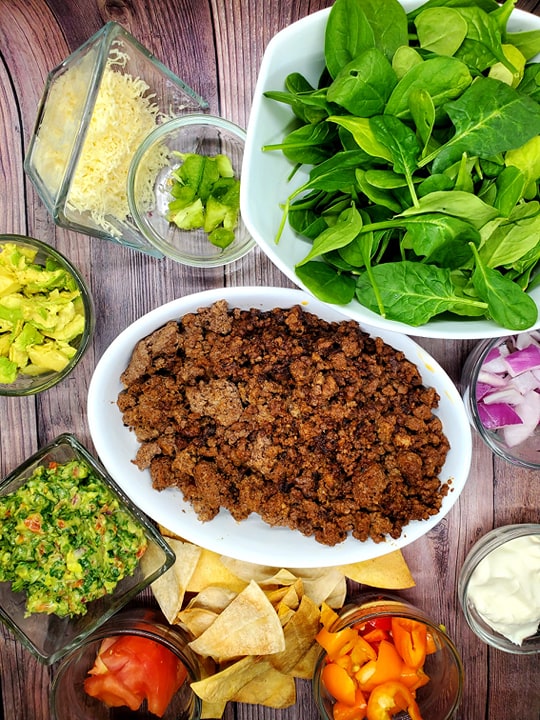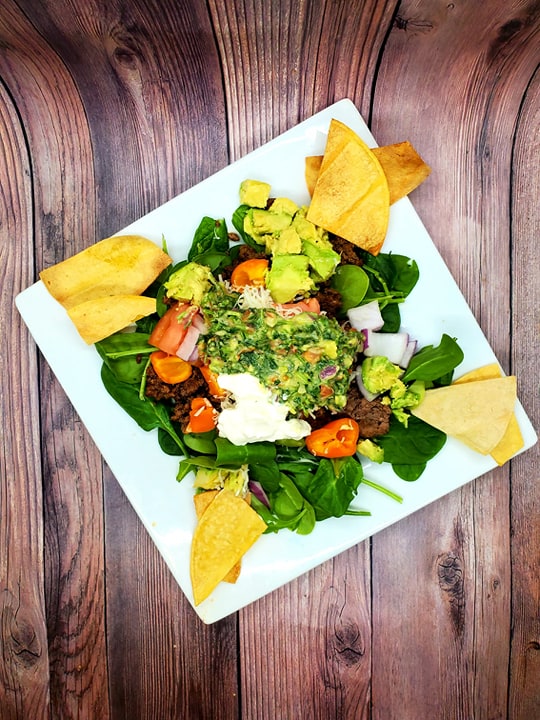 On this night though we had our version of nachos which included 1 ½ pounds of grass feed organic ground beef cooked in the taco seasoning and a little grape seed oil to oil the pan, organic corn tortillas cut up into triangles and baked, our favorite vegetables, mozzarella cheese and topped with homemade Pico de Gallo sauce.  I will post a link this week as well.