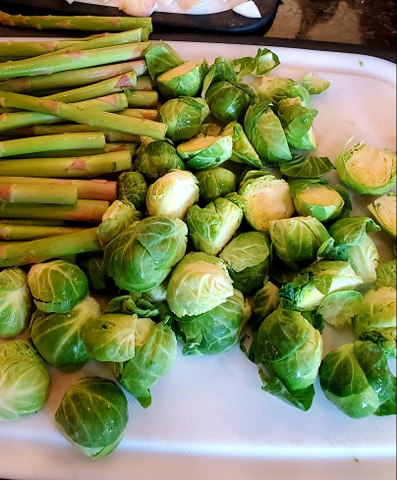 This post may contain affiliate links. See our Disclosure Policy for details.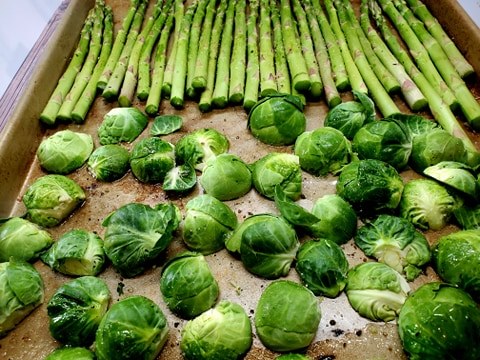 My youngest son used to eat Brussels Sprouts for breakfast, lunch , and dinner. You would have thought that he would have got tired of them, no way! As a soon to be teenager, he still loves them. He may not love all veggies but I know that I can always make this roasted Brussels Sprouts recipe that he will enjoy.
Ingredients:
Brussels Sprouts
Sea salt
Black Pepper
Grapeseed, Avocado or Extra Virgin olive oil
Mix together and place in baking sheet. Bake in oven at 375 for about 20-25min. Serve.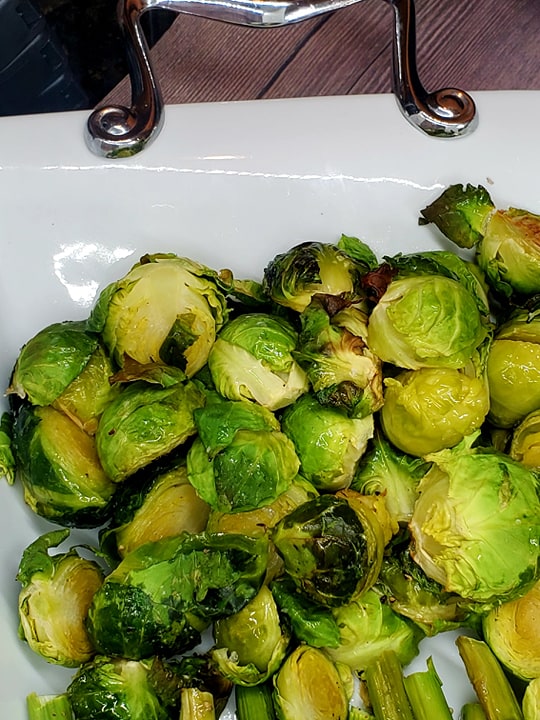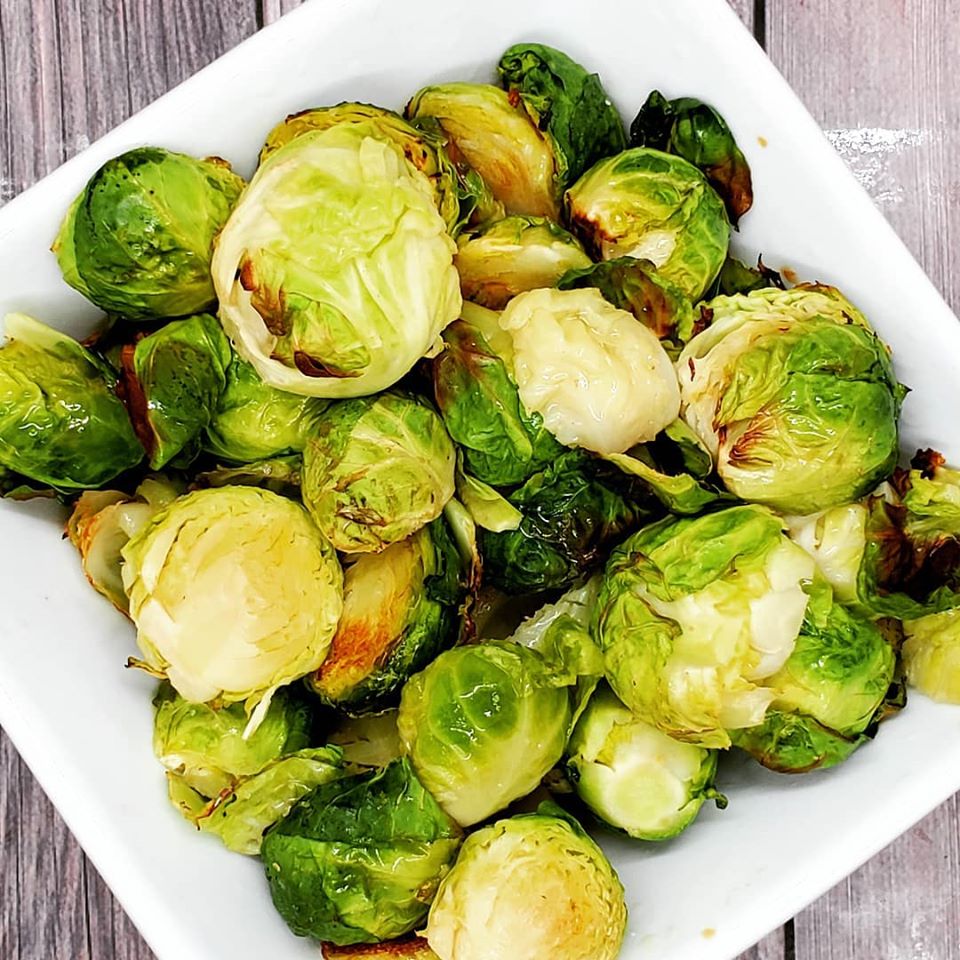 Roasted Brussels Sprouts are also good in a Breakfast Skillet. Just use the same ingredients and add them to your favorite skillet and enjoy!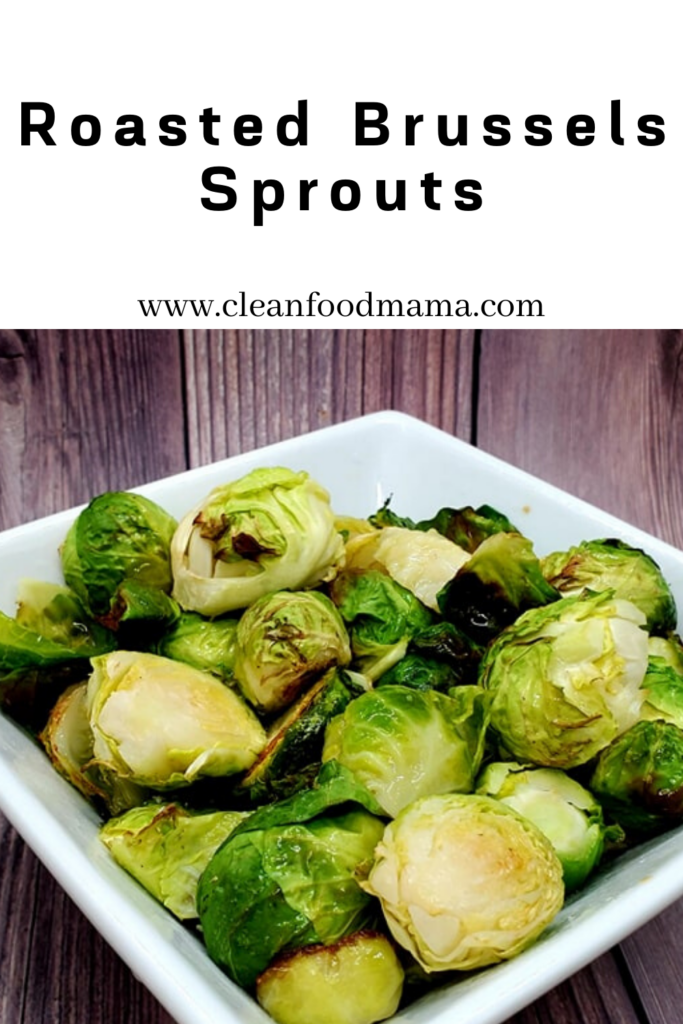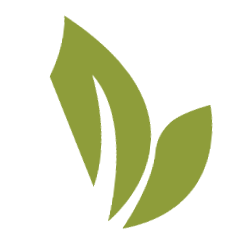 Stephanie Collazo, MS, CHC is the founder of Clean Food Mama, to help you get more plants into your diet. She shed 165 lbs by incorporating a whole foods plant-based diet and loves empowering other women to create healthy habits for themselves and their families.