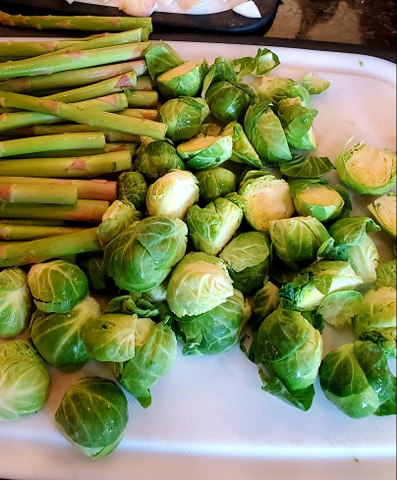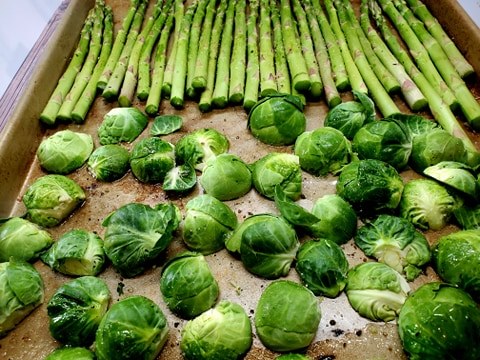 DISCLOSURE: THIS POST MAY CONTAIN AFFILIATE LINKS, MEANING I GET A COMMISSION IF YOU DECIDE TO MAKE A PURCHASE THROUGH MY LINKS, AT NO COST TO YOU.
My youngest son used to eat Brussels Sprouts for breakfast, lunch , and dinner. You would have thought that he would have got tired of them, no way! As a soon to be teenager, he still loves them. He may not love all veggies but I know that I can always make this roasted Brussels Sprouts recipe that he will enjoy.
Ingredients:
Brussels Sprouts
Sea salt
Black Pepper
Grapeseed, Avocado or Extra Virgin olive oil
Mix together and place in baking sheet. Bake in oven at 375 for about 20-25min. Serve.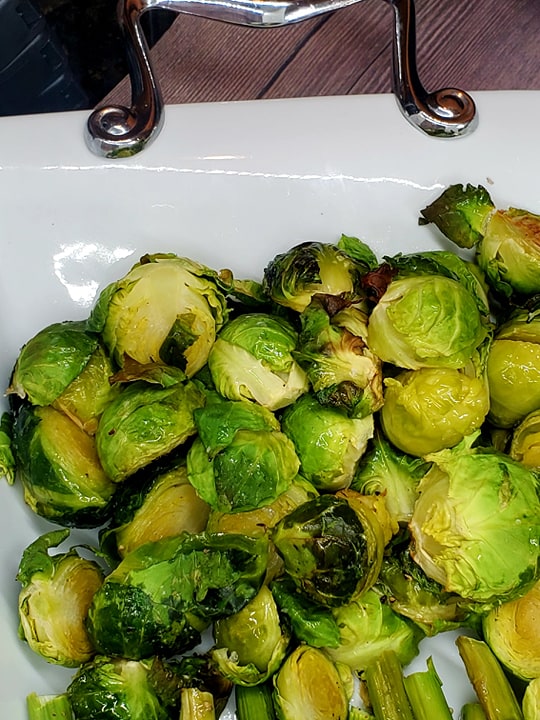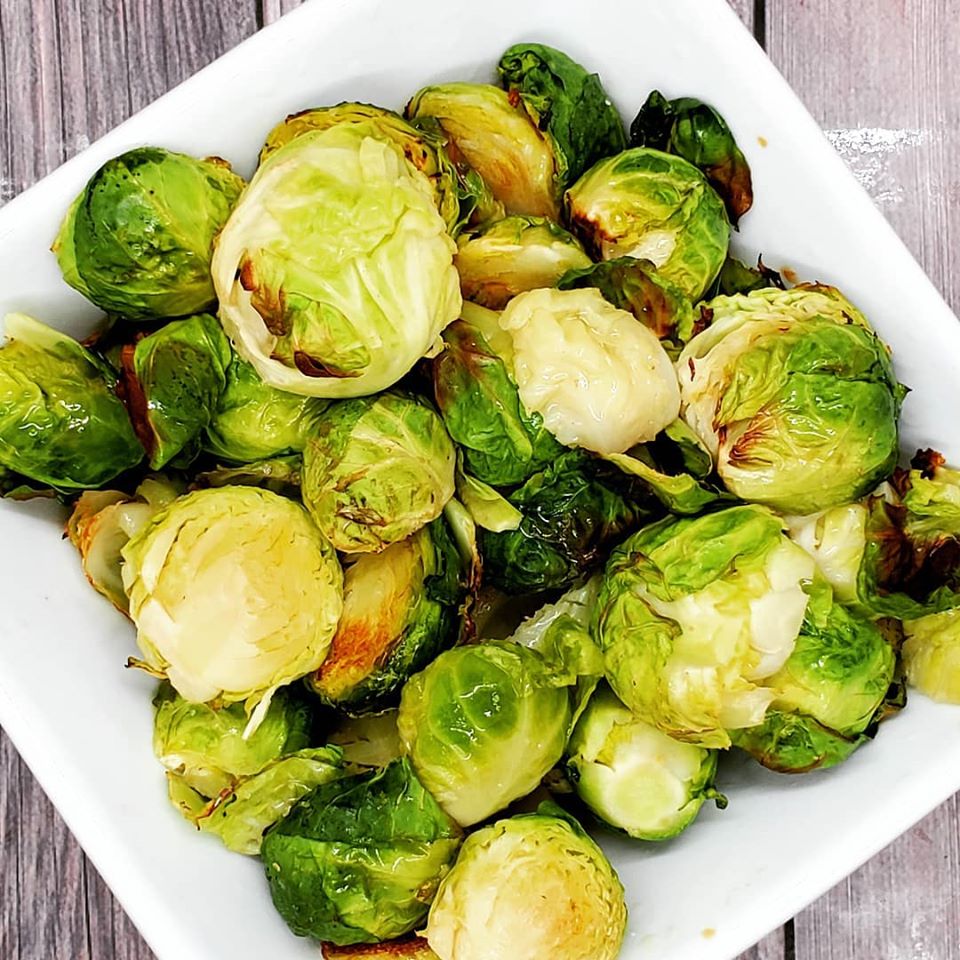 Roasted Brussels Sprouts are also good in a Breakfast Skillet. Just use the same ingredients and add them to your favorite skillet and enjoy!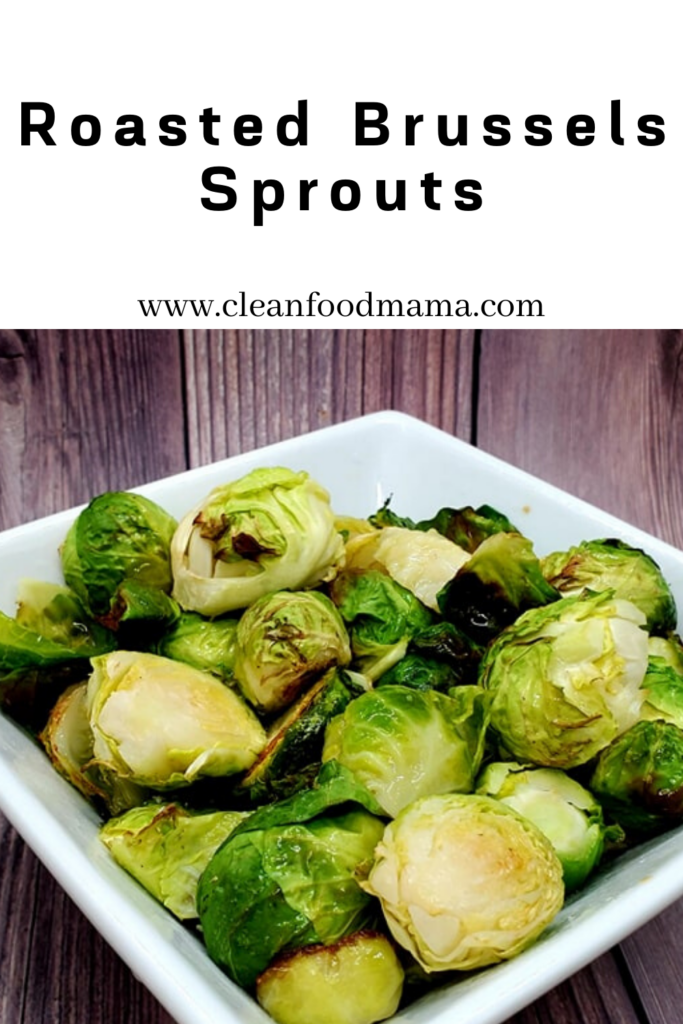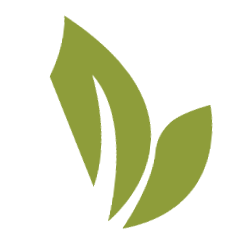 Stephanie is the founder of Clean Food Mama, a blog about a health journey, weight loss and getting more plants into your diet. She discusses her health journey and empowering others to do the same. She shed 125 lbs by incorporating a whole foods plant based diet. Click here to learn more about plant based foods.