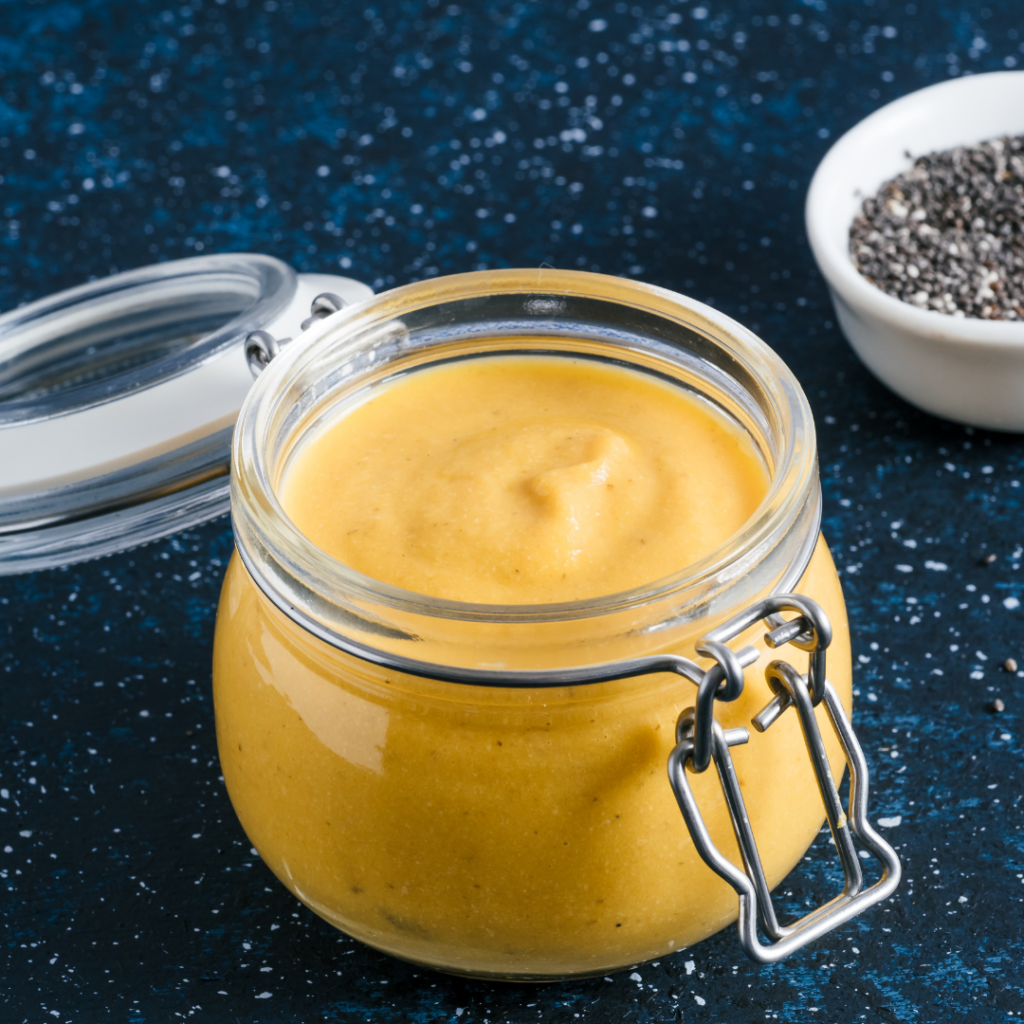 This post may contain affiliate links. See our Disclosure Policy for details.
There's just something about cheese. Few of us can resist the rich creaminess of a good Brie, the comforting gooeyness of melted mozzarella, or the sassy bite of aged cheddar. Cheese adds savory notes, volumes of flavor, and a hard-to-beat charisma to any recipe.
But when it comes to our health, cheese is nothing to smile about. It's high in saturated fats and compounds that can promote inflammation and increase risk of heart disease. Cheese also contains lactose, a type of sugar that's difficult to digest, and it's linked with food sensitivities in many people.
Conventionally raised dairy also contains harmful antibiotics and added hormones. And even organic dairy naturally contains hormones that can accelerate growth and development in children, including early puberty, and may spur the growth of certain tumors and increase the risk of breast, colorectal, and prostate cancers. In one recent study, for example, women who consumed the most dairy products were more likely to die over a 12-year period, compared with those who consumed the least.
While there are a growing number of great cheese alternatives, true cheese lovers agree that some dairy-free cheeses can be rubbery and bland. Some also contain soy, another allergen, and most are made with casein, a milk product that's not appropriate for anyone who follows a vegan diet or is seriously allergic to milk products.
For the best-tasting, cleanest, dairy-free cheese, try making your own. You can find lots of dairy-free and vegan cookbooks with cheese recipes, or experiment with your own. Some tips to get you started:
1. Make Vegan Cheeses with Nuts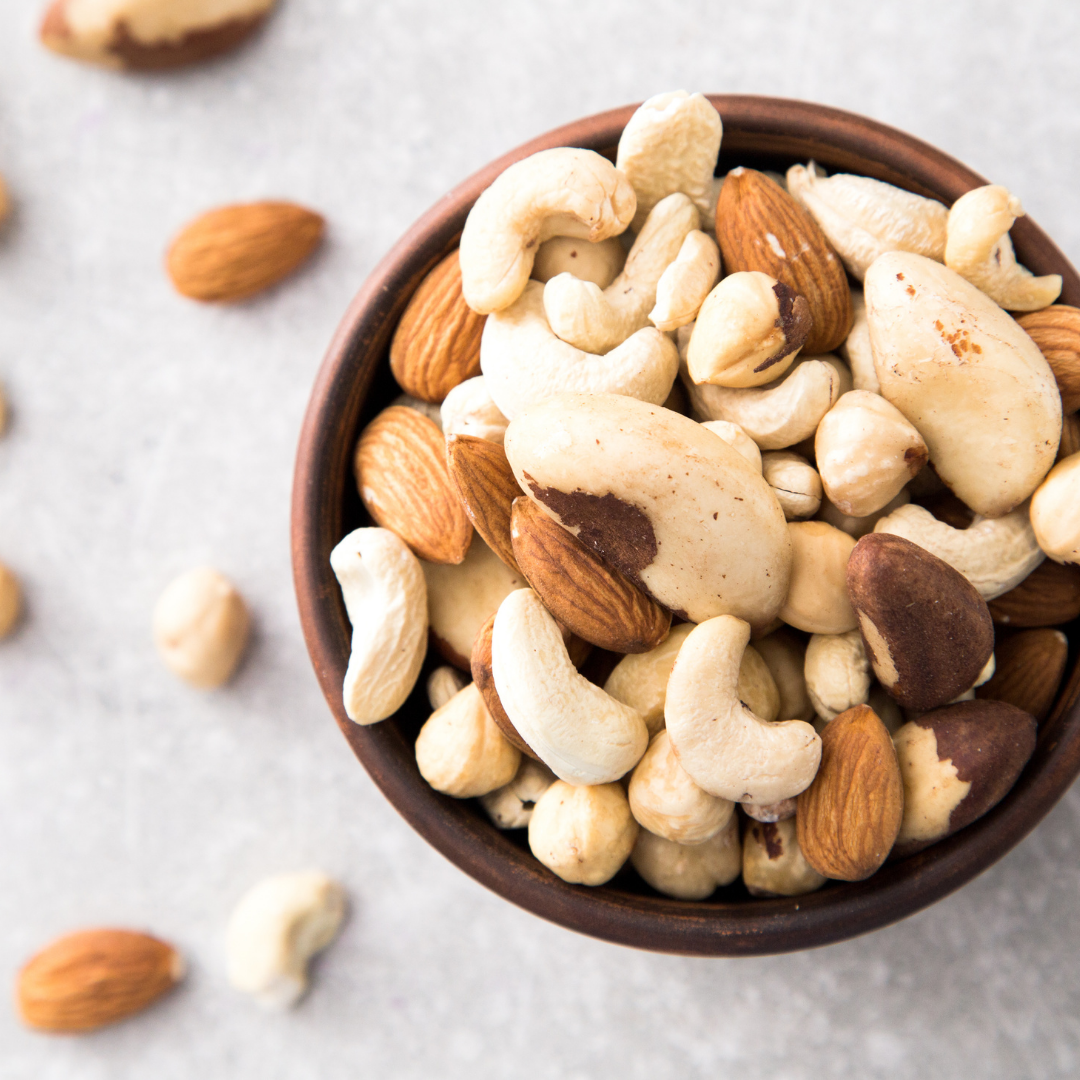 Begin with nuts as the main ingredient—they're high in protein and healthy fats that add body and a creamy mouth-feel. Soak nuts for 3-8 hours to improve their texture and reduce compounds that interfere with digestion and protein absorption. Pine nuts, cashews, or walnuts are the best choices for soft cheeses, while macadamias, almonds, and Brazil nuts make great bases for firmer cheeses.
2. Add Nut Butters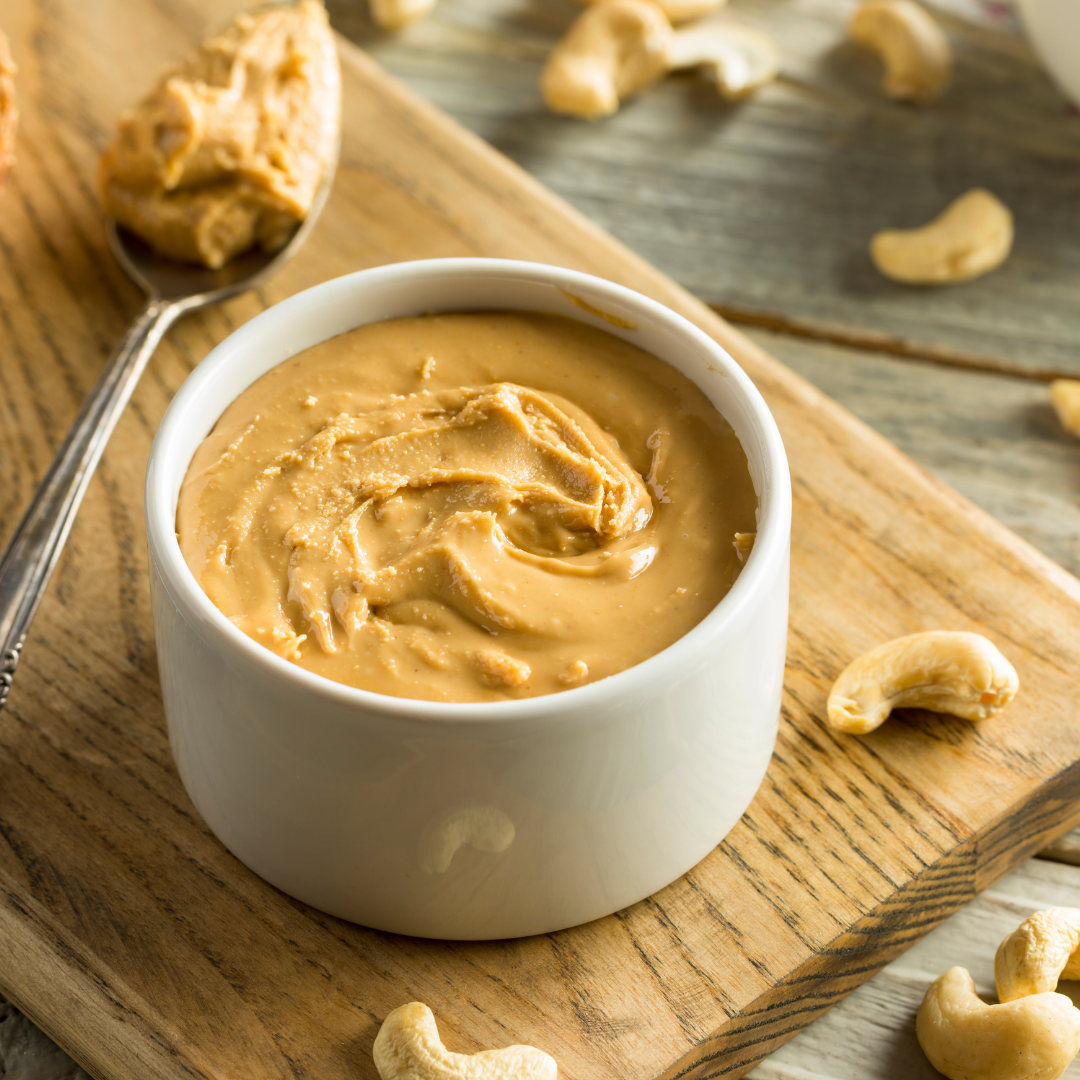 Add cashew or other nut butters for extra creaminess.They are especially useful for making short-cut cheese sauces.
3. Go With a Good Blender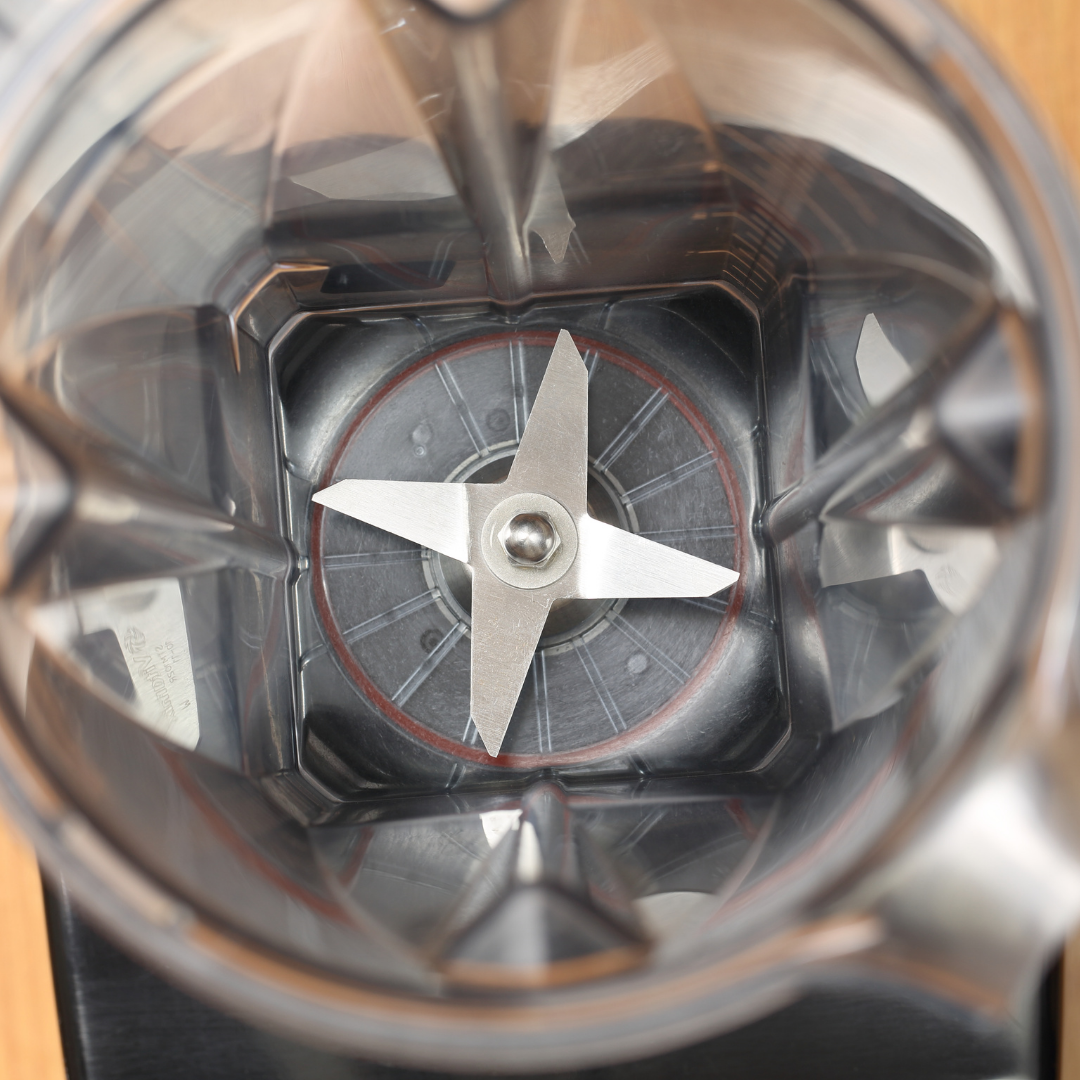 Use a high-quality, powerful blender or food processor to purée ingredients until they're very smooth and creamy. This may take several minutes in some food processors—if so, be sure to turn the processor off every 30-45 seconds to avoid overheating.
4. Incorporate Nutritional Yeast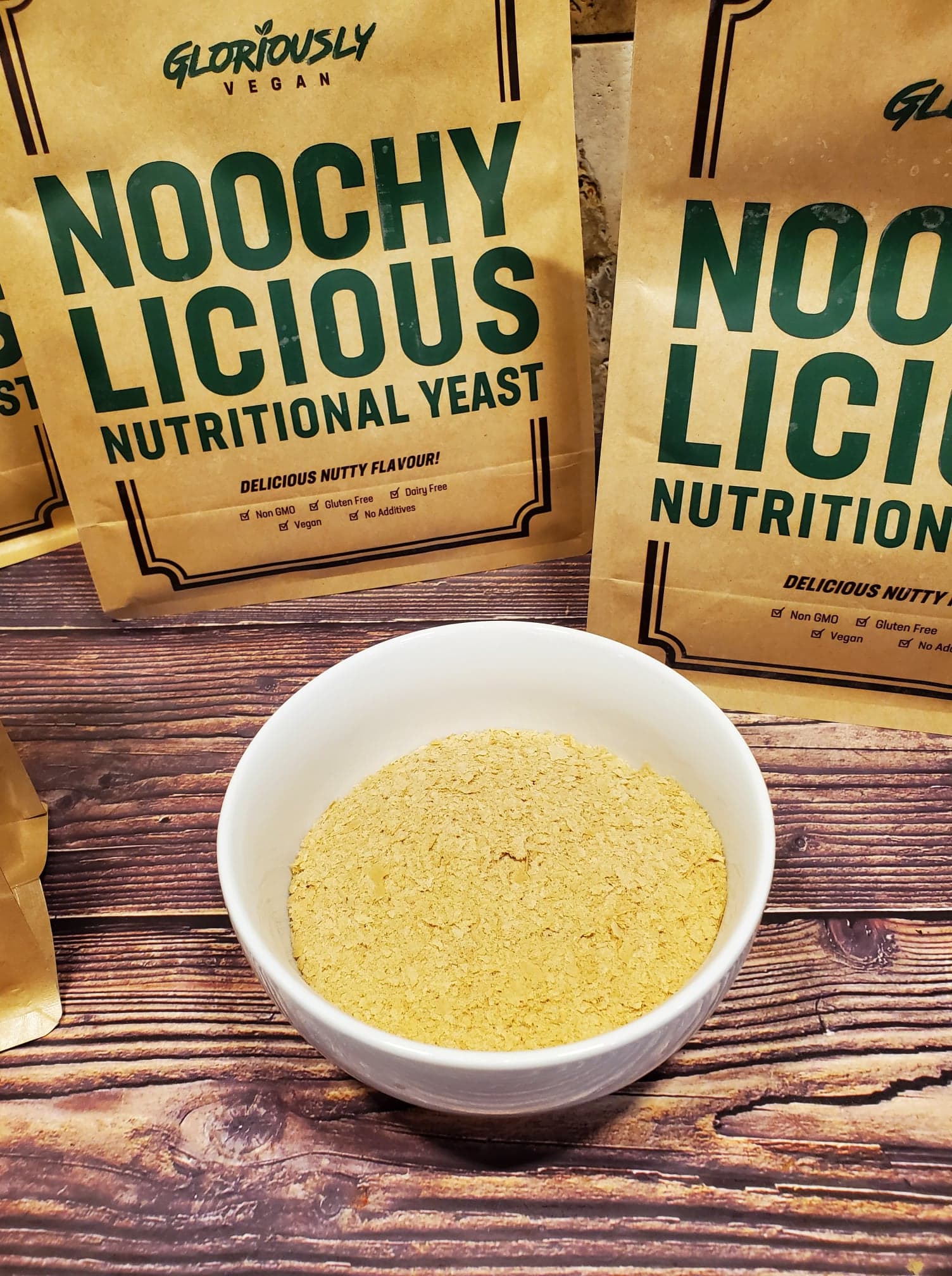 Add seasonings. Nutritional yeast adds a tangy, cheese-like flavor, and miso provides depth, earthiness, and "umami" flavor (the savory element in cheese). Flavored salts, herbs, and spices are other good additions.
5. Try Fermenting Your Vegan Cheese
Fermenting your cheese to creates flavor depth and encourages the growth of beneficial lactic acid bacteria. For traditional fermenting, start with rejuvelac-a fermented beverage made from wheat berries—or take a shortcut with probiotic powders or capsules.
Written by Lisa Turner for Better Nutrition and legally licensed through the Matcha publisher network. Please direct all licensing questions to [email protected].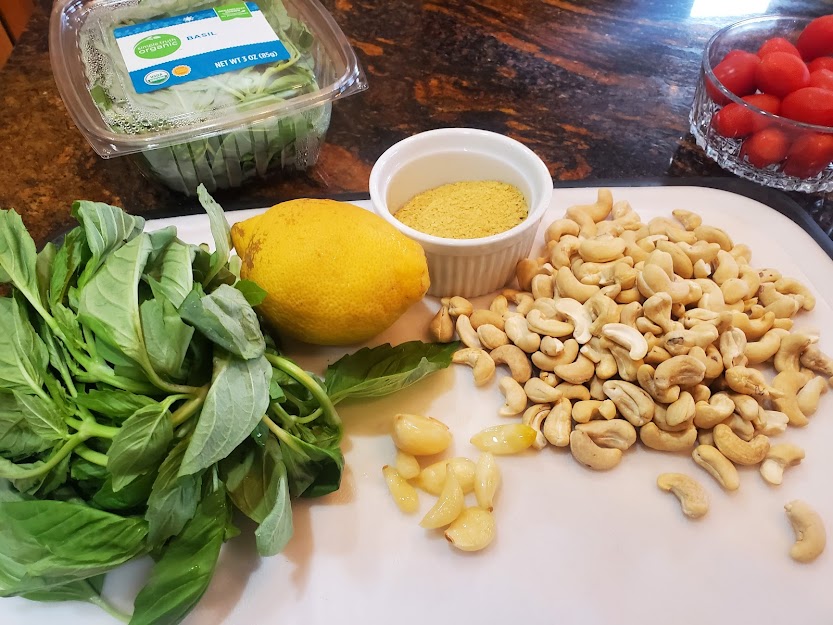 Vegan Cheese Recipes to Make at Home
Best Vegan Mozzarella Cheese (No Oil!)
Nut Free Vegan Nacho Cheese Sauce
If you try these recipes, let us know! Leave a comment, rate it, and don't forget to tag a photo #cleanfoodmama on Instagram. Cheers, friends!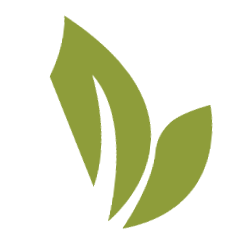 Stephanie Collazo, MS, CHC is the founder of Clean Food Mama, to help you get more plants into your diet. She shed 165 lbs by incorporating a whole foods plant-based diet and loves empowering other women to create healthy habits for themselves and their families.