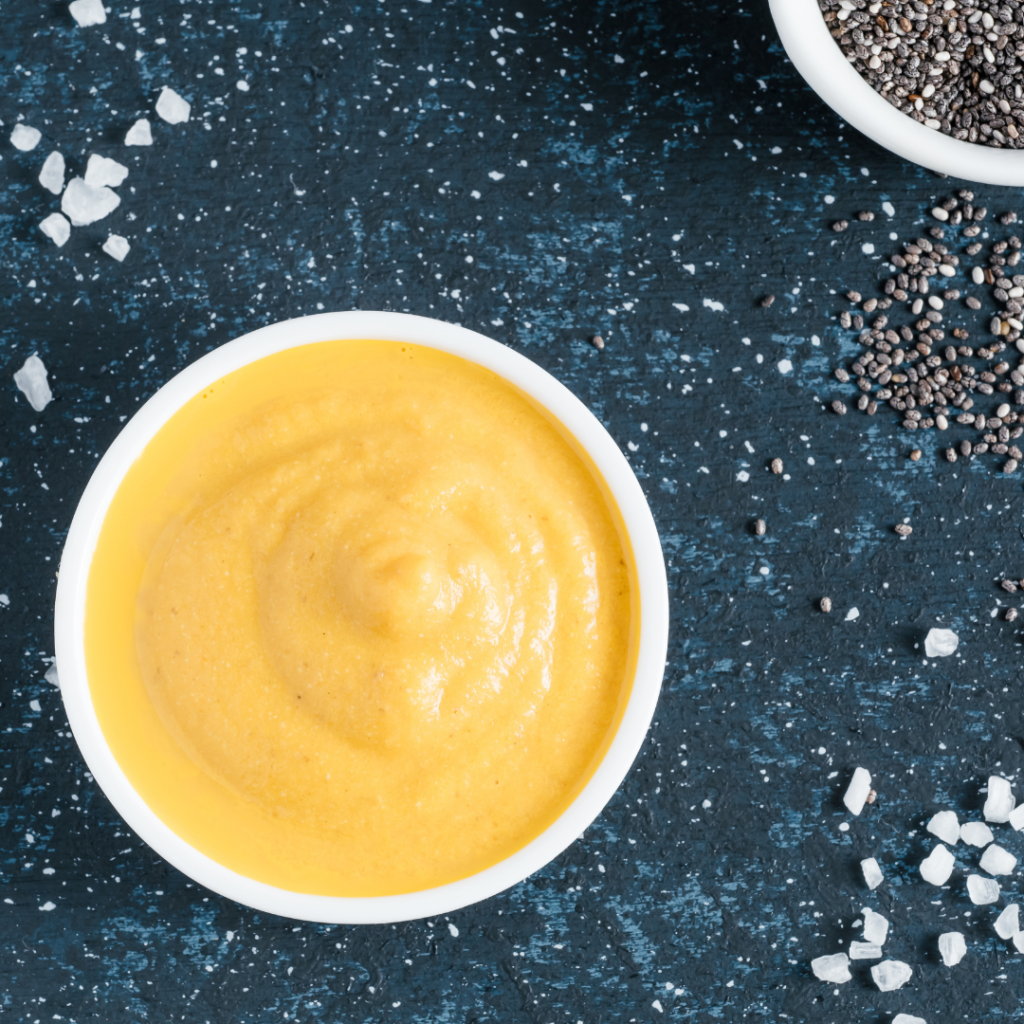 This post may contain affiliate links. See our Disclosure Policy for details.
20 Amazing Vegan Cheese Recipes
Did you know cheese is one of the most beloved dairy products across the globe? In the United States alone, each person consumes over 38 pounds of cheese per year.
Out of all the animal-based products, cheese is one of the most difficult for people who are transitioning to plant-based to eliminate.
Finding dairy-free and plant-based cheese as an alternative can often be a challenge. That is why we put together this roundup of some of our favorite vegan cheese recipes from our fellow food bloggers.
Check out these 20 cheese recipes that are full of plant-based ingredients even your pickiest eater will enjoy them.
Sources of Vegan Cheeses
Soy
Soy is often one of the most common ingredients to be used as a plant-based substitute including in cheese.
There are several different brands you can find in the store that offer cheese-like products made using soy proteins like tofu. Although, many of the store-bought versions though, contain oils, and other added ingredients. Making homemade cheese is easier than you might think and can be made using all whole food ingredients.
Nuts and Seeds
Plant-based cheeses are fairly simple to make at home using nuts and seeds. Adding ingredient like nutritional yeast, lemon juice, and garlic, you can make some amazing vegan cheeses that are creamy and delicious.
Some of the most popular ingredients for nut and seed-based cheeses include:
Macadamia nuts
Almonds
Pecans
Pine nuts
Sunflower seeds
Pumpkin seeds
Flour
Flours such as tapioca, potato starch, and arrowroot are used in making vegan cheeses. Adding flours to plant-based milks you can achieve a saucy-like consistency.
Root Vegetables
Potatoes and carrots are popular root vegetables that create more of a sauce-like cheese texture. These root vegetables are great for making vegan cheese sauces for nachos, chili-cheese fries, and cheesy mashed potatoes.
The potatoes and carrots are first cooked until very soft, and then blended with other ingredients like water, nutritional yeast, salt and spices until a smooth and creamy consistency is achieved.
Aquafaba
Aquafaba is the liquid from canned or liquid used from cooking dry chickpeas. Or also known as garbanzo beans. Aquafaba is a great cheesemaking ingredient because helps the cheese melt the way traditional cheeses do.
You will find there are many additional uses you can make using aquafaba, so before you throw out that liquid, check out some of the ways you can use this ingredient.
Nutritional Yeast
Nutritional yeast is an important ingredient in helping give vegan cheese that cheesy flavor. Nutritional yeast (sometimes referred to as "nooch") is a species of yeast known as Saccharomyces cerevisiae.
There are two types of nutritional yeast — unfortified and fortified:
Unfortified. Unfortified Nutritional yeast does not any added vitamins or minerals. It only contains the vitamins and minerals that are naturally produced by the yeast cells as they grow.
Fortified. This type contains synthetic vitamins added during the manufacturing process to boost nutrient content.
We prefer to use unfortified and one of our favorite brands to use is Noochy Licious by Gloriously Vegan.
It is the perfect pairing to our Vegan Mac and Cheese and our delicious Cashew Cheese Sauce. It provides just the right amount of savory and umami to make that perfect "cheese" flavor.
Variety of Cheeses
Vegan cheese comes in almost every form that traditional dairy-based cheese does. Making it easy for you to enjoy cheese as a part of a plant-based diet. Some of the most popular styles include:
Shredded: is great for adding to your favorite pizza or casserole.
Cream cheese: add to your favorite toast or bagel. Cream Cheese can be made vegan using all whole food ingredients.
Block and sliced: these are great to go along with your plant-based crackers or as part of a vegan charcuterie board.
Soft cheese: these include cheese like ricotta. Soft cheeses go great with lasagna, and can be enjoyed with a variety of game day snacks.
Parmesan-style: enjoy grated parmesan cheese on your pizza or with some air-popped popcorn. Making vegan parmesan cheese is simple and can be made in your food processor.
Nacho cheese dips: probably one of the most popular ways to enjoy cheese. The good news is making vegan nacho cheese dips is simple and easy and is a healthier alternative to traditional nacho cheese sauces.
Dairy-free Cheese Recipes
Making vegan and plant-based cheese doesn't have to be intimidating. Using these recipes from our fellow food bloggers, you can enjoy your favorite dishes without compromising flavor.
Enjoy!
Check out these other plant-based recipes using dairy-free cheese
Made These Recipes? Tag @cleanfoodmama on Instagram and hashtag it #cleanfoodmama.