Mac and Cheese brings me right back to my childhood. Except my childhood was full of boxed macaroni and cheeses, and definitely not vegan. 
When we decided to put together a list of some of our favorite whole food plant-based vegan mac and cheese recipes, we set out to find and test a variety of recipes here are the ones that made our list.
We know how important it is to you that we share recipes we would make in our own kitchen. These 15 Amazing Vegan Mac and Cheese Recipes are so creamy and delicious my family kept coming back for seconds.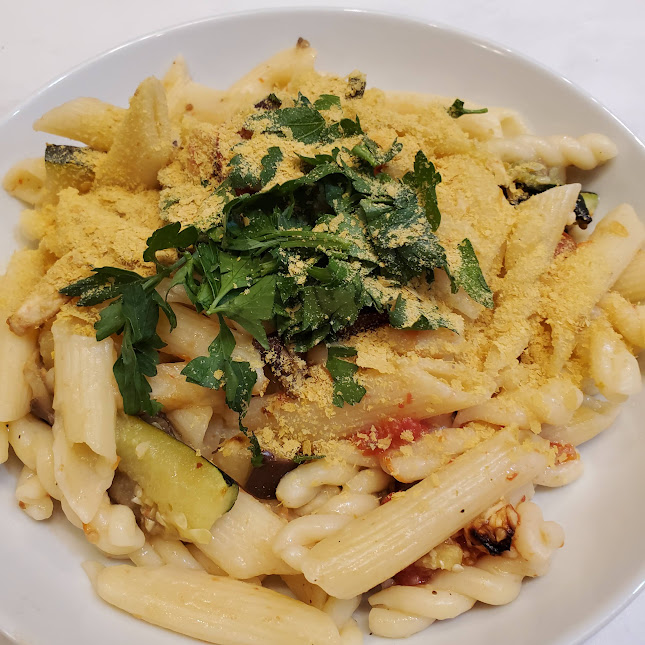 This post may contain affiliate links. See our Disclosure Policy for details.
The Perfect Comfort Food
When you think of mac and cheese, you think of comfort food, right? Well these 15 amazing vegan mac and cheese recipes are just that. A blend of creamy sauces that hit the spot. They are dairy-free, oil-free and plant-based and sure to please even your pickiest eater.
Since going plant-based over two years ago, one thing my boys love is pasta and I love that it is a great way to get in more vegetables. There are so many wonderful plant-based pasta dishes that we could have a whole blog dedicated to them, but for now, we will focus on these 15 Amazing Vegan Mac and Cheese recipes from the Clean Food Mama blog and our fellow plant-based food bloggers.
These 15 Amazing Vegan Mac and Cheese dishes are perfect anytime of the year and make the perfect dish for leftovers. Want a easy holiday dish to bring to your next gathering? These amazing mac and cheese recipes are sure to be a hit even with your non-vegan friends.
And the best part is they are dairy-free and oh so creamy and delicious.
Whether you enjoy them cooked in a pot or baked in the oven, we think these Mac and Cheese recipes are sure to please everyone in your family. 
Oil-Free Recipes
Clean Food Mama is committed to not to only bringing you whole food plant based recipes, but recipes that are oil-free. So, when we set out to find the perfect mac and cheese recipe, you can rest assured these vegan mac and cheese recipes are oil-free and oh so delicious.
Noochy Licious Cheese Sauce
Do you want to know the secret to our delicious cheese sauce? It's Noochy Licious by Gloriously Vegan. We have tried many types of Nutritional Yeast and stopped looking when we found Noochy Licious by Gloriously Vegan. Their Nutritional Yeast is truly second to none.
It is made using all plant-based ingredients, non-fortified, and gives all of our cheese sauce that rich and creamy flavor. After using Noochy Licious for over a year, we reached out to them and asked if we could partner with them to share their delicious nutritional yeast with you. We are happy to share that you can now get Noochy Licious directly from our website by clicking on our affilate link below.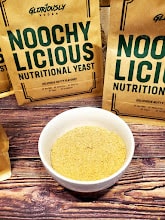 The Best Vegan Cheese Sauce
Our Amazing Vegan Cheese Sauce made using Noochy Licious Nutritional Yeast . If you are looking to make and enjoy creamy cheese sauce that you won't even know its vegan, we linked our Best Vegan Cheese Sauce recipe below so you can enjoy this delicious and creamy sauce any day of the week.
Clean Food Mama Mac and Cheese Recipes
We love bringing you whole food plant-based dishes that we make in our own kitchen. And these two Clean Food Mama Vegan Mac and Cheese recipes just happen to be two of our favorites. Enjoy them for lunch or dinner and don't forget to make enough to share them with your family and friends.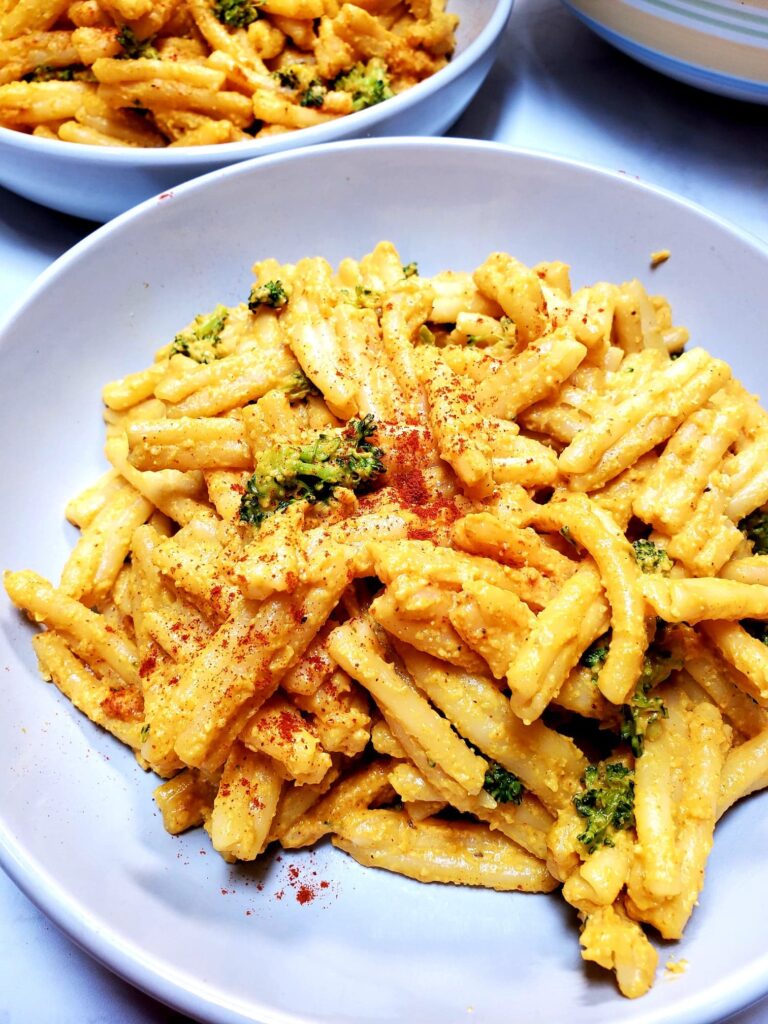 Pumpkin Mac and Cheese
We know what you are thinking, pumpkin mac and cheese. Trust us we said the same thing and then we put this recipe together and could not believe the awesomeness that came out of it. Its creamy and just the right amount of pumpkin that we know you are going to love it.
Okay now that we have shared some of our favorite Clean Food Mama Vegan and Plant-based Mac and Cheese Recipes, here are our picks of 15 of the most amazing vegan and plant based mac and cheese recipes from our favorite plant-based and vegan food bloggers.
15 of the Most Amazing Vegan Mac and Cheese Recipes (Oil-Free)
Check out these amazing plant-based and oil-free vegan mac and cheese recipes from some of our favorite food bloggers.
Check out these other Cheese Recipes on the blog
There are so many ways in which to make and enjoy vegan cheese sauces, why not make some big batches and create even more amazing plant-based cheese recipes. We linked a few of the ones we have on the blog below. Enjoy!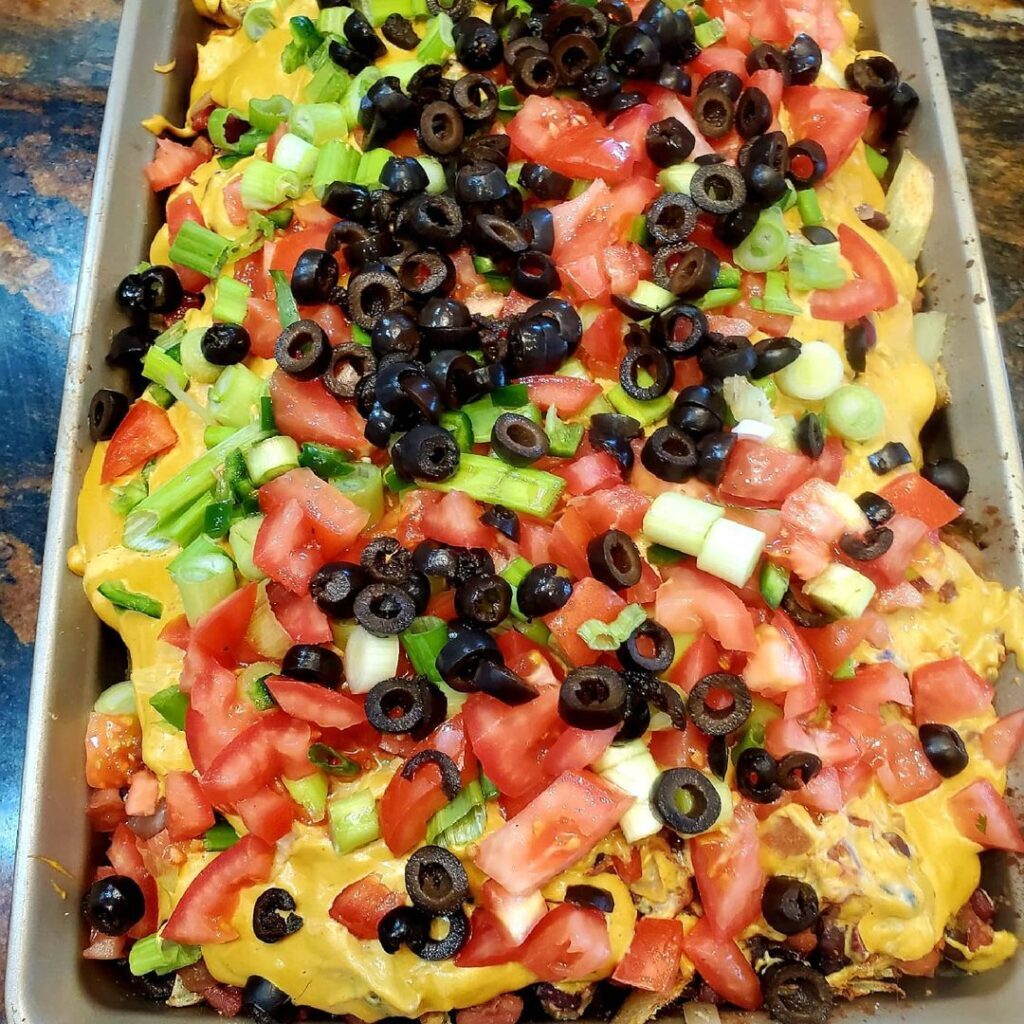 Meal Planner
And if you need additional help in deciding what's for dinner, we invite you to check out our Rooted Meal Planner that helps take the guesswork out of What's for Dinner Tonight?  Each week you will have access to 5 plant-based and vegan recipes, an itemized grocery list, and a library of plant-basd recipes, tips, and resources to help make eating healthy dishes easier on you and your budget.  
And don't forget to check out our Clean Food Mama Community on Facebook for plant-based tips and resources and to connecct with other women who are embarking on a plant-based journey.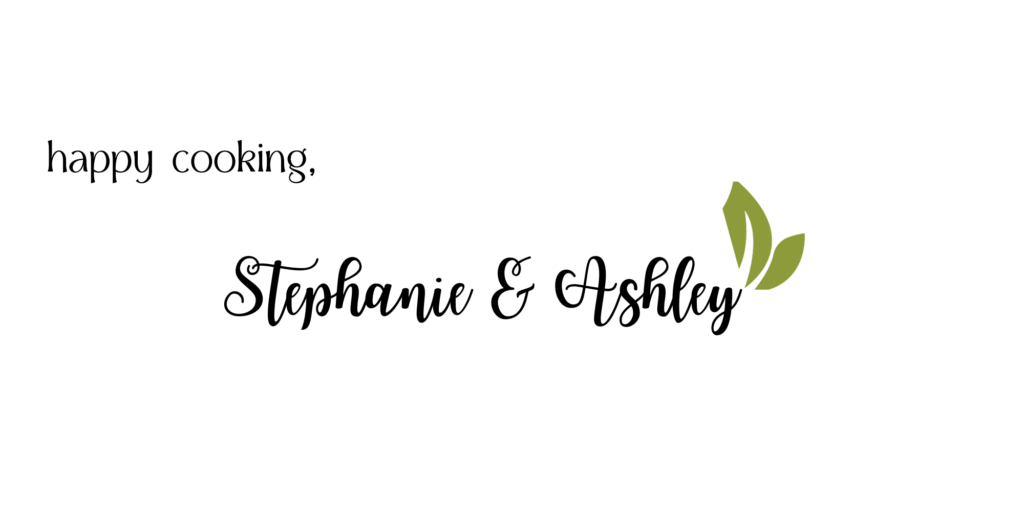 Have you made this recipe?
Did You Make one of these recipes? Tag @cleanfoodmama on Instagram and use hashtag #cleanfoodmama.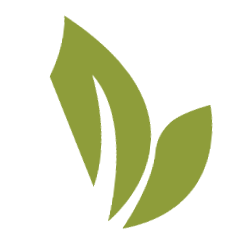 Stephanie Collazo, MS, CHC is the founder of Clean Food Mama, to help you get more plants into your diet. She shed 165 lbs by incorporating a whole foods plant-based diet and loves empowering other women to create healthy habits for themselves and their families.