The Best Fully Loaded Vegan Plant Based Nachos
These Fully-Loaded Vegan Plant Based Nachos are a great dish to enjoy when you want to put something together for dinner that is quick, easy, and healthy.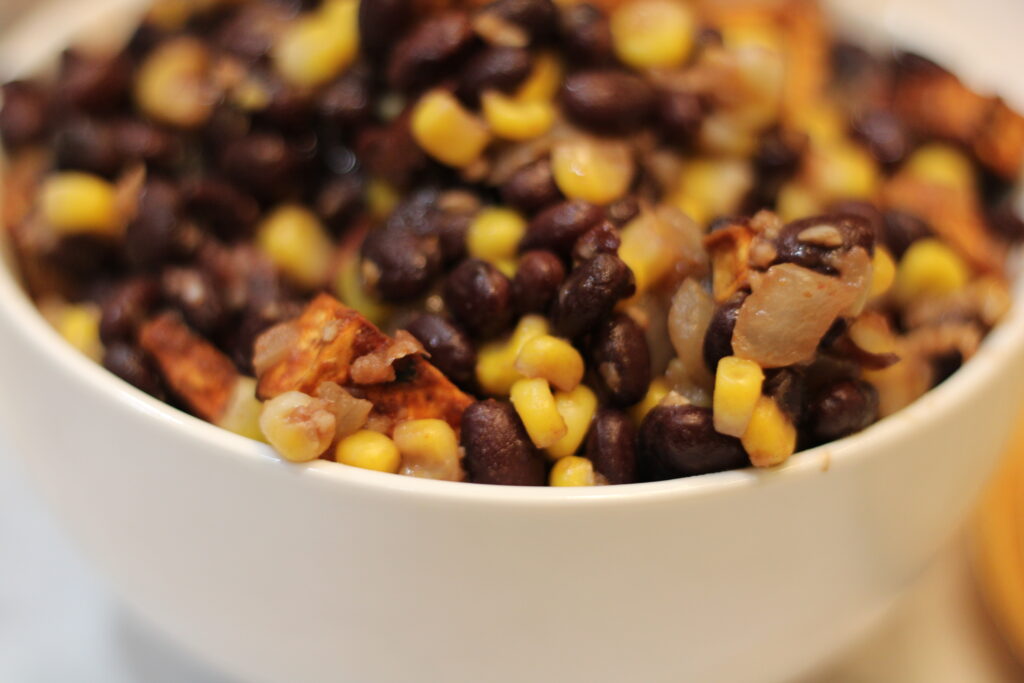 This post may contain affiliate links. See our Disclosure Policy for details.
Made using Sweet Potatoes, Corn, and Black Beans, these plant-based nachos will be a hit at your next dinner.
Made using our Best Vegan Cheese Sauce, these fully-loaded plant-based nachos are oil-free, dairy-free, and a great addition to a plant-based diet. You don't have to wait until Taco Tuesday to enjoy this flavorful dish.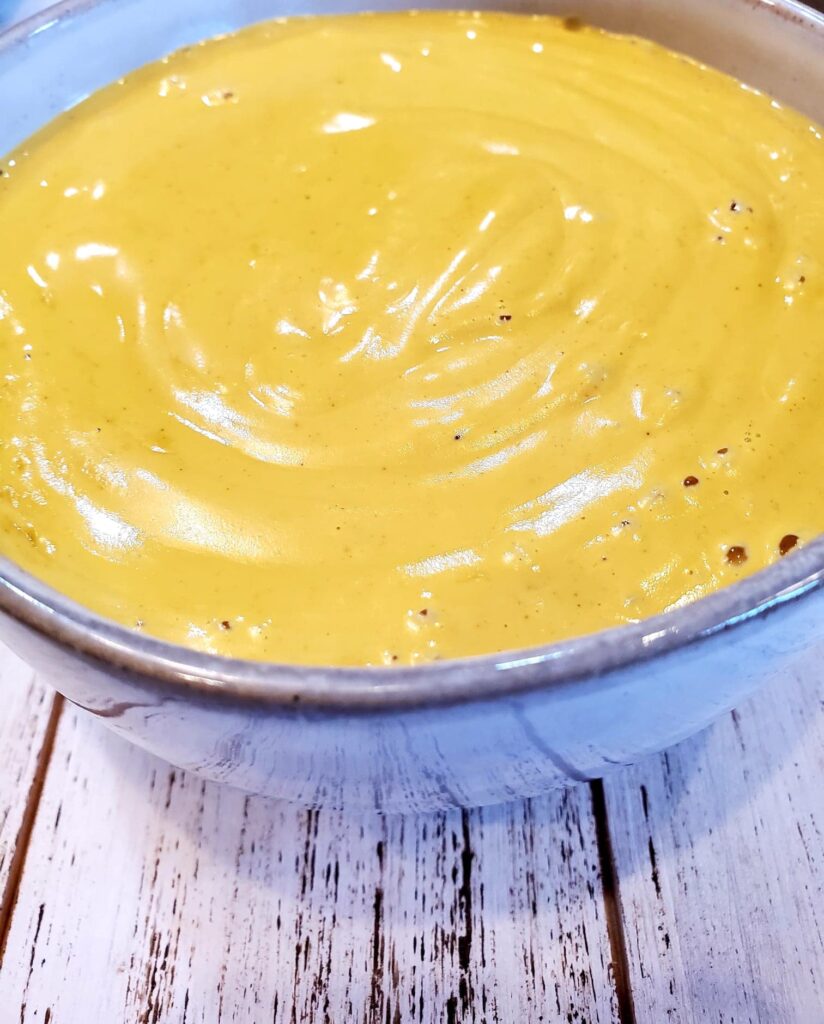 We enjoy this dish at least a few times a month in our house. It is a great dish that gives everyone a part in helping make. Every part of this dish is vegan and plant-based. From the homemade corn tortillas to the vegan cheese sauce, this dish is full of flavor it does not disappoint.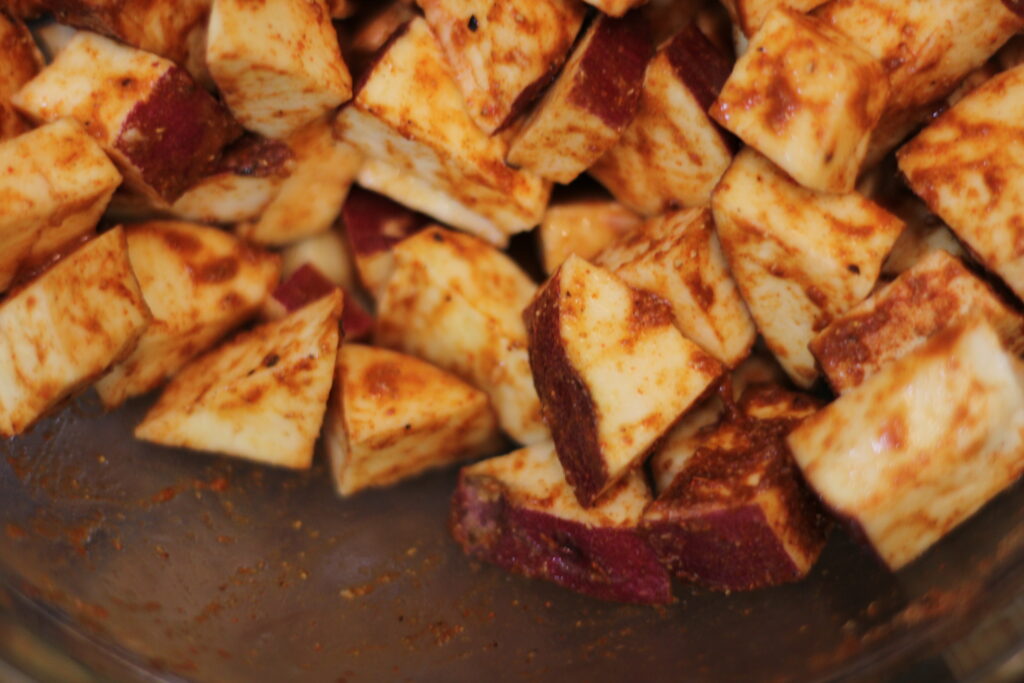 That AH-HA Moment that changed everything!
In 2013 I embarked on a health journey that started with changing my eating habits. That meant I had to get in the kitchen and create dishes that would help nourish my body.
As one that despised cooking back then, it was a daunting task. Over the years I created recipes for my family that I knew had to be fun and delicious to get them on board with eating healthy. Who knew that 7 years later I would start a blog to share those recipes with the rest of the world?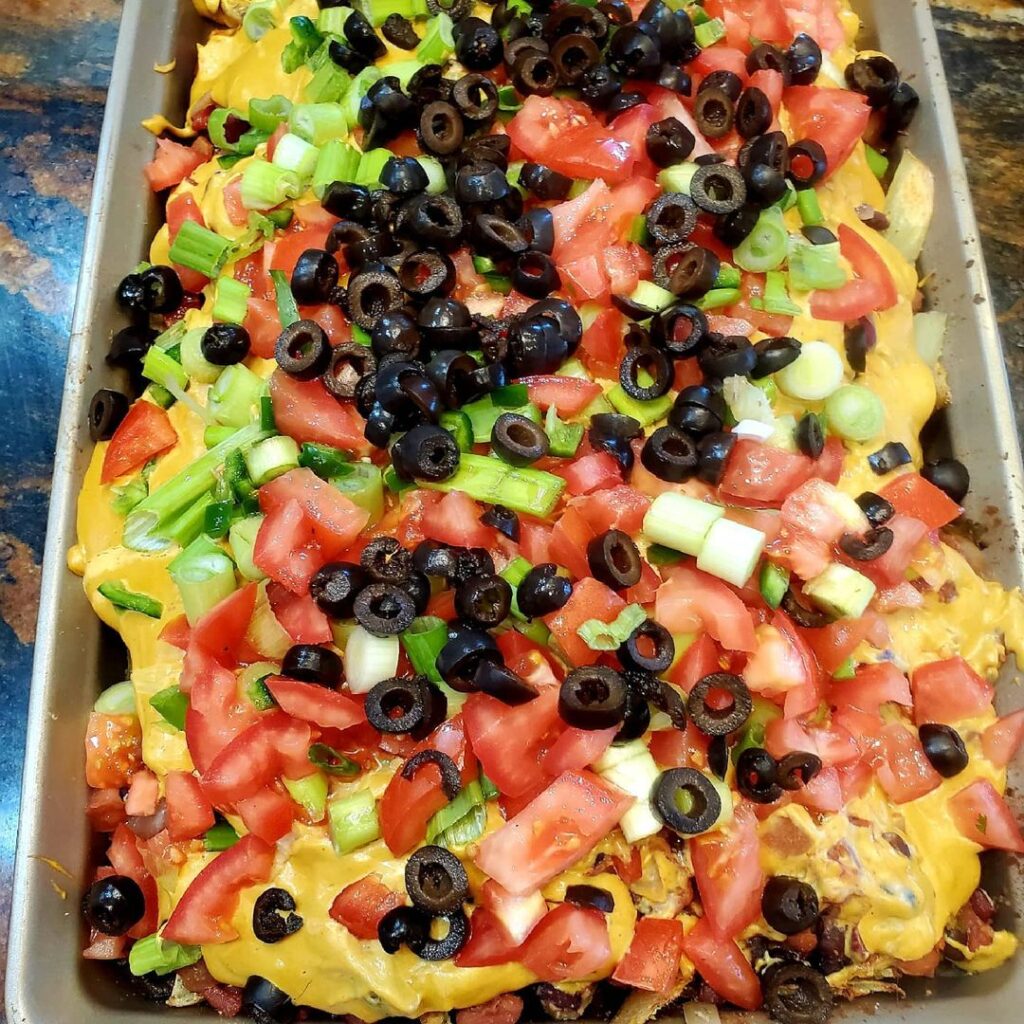 Today, I cannot imagine not creating dishes for my family and for you. I want everyone that tries our recipes to see some of the best memories are made in the kitchen. And know that each of the recipes we share on this blog are something we would make in our own kitchen.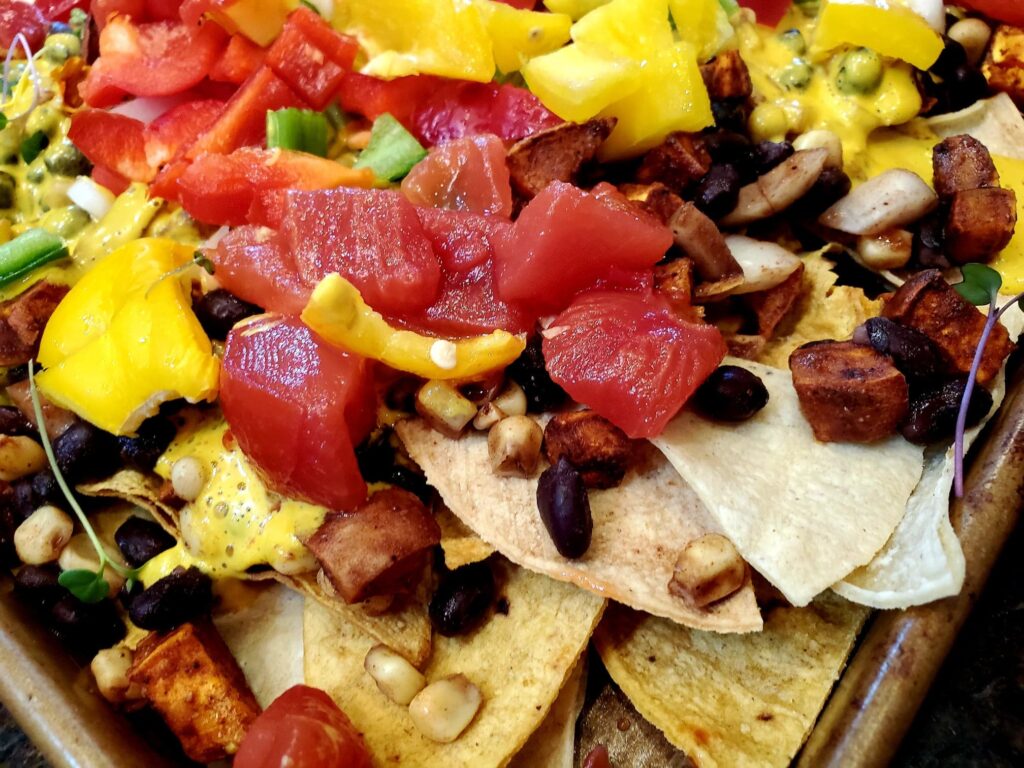 We have used this recipe to make our Most Excellent Sweet Potato and Black Bean Tacos and our Outstanding Vegan Sweet Potato and Black Bean Burrito Bowl.
Add your own toppings and make this recipe your own. No matter how you enjoy it, the spices in this recipe will have your mouth watering just thinking of the next time you will get to enjoy this tasty dish.
Happy Cooking!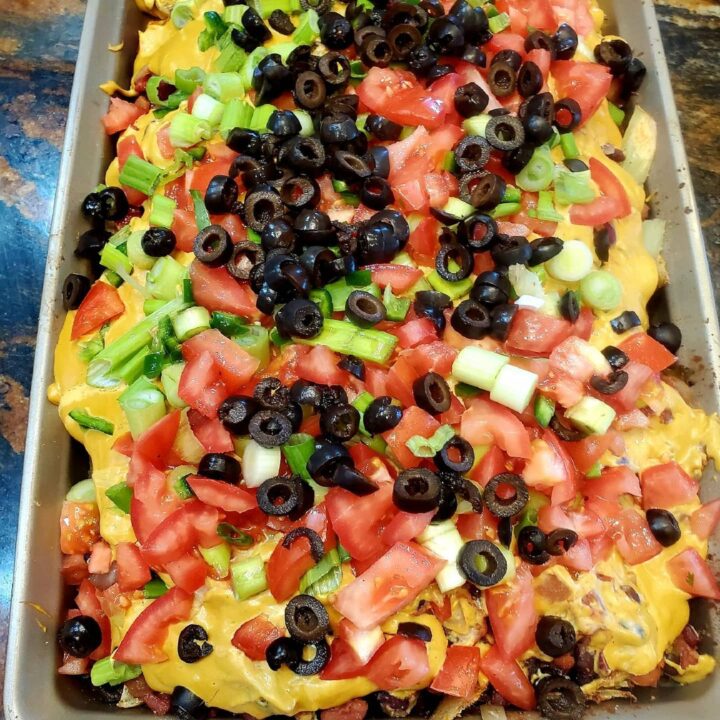 Fully-Loaded Plant-based Nachos
Additional Time:
5 minutes
These Fully-Loaded Plant-based Nachos are easy to make and can be enjoyed any night of the week.
Ingredients
2 large sweet potatoes, diced into ½-inch cubes
3 tbsp vegetable broth
2 tsp cumin
2 tsp paprika
2 tsp coriander
1 tsp onion powder
1 tsp garlic powder
¼ tsp cayenne pepper
himalayan or sea salt
ground black pepper
1 cup white onion, diced
4-5 garlic cloves, minced
1-14.5 ounce can black beans, or 2 cups of dry black beans, cooked
2 cups frozen corn
1 lime, squeezed
¼ cup fresh cilantro, chopped l
Homemade Corn Tortilla Chips or Plant-based Corn Tortilla Chips 
Toppings
½ jalapeno, diced
½ avocado, chopped
2 roma tomatoes, chopped
1 small can black olives, sliced  
1 green onion, chopped
¼ cup Plant-based Sour Cream
Instructions
Preheat oven to 425 degrees.
Line a large baking sheet with parchment paper. In a medium bowl add the diced sweet potatoes, 1 tbsp vegetable broth, 1 tsp cumin, 1 tsp paprika, 1 tsp coriander, 1 tsp onion powder, 1 tsp garlic powder, salt, pepper, and mix together until evenly coated.
Then place them on the large baking
sheet making sure they are spread out evenly.
Bake in the oven for 15-20 minutes or until tender. Remove from oven.
While the sweet potatoes are baking, in a large
skillet add in 2 tablespoons of vegetable broth and once hot add in minced garlic and chopped onions and sauté for about 5-6 minutes. Reduce heat to medium low and add in the black beans and corn, 1 tsp cumin, 1 tsp coriander, 1 tsp paprika, ¼ tsp cayenne pepper, salt, and pepper, and cook until warmed. Once the sweet potatoes are done cooking, add them into the skillet, squeeze lime over the top and add in the cilantro and
mix the ingredients together.
To build the nachos
On a large baking sheet, add a layer of homemade corn
tortillas. Add a layer of the Sweet Potato and Black Bean mixture. Then add a layer of Vegan Cheese Sauce, pico de gallo, guacamole, and then top with chopped tomatoes, chopped jalapeno, chopped onions, black olives, chopped avocados or
any other toppings you like and enjoy!
If you try this recipe, let us know! Leave a comment, rate it, and don't forget to tag a photo #cleanfoodmama on Instagram. Cheers, friends!
You might also enjoy these plant-based inspired recipes:
Sweet Potato and Black Bean Tacos
Outstanding Vegan Sweet Potato and Black Bean Burrito Bowl
Here are some kitchen essentials you will need to make this dish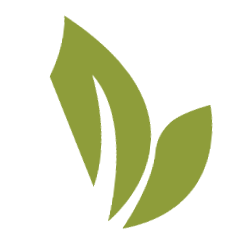 Stephanie Collazo, MS, CHC is the founder of Clean Food Mama, to help you get more plants into your diet. She shed 165 lbs by incorporating a whole foods plant-based diet and loves empowering other women to create healthy habits for themselves and their families.