A Guide to Eating Healthy in the Winter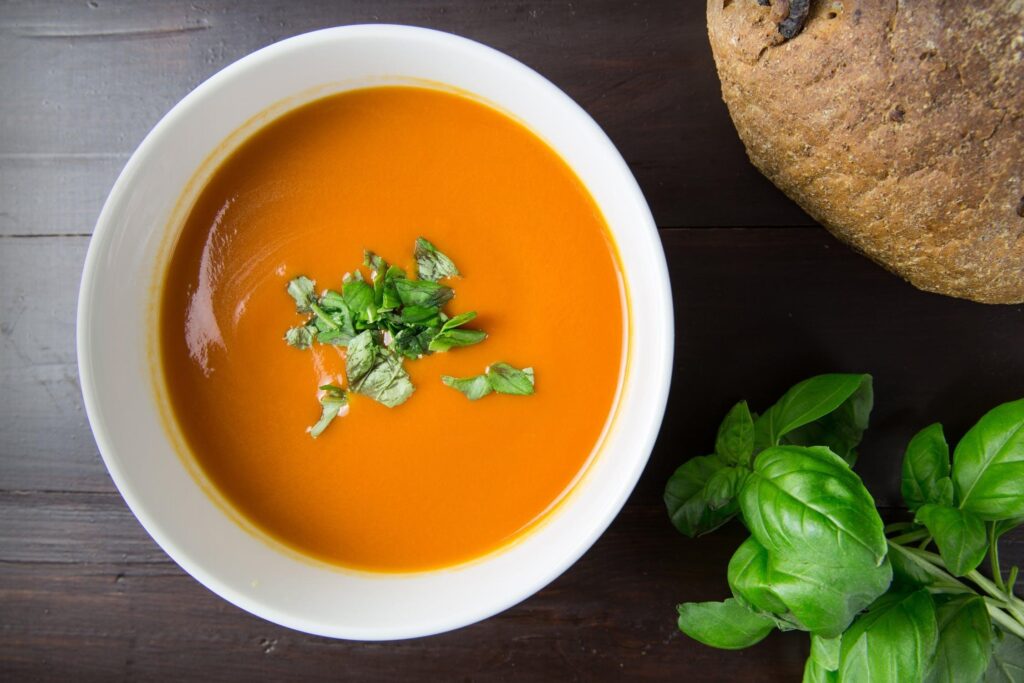 This post may contain affiliate links. See our Disclosure Policy for details.
Winter is the time of comfort food and casseroles. While this can be a great pick-me-up occasionally, it is generally not what is best for our health. Luckily, there are plenty of ways to eat healthy during the winter without sacrificing comfort food.
Why is Eating Healthy Important?
We all know that eating healthy is important for our overall health, but why? Healthy eating has a number of key benefits that make it worth the extra time and effort. First, eating healthy increases your productivity because it gives your brain the proper nutrients it needs to run. Just like a car, your brain needs certain things to run efficiently. By eating healthy, you help your brain get those key nutrients.
Eating healthy can also improve your mental health. How we eat, drink, love, and cope with stress play a huge role in our mental health. By eating foods rich in vitamins and minerals, you give your body the building blocks it needs to run smoothly. Foods rich in vitamins and minerals have been linked to a lower risk of depression. According to Psychology Today, choosing healthy food can prevent anxiety, depression and block many symptoms of mental illness. Specifically, eating lots of fruits, nuts, and beans.
So, now we know that it is extremely important to eat healthy no matter the time of year. But, how do you go about doing this in the winter?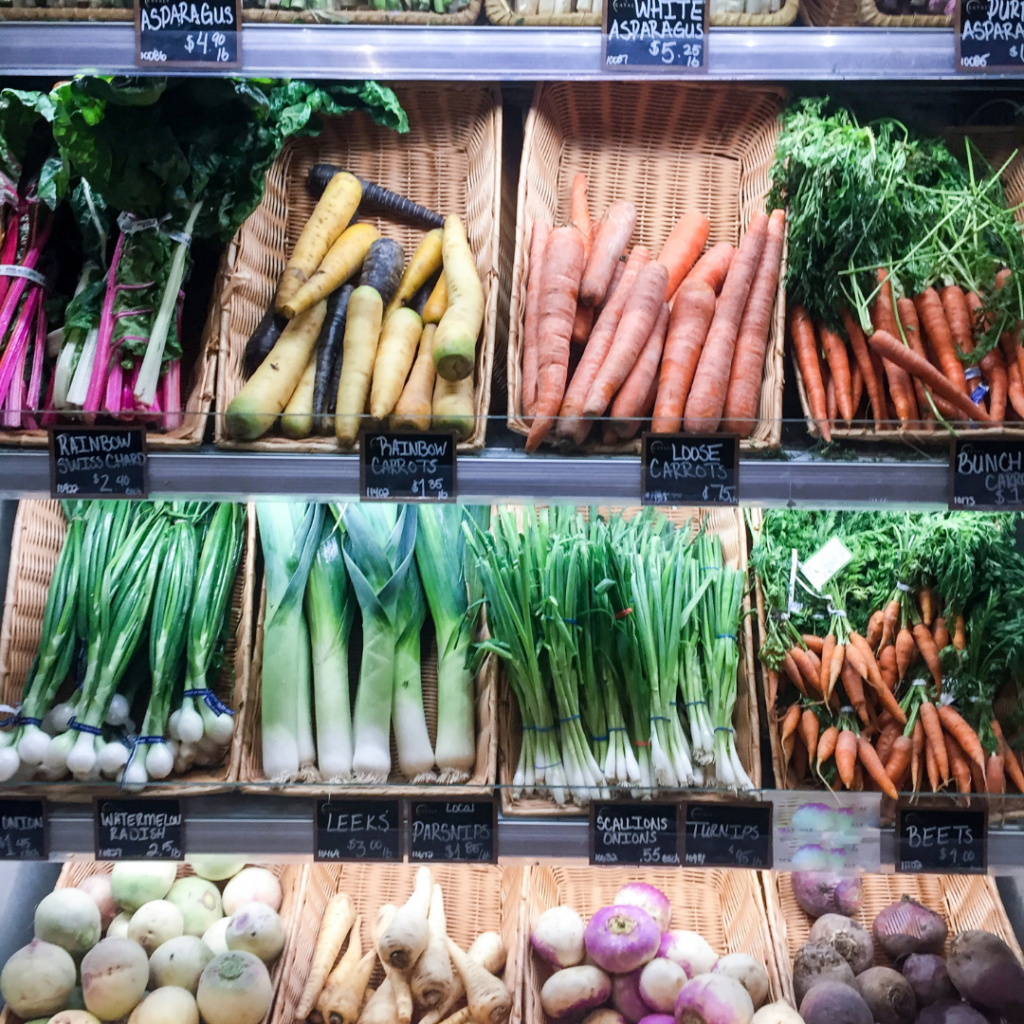 Choose Produce that is in Season
While there are many fruits and vegetables that are not in season this time of the year, there is a surprising amount that are. Apples, grapefruit, broccoli, carrots, Brussels sprouts and potatoes are in season during the winter, so try to focus your meals on consuming them. Plus, many frozen and canned fruits and vegetables are available, which are not that nutritionally different from their fresh counterparts. You should get approximately four servings of fruits and vegetables a day, so be sure to stock up.
Reduce Stress
Since wellness and diet are often tied together, it stands to reason that reducing your stress will make it much easier to eat healthy. See what you can do to optimize positivity in your home, including decluttering, bringing in more light, and adding some indoor plants. ZenBusiness outlines some additional stress-reduction techniques — like breathing deeping, exercising, and learning what triggers your stress so you can take immediate action.
Don't Skip the Soup
There is nothing quite as wintery as soup. It is warm, tasty and is a great meal after a cold winter's day. However, some soups are full of unhealthy fats and not many nutrients. While this doesn't mean that you should skip soups all together, it does mean that you should pay attention to what each soup has in it. Healthy soup is possible with the right ingredients and plenty of vegetables.
Eating healthy in the winter might seem difficult on the surface, but it really is a lot easier than you think. With the right ingredients and portion sizes, you can turn nearly everything into a healthy meal.
We want to thank Jennifer McGregor for sharing this article with our readers. Check out Jennifer's other guest blog post "Head-to-Toe Health and Well-Being Tips" and for other health and wellness tips you can visit her website Public Health Library. org.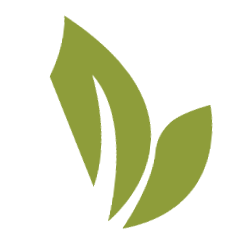 Stephanie Collazo, MS, CHC is the founder of Clean Food Mama, to help you get more plants into your diet. She shed 165 lbs by incorporating a whole foods plant-based diet and loves empowering other women to create healthy habits for themselves and their families.