This post contains affiliate links, and I will be compensated if you make a purchase after clicking on my links.
This plant-based sour cream is oil-free, dairy-free, and can be made in under 10 minutes.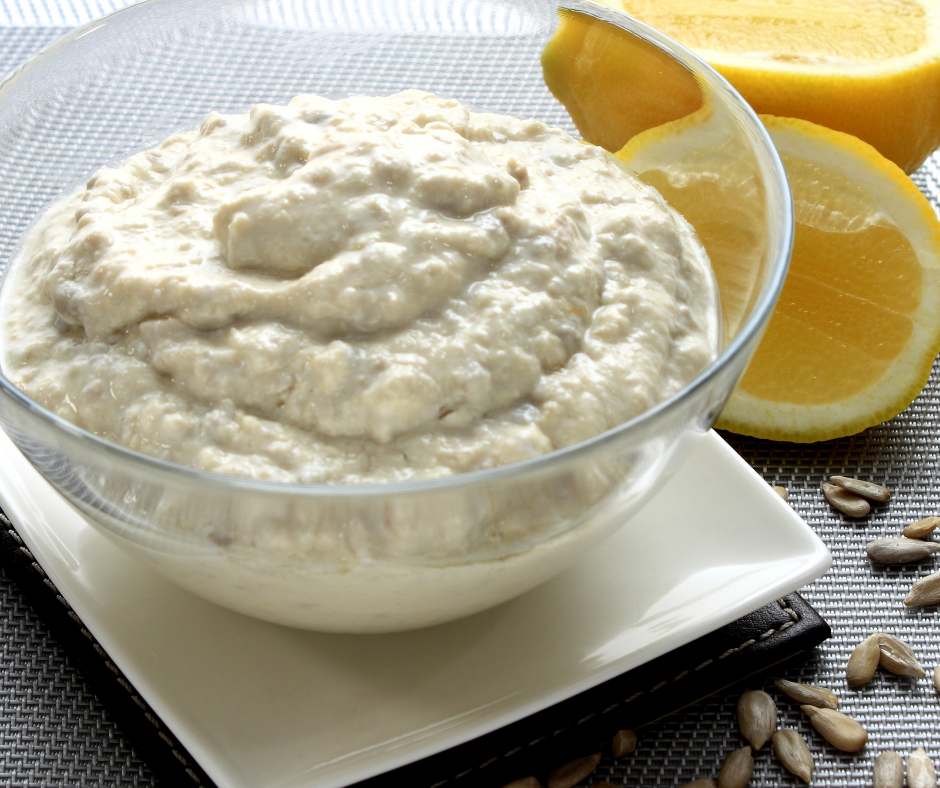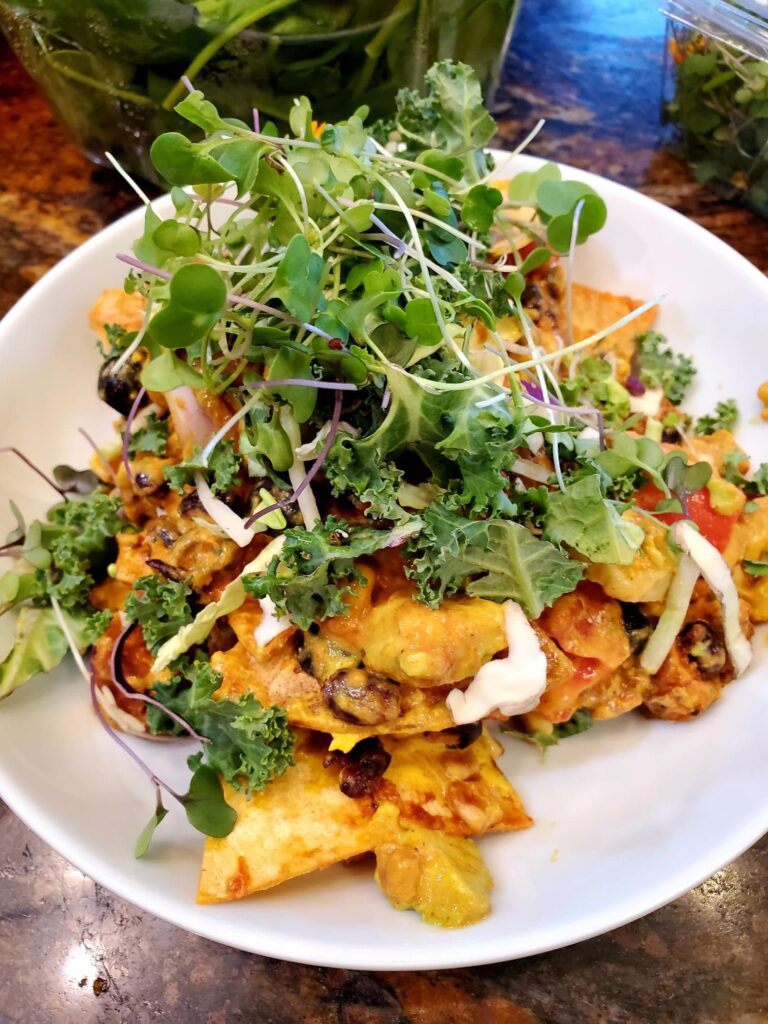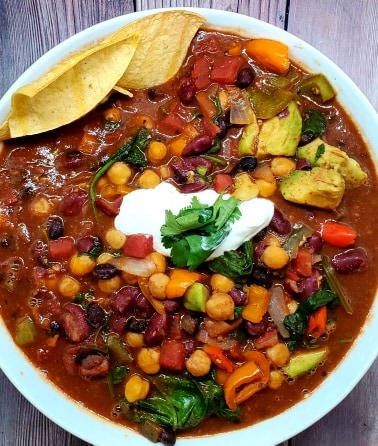 Plant-based Sour Cream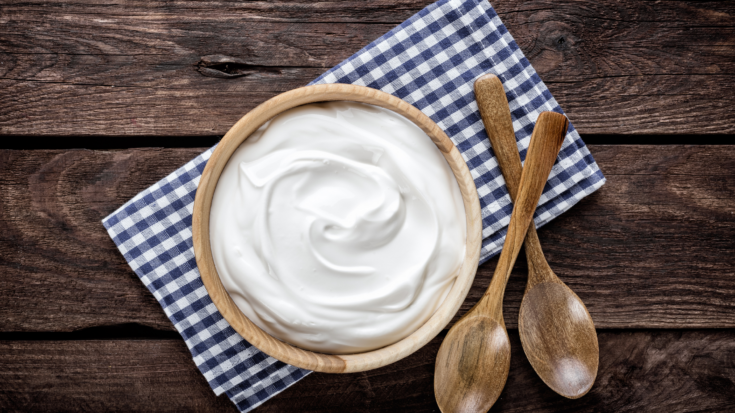 This Plant-based sour cream is dairy-free, oil-free, and made using raw cashews.
Ingredients
1 ½  cups raw cashews  
1 cup water
2 tablespoons apple cider vinegar (from the mother)
1 tablespoon fresh lemon juice (about 1 lemon)
1 tsp Himalayan or sea salt
Instructions
In a high-speed blender or food processor add all the
ingredients and mix together until smooth
Add additional ingredient to desired taste. If you do not have a high-speed blender or food
processor, you will want to soak your cashews before-hand. In a small bowl add in cashews and hot water
and let soak for about 10-15 minutes.
For added flavor, add your mixture to a plant-based yogurt
and mix together until smooth. You can
use a plant-based yogurt like Kite-Hill's Unsweetened Almond Yogurt and enjoy!


Notes
Store unused amount in an airtight container in the refrigerator for up to 3 days.
Enjoy!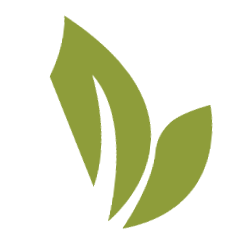 Stephanie is the founder of Clean Food Mama, a blog about a health journey, weight loss and getting more plants into your diet. She discusses her health journey and empowering others to do the same. She shed 125 lbs by incorporating a whole foods plant based diet. Click here to learn more about plant based foods.