This post contains affiliate links, and I will be compensated if you make a purchase after clicking on my links.
4th of July is almost here and I gathered up some of our favorite healthy and delicious plant-based recipes to help you celebrate this holiday.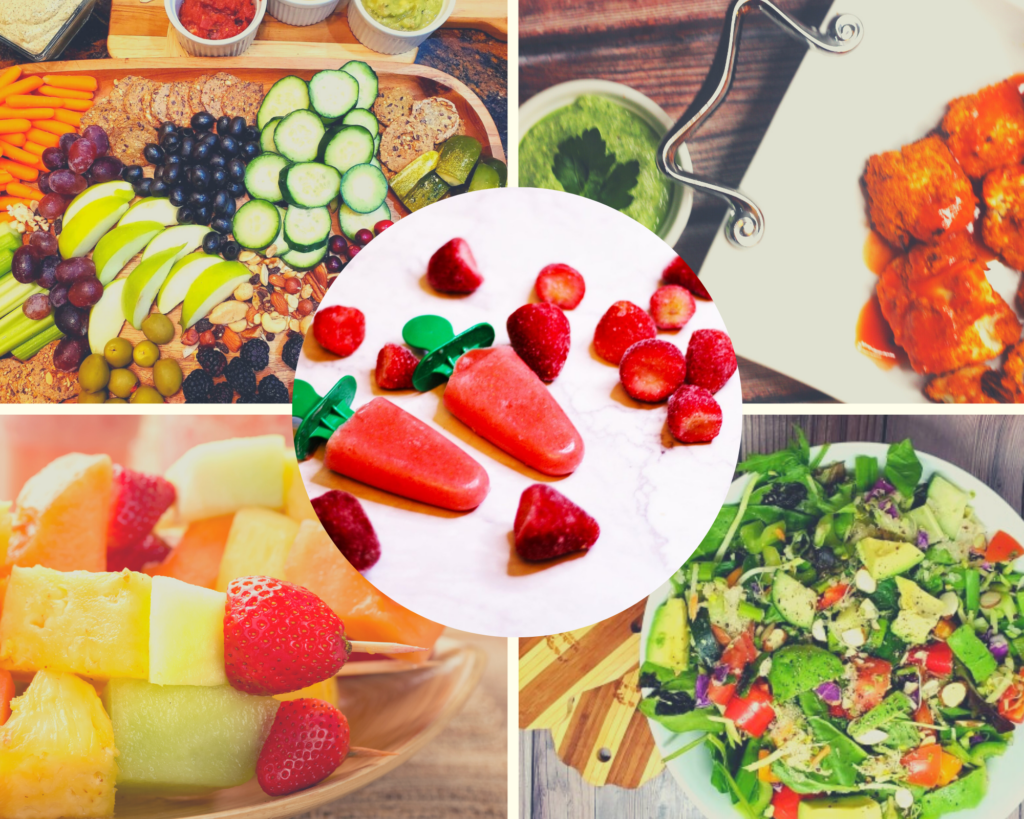 From our black bean burgers to our cheesy mac n cheese, these recipes are full of flavor and will help keep you feeling satisfied.
Need a variety of plant-based dishes for to bring to your 4th of July gathering, we got you covered.
We don't want to leave you waiting any longer, here are 15 of some of our favorite 4th of July Plant-based dishes.
Entrees:
Plant-based Mexican Street Corn
Side Dishes:
Appetizers:
Air Fryer Buffalo Cauliflower Wings with Spinach Ranch Dip
Sauces/Dressings:
Desserts:
Don't want to cook in this warm heat, many of these dishes can be made on the BBQ. 
Try roasting the brussels sprouts and asparagus on the grill.
Try grilling up the Mexican Street Corn on the grill before adding on the sour cream and seasoning.
Grill up the Black Bean Burgers and serve them on a vegan bun.
Wishing you and your family a safe and Happy 4th of July!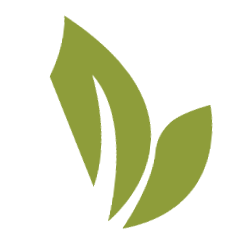 Stephanie is the founder of Clean Food Mama, a blog about a health journey, weight loss and getting more plants into your diet. She discusses her health journey and empowering others to do the same. She shed 125 lbs by incorporating a whole foods plant based diet. Click here to learn more about plant based foods.