Outstanding Vegan Sweet Potato and Black Bean Burrito Bowl
This Vegan Sweet Potato and Black Bean Burrito Bowl is a great dish that you for lunch or dinner any day of the week.
Made using all plant-based ingredients, this dish is oil-free, dairy-free, and easy to make.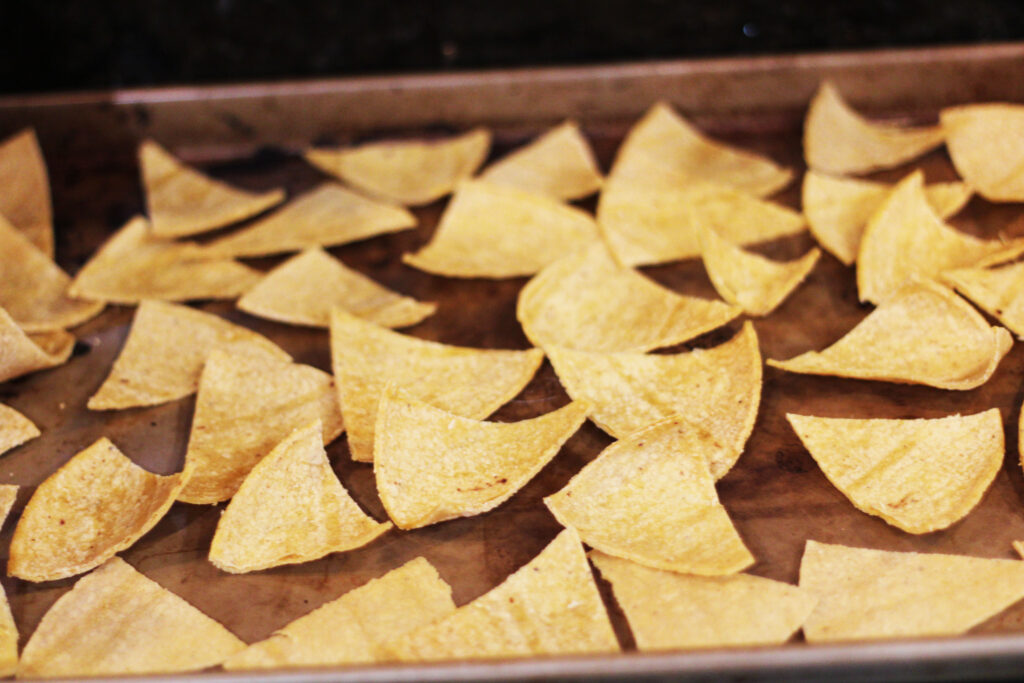 This post may contain affiliate links. See our Disclosure Policy for details.
Have a busy week? This dish is a great recipe that you can meal prep and prepare ahead of time to save you time and money.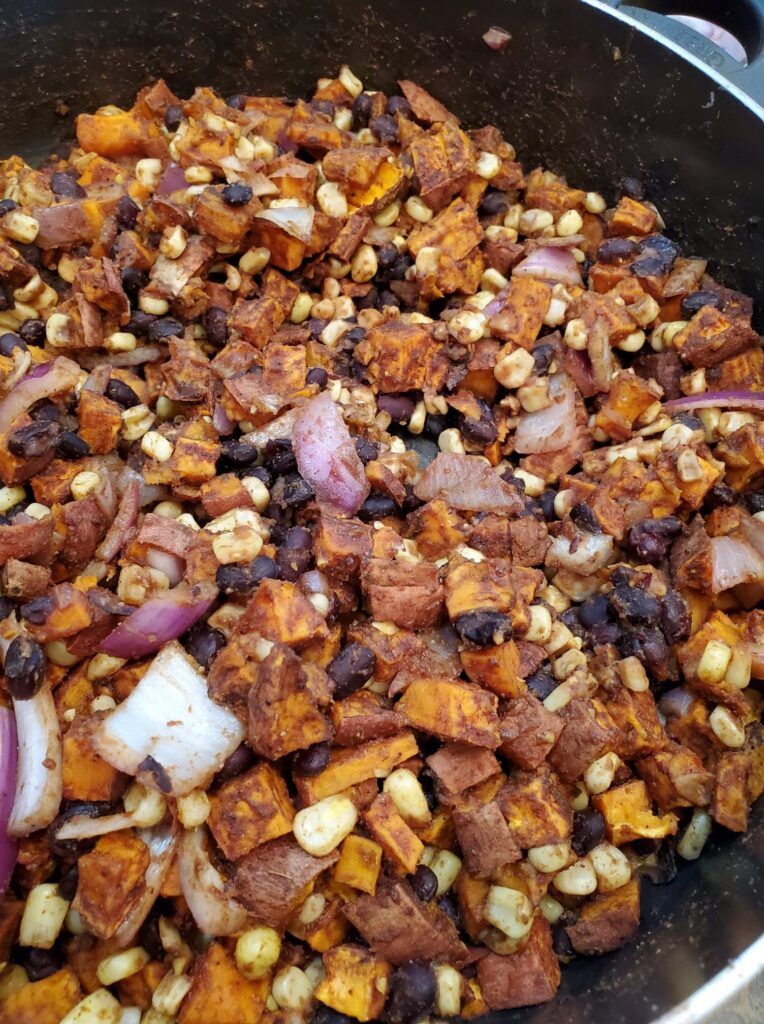 The best thing I love about this recipe it is not only a great source of plant-based protein, but it is a healthy go-to dish that is full of fiber and a great source of antioxidants.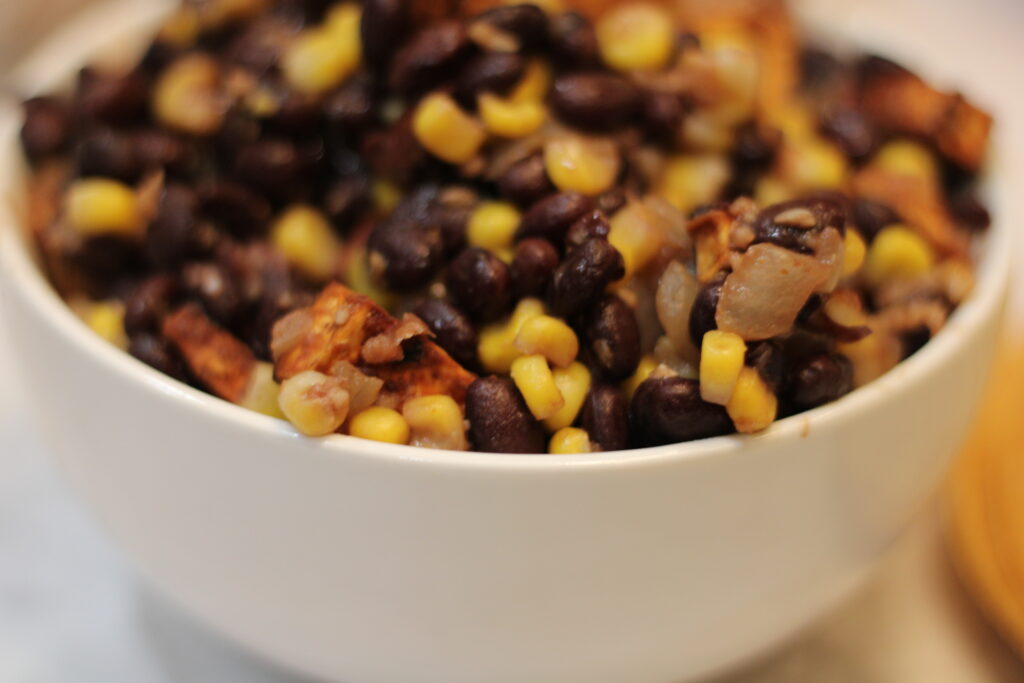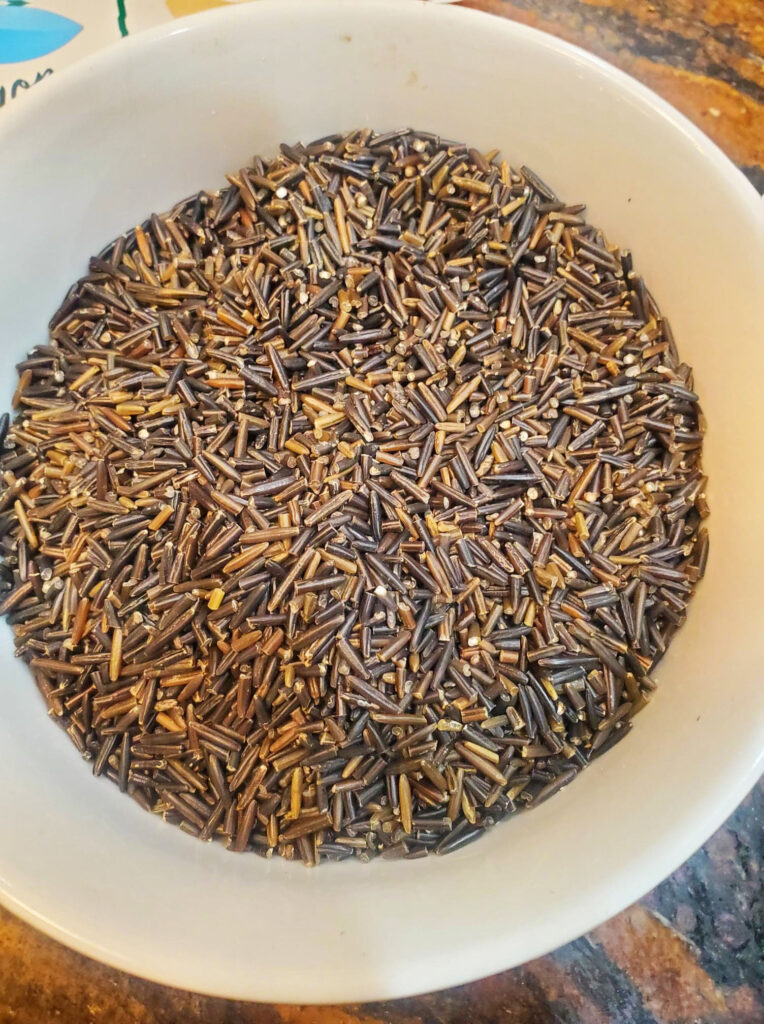 Sweet potatoes are a great addition to a plant-based diet and can be enjoyed roasted, air fried, mashed, or as part of this flavorful recipe.
Here just some of the health benefits of sweet potatoes
Helps improve insulin sensitivity for those with Type 2 Diabetes
Reduces the risk of cancer
Improves digestion
Boost immunity
Reduces inflammation
Promotes eye health
You can learn more about the health benefits of Sweet Potatoes in our blog post Sweet Potato Benefits For Your Health.
Black Beans are a staple in a Vegan and Plant Based Diet. There are so many ways in which you can enjoy them. Alone, as an ingredient in our Wild Rice and Black Bean Power Bowl. Or as the main ingredient in our Black Bean Burgers or as an ingredient in this Sweet Potato and Black Bean Burrito Bowl.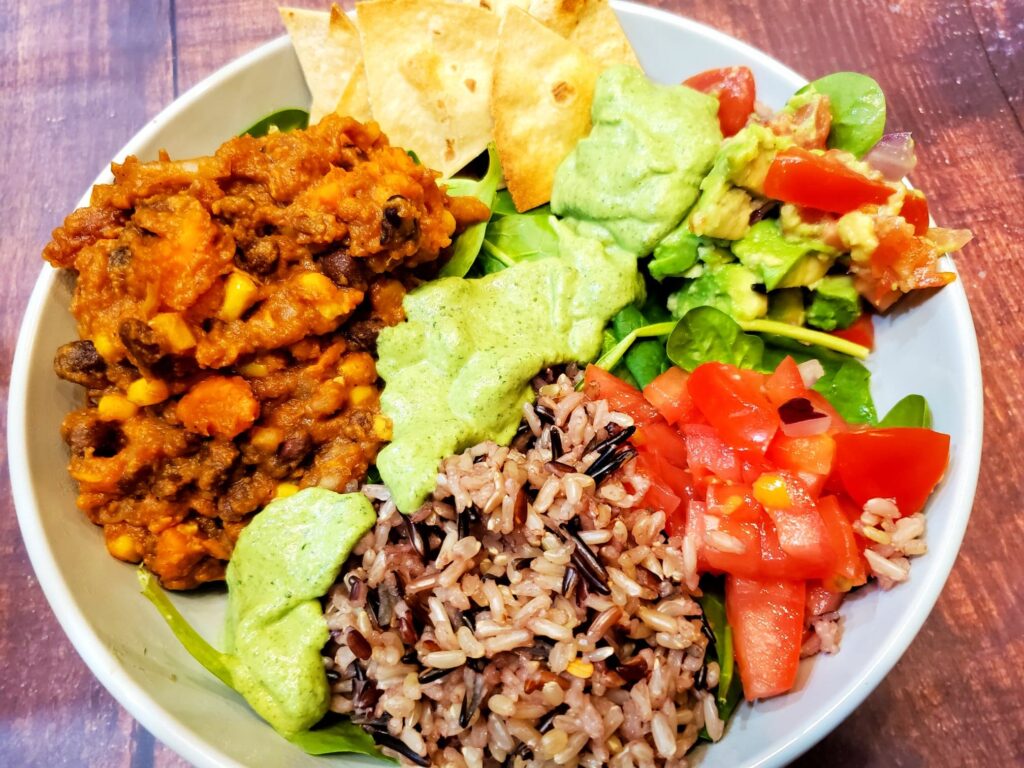 Either way you enjoy them, they are a nutrient-dense root vegetable that are highly nutritious.

Do you have a recipe that you just love making over and over again?⠀
⠀⠀⠀⠀⠀⠀⠀
⠀⠀⠀⠀⠀⠀⠀⠀⠀
Our Sweet Potato and Black Bean recipe happens to be one we just love making over and over again. ⠀⠀⠀⠀⠀⠀⠀⠀⠀
⠀⠀⠀⠀⠀⠀⠀⠀⠀
It has been one of the most versatile dishes we have ever made. ⠀⠀⠀⠀⠀⠀⠀⠀⠀
⠀⠀⠀⠀⠀⠀⠀⠀⠀
We use it in tacos, nachos, and in our newest Sweet Potato and Black Bean Burrito Bowl. ⠀⠀⠀
⠀⠀⠀⠀⠀⠀
We topped it off with our Cilantro Lime Crema and let me tell you, it was so delicious, we made extra for leftovers.
Enjoy!⠀⠀⠀⠀⠀⠀⠀⠀⠀
⠀⠀⠀⠀⠀⠀⠀⠀⠀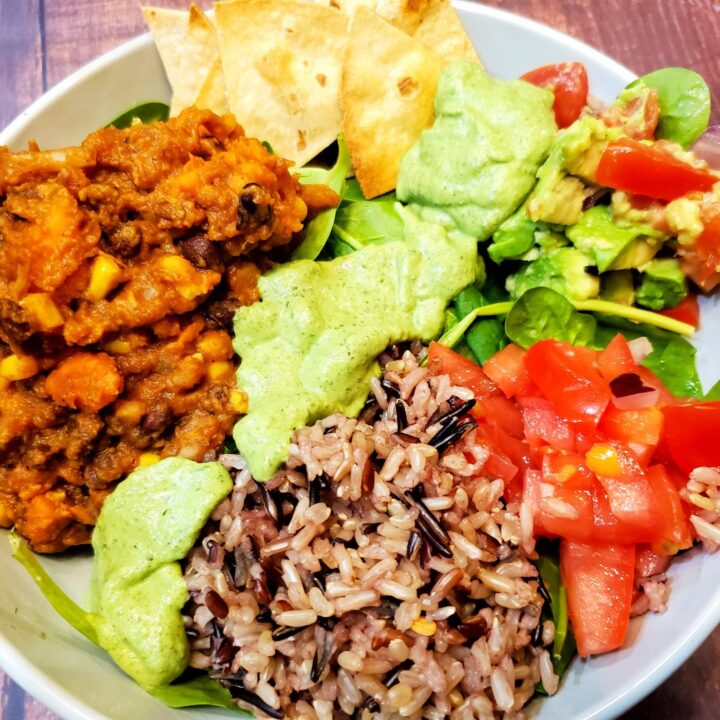 Vegan Sweet Potato and Black Bean Burrito Bowl
Additional Time:
5 minutes
This Vegan Sweet Potato and Black Bean Burrito is full of plant-based protein and fiber and make a a great lunch or dinner meal.
Ingredients
2 large sweet potatoes, diced into ½-inch cubes
1/4  cup wild and a 1/4 cup brown rice, cooked  
3 tbsp vegetable broth
2 tsp cumin
2 tsp paprika
2 tsp coriander
1 tsp onion powder
1 tsp garlic powder
¼ tsp cayenne pepper
himalayan or sea salt
ground black pepper
1 cup white onion, diced
4-5 garlic cloves, minced
1-14.5 ounce can black beans, or 2 cups of dry black beans, cooked
2 cups frozen corn
1 lime, squeezed
¼ cup fresh cilantro, chopped hip
2 cups baby spinach
¼ cup homemade Pico de Gallo
1 roma tomato, chopped
Instructions
Preheat oven to 425 degrees.
Line a large baking sheet with parchment paper.
In a medium bowl add the diced sweet potatoes, 1 tbsp vegetable broth, 1 tsp cumin, 1 tsp paprika, 1 tsp coriander, 1 tsp onion powder, 1 tsp garlic powder, salt, pepper, and mix together until evenly coated.

Then place them on the large baking sheet making sure they are spread out evenly.
Bake in the oven for 15-20 minutes or until tender. Remove from oven.
While the sweet potatoes are baking, in a large
skillet add in 2 tablespoons of vegetable broth and once hot add in minced garlic and chopped onions and sauté for about 5-6 minutes. Reduce heat to medium low and add in the black beans and corn, 1 tsp cumin, 1 tsp coriander, 1 tsp paprika, ¼ tsp cayenne pepper, salt, and pepper, and cook until warmed. Once the sweet potatoes are done cooking, add them into the skillet, squeeze lime over the top and add in the cilantro and
mix the ingredients together.
While the sweet potatoes are baking, add a 1/ cup of wild rice and a 1/2 cup of brown rice to your rice cooker along with a 1 1/2 cups of water and cook on quick cook until done.
To build the Burrito Bowl
Layer a large bowl with baby spinach. Along the top add
the sweet potato and black bean mixture, cooked rice, tomatoes, pico de gallo, and top with cilantro lime crema and add a few corn torilla chips to the side, serve and enjoy!
If you try this recipe, let us know! Leave a comment, rate it, and don't forget to tag a photo #cleanfoodmama on Instagram. Cheers, friends!
Enjoy these other Plant-based Mexican Inspired Dishes:
One Pan Quinoa and Black Beans
Sweet Potato and Black Bean Tacos
Loaded Portobello Mushroom Nachos
Fully-Loaded Plant-based Nachos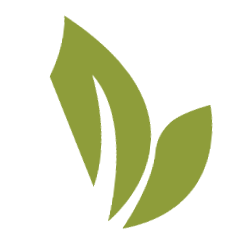 Stephanie Collazo, MS, CHC is the founder of Clean Food Mama, to help you get more plants into your diet. She shed 165 lbs by incorporating a whole foods plant-based diet and loves empowering other women to create healthy habits for themselves and their families.