20 of the Best Vegan Easter Recipes 
Are you looking for easy and delicious vegan recipes to make for Easter Brunch or Dinner?  Look no further, these 20 Best Vegan Easter Recipes are sure to please even your meat loving family members. 
Do you need help planning your special Easter Menu?  We compiled a list of the 20 best vegan and plant-based recipes. These recipes are from the Clean Food Mama blog and our fellow plant-based and vegan food bloggers that will help you create an amazing Easter Brunch or Dinner your whole family will love. 
What Do Vegans Eat for Easter Dinner? 
So what do Vegans eat for Easter Dinner? Some of our favorite vegan Easter Dinner dishes are ones that do not take a lot of time and provide you with dishes that range from appetizers to desserts that are a great way to celebrate your family holiday traditions.
This complete list of vegan Easter Dinner Recipes have everything you need to enjoy a delicious and memorable Easter Dinner with your loved ones.
Some of our favorite Easter recipes are ones that you can enjoy anytime of the year, like our Oven Roasted Asparagus or our Roasted Brussels Sprouts.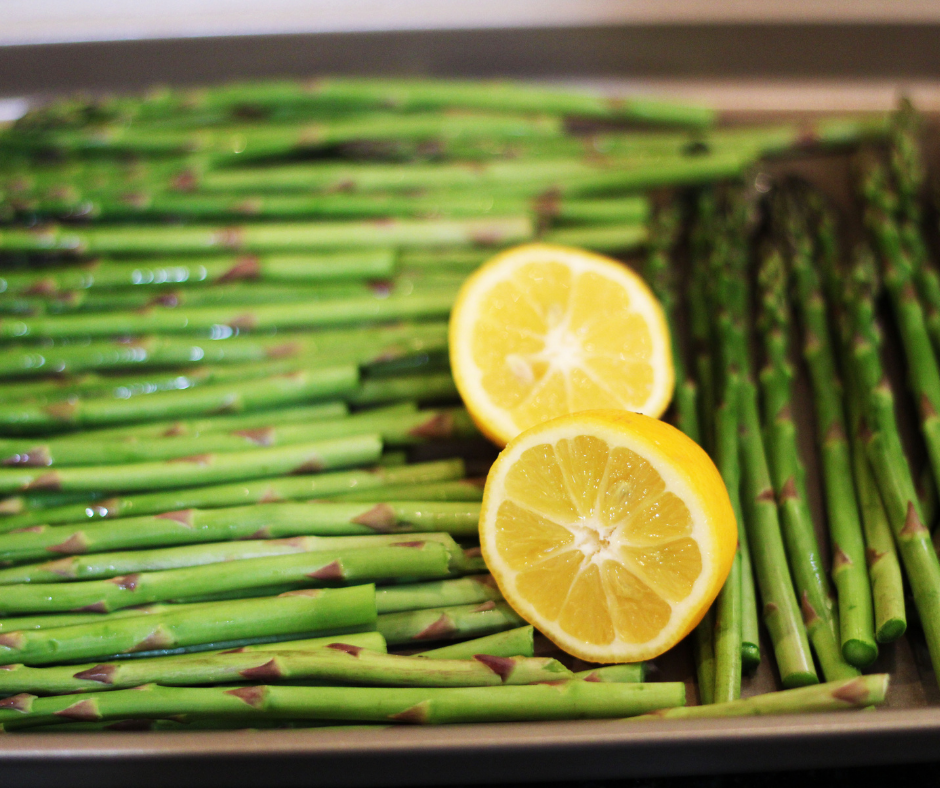 This post may contain affiliate links. See our Disclosure Policy for details.
Want a side dish that will please even your pickiest eaters, try our Easy Vegan Mashed Potatoes, made using nutritional yeast from Noochy Licious.  Once you try this mouthwatering dish, we think you will find it ends up on all your holiday dinner menus.  
Easter Dinner Recipe Roundup
We are grateful to be a plant-based resource for you and love being able to share recipes from our fellow plant-based food bloggers that we think you would like.
Here is a list of the most delicious vegan and plant-based recipes from our fellow food bloggers. 
Enjoy!
17 of the Best Vegan Easter Dinner Recipes
Enjoy these easy and delicious vegan Easter Dinner Recipes from our fellow food bloggers.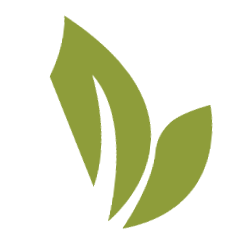 Stephanie Collazo, MS, CHC is the founder of Clean Food Mama, to help you get more plants into your diet. She shed 165 lbs by incorporating a whole foods plant-based diet and loves empowering other women to create healthy habits for themselves and their families.