How to Make Homemade Vegan Pizza Dough (Oil-free)
Are you looking for an easy to make Vegan and plant based pizza dough that is oil-free and does not take a long time to make? Then you will want to try this Homemade Vegan and Plant-based Pizza dough. Not only is it oil-free, but it is dairy-free and can be made in under 15 minutes.
I found that making the dough from scratch can be challenging unless you have the right ingredients and measurements. It took me a while, but I finally found one that worked.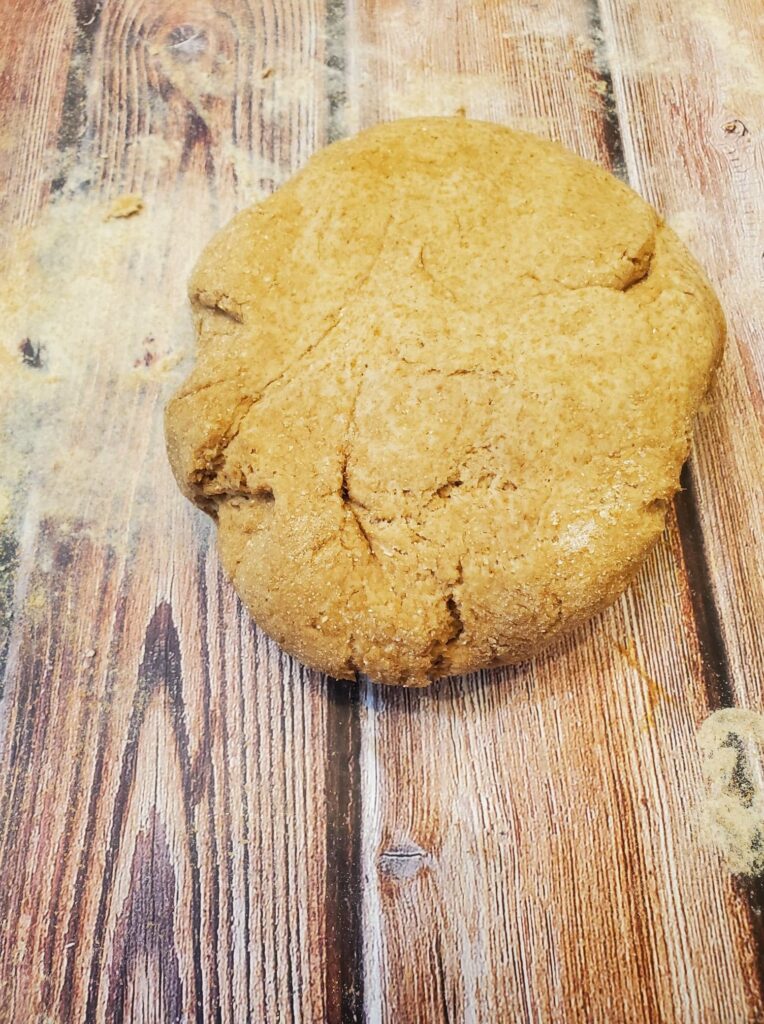 The key was to make sure that you use the right yeast and use warm up water on the stove that is between 120° F and 130° F.
Print
Ingredients
1 ¾ cups to 2 cups of whole wheat flour. I have also used whole wheat all-purpose flour

1 ½ tsp active dry yeast

¼ tsp pure cane sugar

¼ tsp sea salt

1 cup of water
Print
Directions
In a medium size bowl add in flour, yeast, sugar, and salt. On the stovetop in a small pan, heat up 1 cup of warm water until it reaches 120°F to 130° F. Using a thermometer to check the temperature. If you get the water too warm, you can let it sit for a few minutes until it reaches the desired temperature.
Add the warm water in with the flour, yeast, sugar, salt, and stir until it forms a ball.
On parchment paper, lightly flour the surface and knead the dough until the dough is smooth. Cover and let sit for about 10-15 minutes.
Once the dough has sat for about 10-15 minutes, roll the dough into a 10-12 inch circle using a rolling pin. You can add about a tsp of plant milk to the top and place on a baking sheet in the oven for 400°F for about 8-10 minutes. Remove from the oven and add your favorite toppings and then place back in the oven for about an additional 8 minutes or until golden brown.
Supporting Local Businesses
We love to be able to support locally owned businesses while still being able to have quality Vegan and Plant based products available to us. Bob's Red Mill is a locally owned business not too far from us and we have been a proud supporter of their quality products and their mission to give back to the health and wellness of their community.
This recipe was made using Bob's Red Mill Whole Wheat Flour. This specific recipe has not been tried using a gluten-free flour, but we are working on creating one. But in the meantime, if you are looking for a gluten-free option, there are cauliflower options in the store, or you can make a personal corn tortilla pizza using corn tortillas.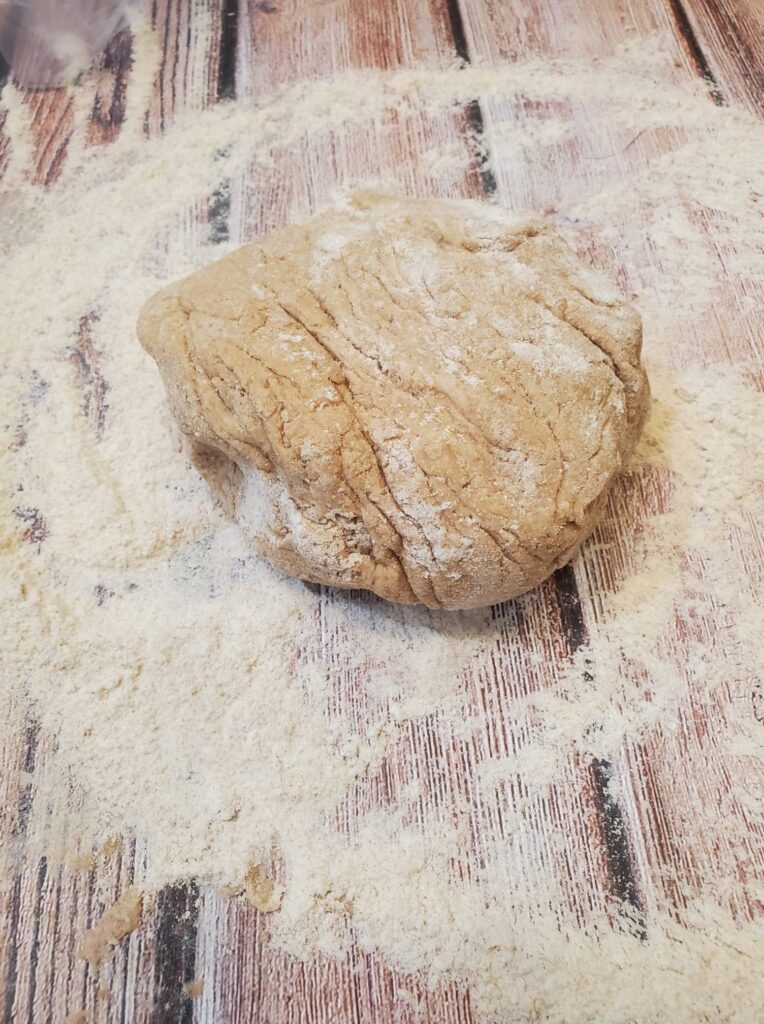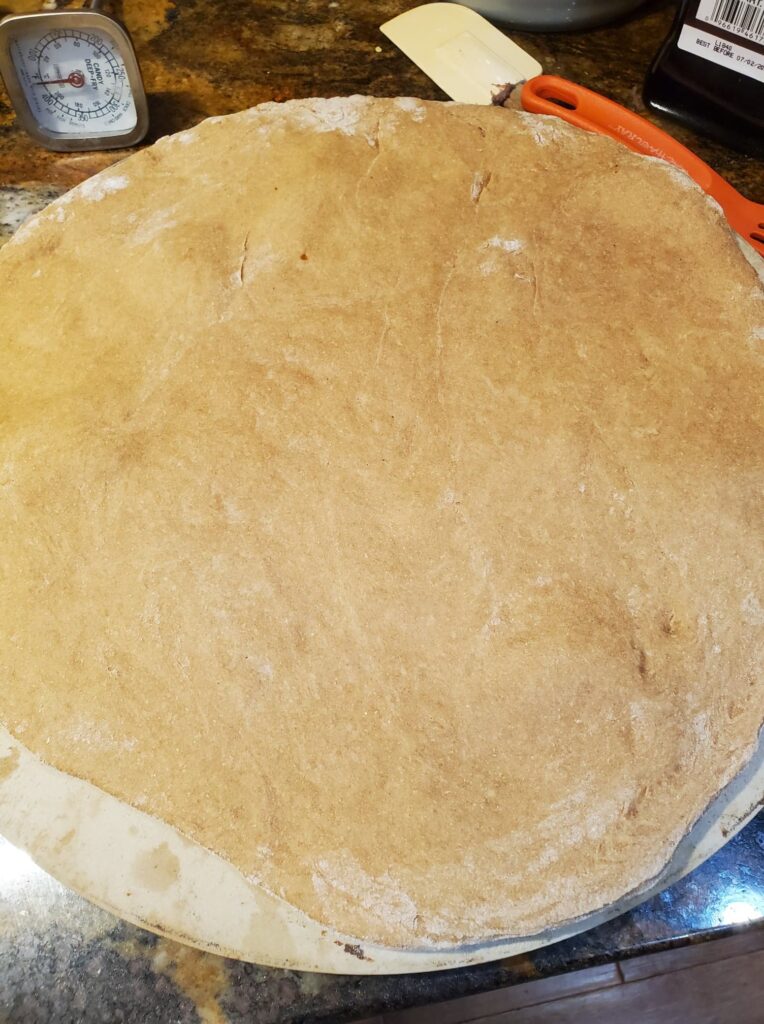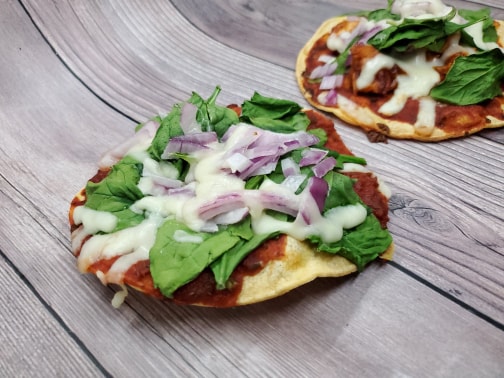 Get Creative with Your Pizza Toppings
We are all about creating pizza toppings that are fun and creative.
We love doing Pizza Friday's and since we went plant-based we have created some fun toppings.
Making homemade pizza's are a great way to get in more fruits and veggies and the kids enjoy helping create them.
These are some of the different toppings we have made:
Veggie Pizza (bell peppers, mushrooms, olives, and spinach)
Jackfruit and Pineapple Pizza (one of my favorites). Jackfruit, red onions, and Pineapple.
BBQ Jackfruit and Pineapple (We have used both a plant-based BBQ Jackfruit you can get at the store as well as making our own homemade BBQ Sauce (I will get that recipe up soon on the blog).
Taco Pizza (You can refried beans or a plant-based meat, green onions, mushrooms, bell peppers, Olives, and once its done add on freshly crumbled up homemade corn tortillas and shredded iceberg lettuce.
Pesto and Tomato Pizza using our Dairy-free Basil Pesto Sauce, sliced tomatoes, and then after it comes out of the oven drizzle balsamic vinegar on top.
Don't forget the Pizza and Cheese Sauce
Besides the pesto sauce one, we use Best Vegan Cheese Sauce or if you are looking for a nut-free cheese sauce, you can use our Vegan Cheese Sauce.
We have also used plant-based cheese from the store, but I do prefer making my own to ensure the ingredients we are using are whole food ingredients.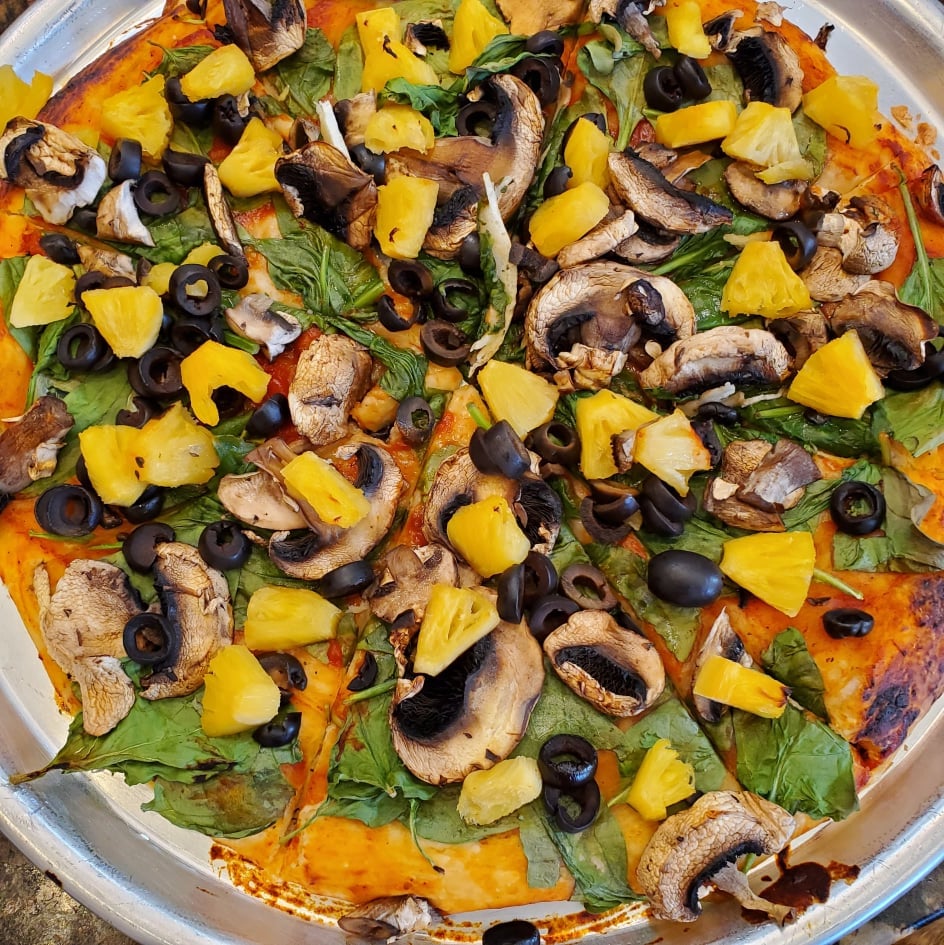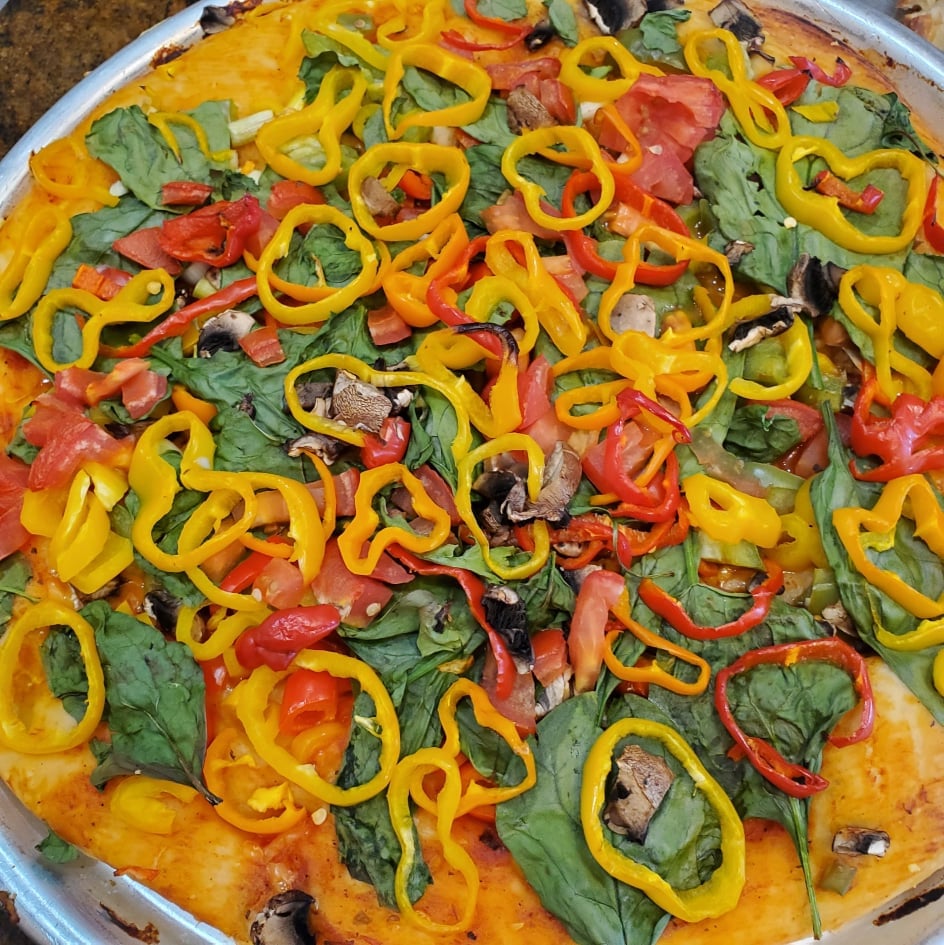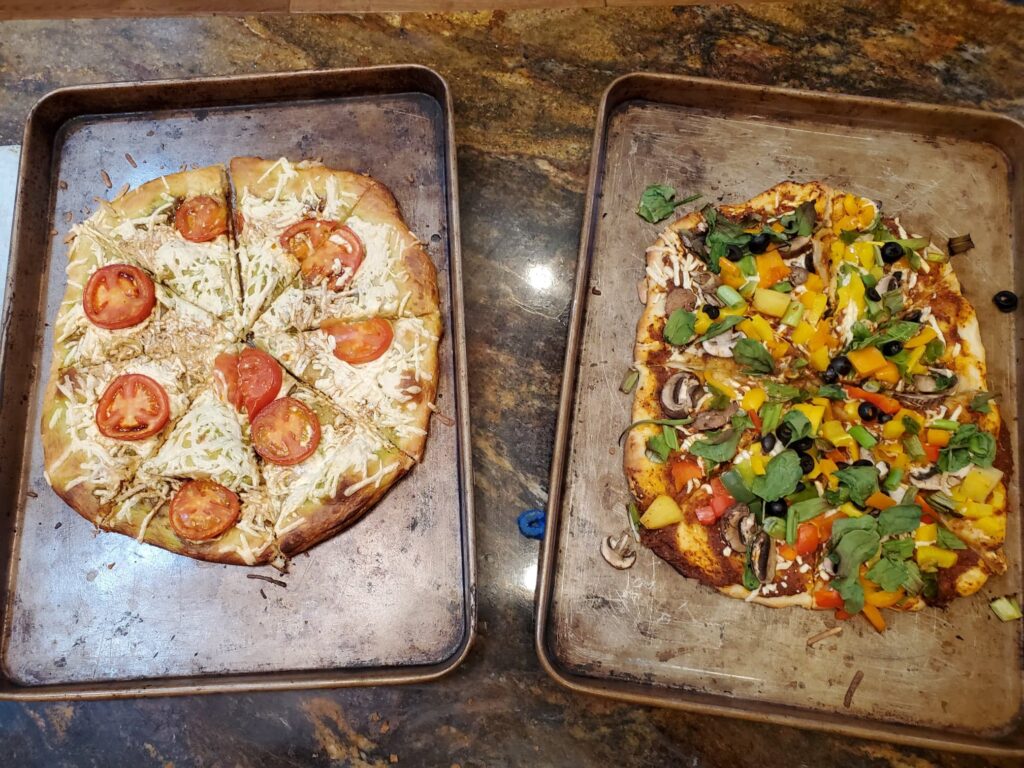 If you try this recipe, let us know! Leave a comment, rate it, and don't forget to tag a photo #cleanfoodmama on Instagram. Cheers, friends
Here are some other Plant-based recipes that you might like:
Here are some Kitchen Esssentials we found helpful in creating this recipe:
Enjoy!
DISCLOSURE: THIS POST MAY CONTAIN AFFILIATE LINKS, MEANING I GET A COMMISSION IF YOU DECIDE TO MAKE A PURCHASE THROUGH MY LINKS, AT NO COST TO YOU.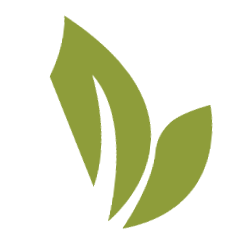 Stephanie is the founder of Clean Food Mama, a blog about a health journey, weight loss and getting more plants into your diet. She discusses her health journey and empowering others to do the same. She shed 125 lbs by incorporating a whole foods plant based diet. Click here to learn more about plant based foods.