This post contains affiliate links, and I will be compensated if you make a purchase after clicking on my links.
Are you looking for an easy to make pizza dough that is oil-free and does not take a long time to make? Then you will want to try this Homemade Pizza dough. Not only is it oil-free, but it is dairy-free and can be made in under 15 minutes.
I found that making the dough from scratch can be challenging unless you have the right ingredients and measurements. It took me a while, but I finally found one that worked.  I think the key was to make sure that you use the right yeast and use warm up water on the stove that is between 120° F and 130° F. 
Print
Ingredients
1 ¾ cups to 2 cups of whole wheat flour. I have also used whole wheat all-purpose flour

1 ½ tsp active dry yeast

¼ tsp pure cane sugar

¼ tsp sea salt

1 cup of water
Print
Directions
In a medium size bowl add in flour, yeast, sugar, and salt.  On the stovetop in a small pan, heat up 1 cup of warm water until it reaches 120°F to 130° F. Using a thermometer to check the temperature. If you get the water too warm, you can let it sit for a few minutes until it reaches the desired temperature.
Add the warm water in with the flour, yeast, sugar, salt, and stir until it forms a ball.
On parchment paper, lightly flour the surface and knead the dough until the dough is smooth.  Cover and let sit for about 10-15 minutes. 
Once the dough has sat for about 10-15 minutes, roll the dough into a 10-12 inch circle using a rolling pin.  You can add about a tsp of plant milk to the top and place on a baking sheet in the oven for 400°F for about 8-10 minutes. Remove from the oven and add your favorite toppings and then place back in the oven for about an additional 8 minutes or until golden brown.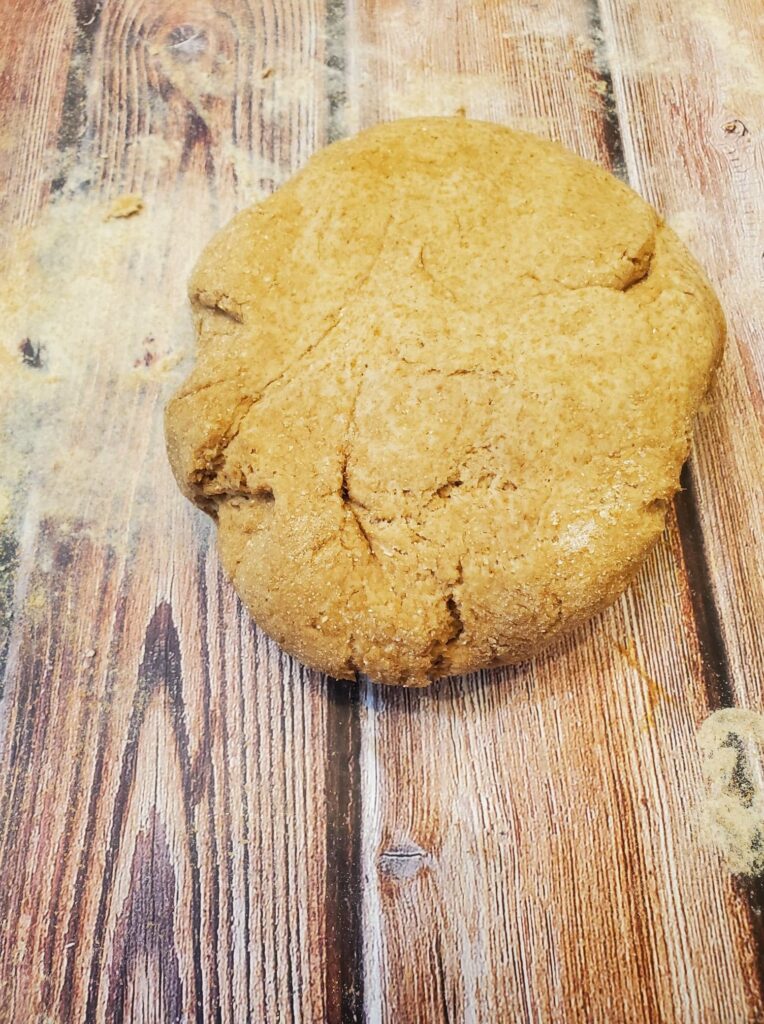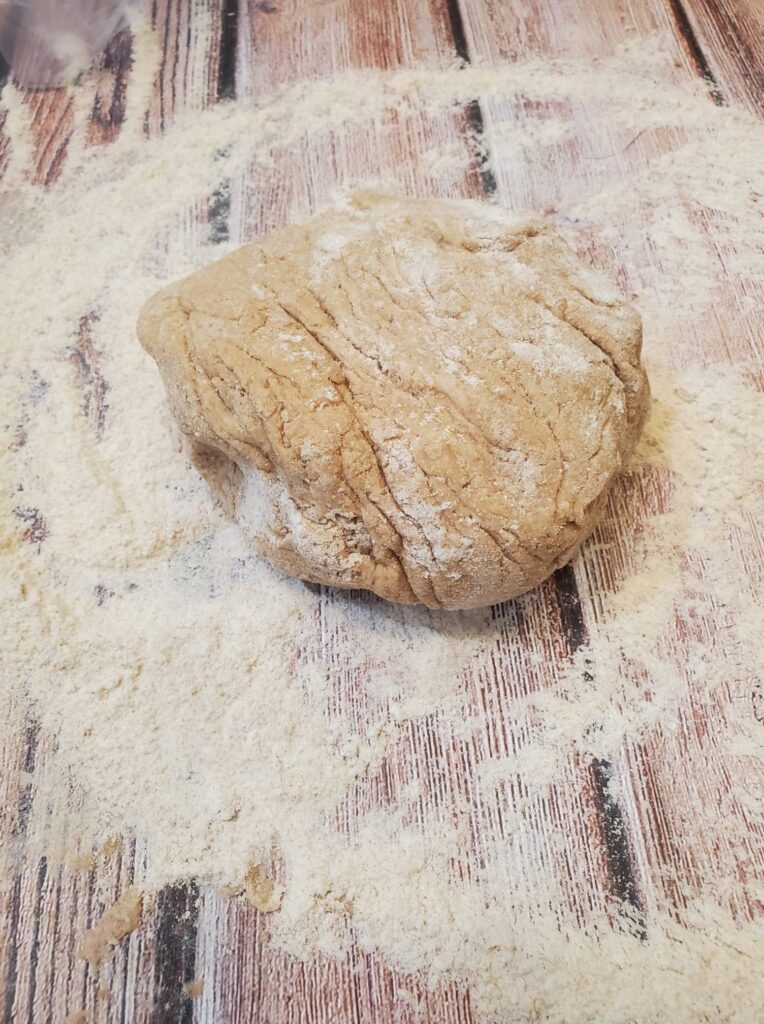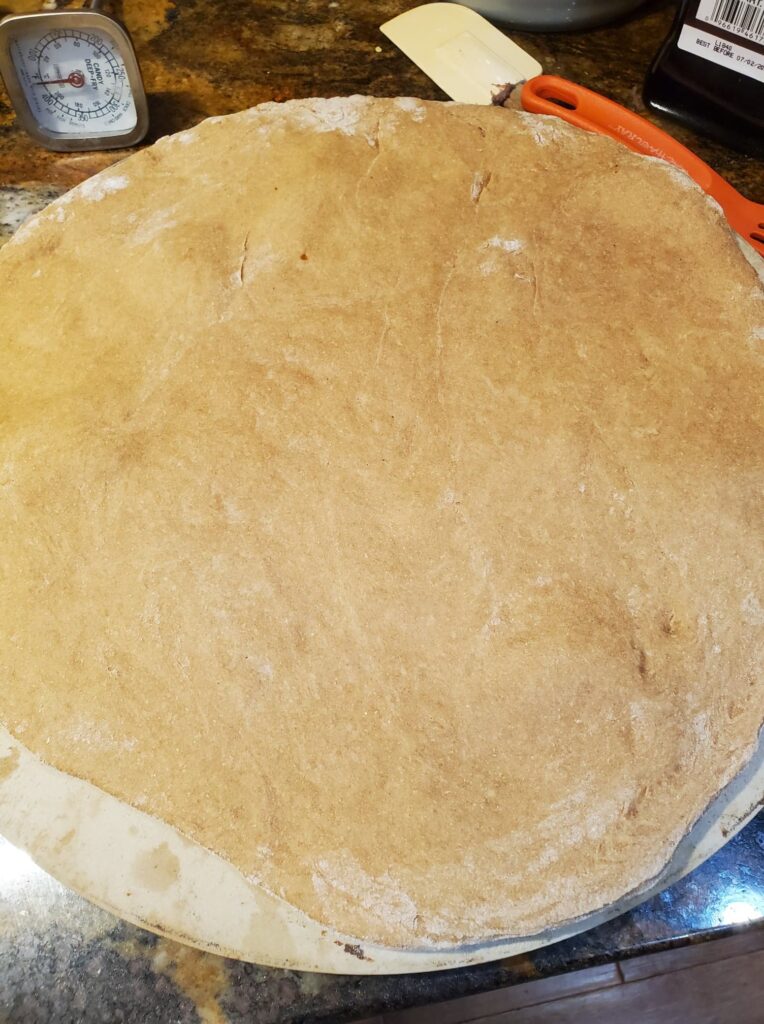 Here are some other Plant-based recipes that you might like:
Enjoy!