The Best Kitchen Essentials for Vegans and Plant based
These are some of the kitchen essentials that we have found helpful in our vegan and plant based kitchen.
Finding the right kitchen essentials has been a key factor in helping us create some amazing vegan and plant based dishes.
Whether it is using our Vitamix Venturist V1200 or our Cuisinart Food Processor, having the right kitchen essential is an important part of helping you create vegan and plant based dishes your whole family will love.
Having these kitchen essentials will help make planning, prepping, and cooking vegan and plant based dishes in your own home.
Kitchen Essentials We Use in Our Own Home
The products on this list are ones that we have used or would use in our own kitchen. While some of the products you will see on the list might be a newer version or updated model than the one we are currently using, everything on this list are items that we approve of.
The list includes foods that we use in making our vegan and plant based recipes.
We are always adding new items to the list, so keep checking back.
From our kitchen to yours,
Happy cooking!
 Amazon
Cuisinart Food Processor
This post may contain affiliate links. See our Disclosure Policy for details.
Large Baking Sheets
Cookware Set
Pizza Pan
Vitamix Venturist V1200
Certified Reconditioned Venturist V1200
Vitamix Ascent or Venturist Bowl Set
48-ounce Dry Grains Container with SELF-DETECT® by Vitamix
Stainless Steel Smoothie Cup
Blending Cup with SELF-DETECT®
AeroGrow Harvest Indoor Garden
Asian Herbs Seed Pod Kit (7-Pod)
Pesto Basil Seed Pod Kit (3-Pod)
Gourmet Herbs Seed Pod Kit (3-Pod)
Native Forest Organic Young Jackfruit
Coconut Secret Coconut Aminos Teriyaki Sauce
Organic Strawberry Fruit Spread-Strawberry
Upton's Naturals BBQ Jackfruit
Thrive Market Organic Taco Seasoning
Thrive Market Organic Fajita Seasoning
Bob's Red Mill Baking Soda
Bob's Red Mill Arrowroot Starch/Flour
Organic Masa Harina Flour
Bob's Red Mill Unsweetened Shredded Coconut
Coconut Aminos
Aunt Fannies Cleaning Vinegar
Aunt Fannie's Microcosmic® Probiotic-Powered Dish Soap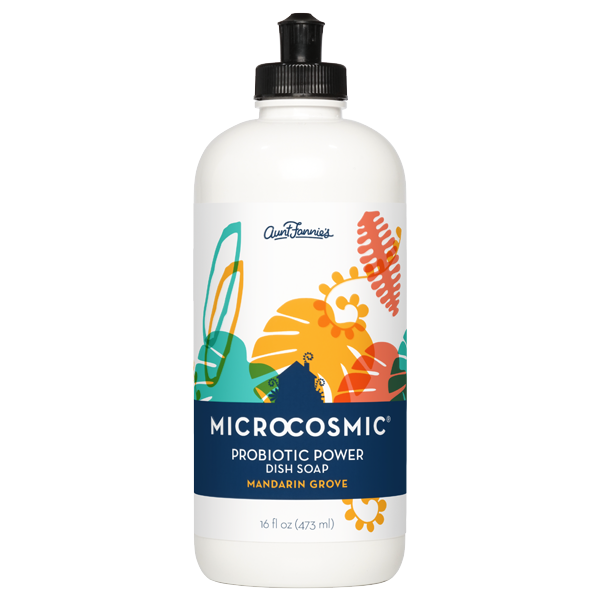 Aunt Fannie's Microcosmic® Probiotic-Powered Hand Soap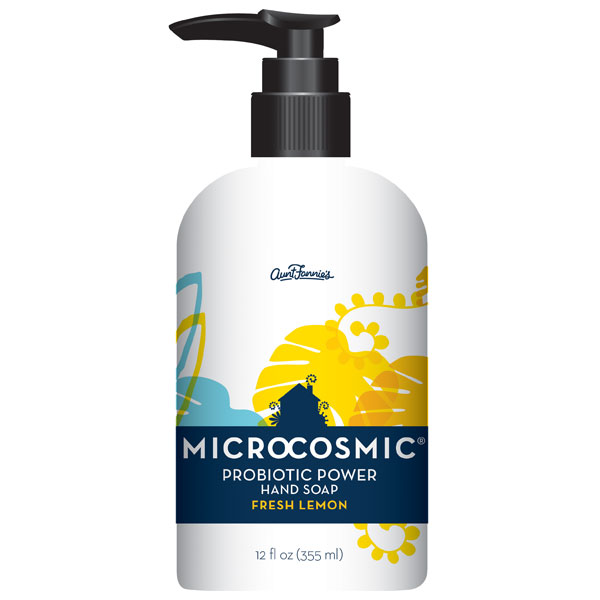 Here are just some of the Vegan and Plant Based Dishes we have made using these items:
Family Approved Plant-based Roasted Veggie Pasta
Quick and Simple Vegan Zucchini Noodles with Pesto | Oil-Free
The Best Vegan Plant-based Mexican Street Corn
The Most Delicious Vegan Plant-Based Sour Cream
The Best Fully Loaded Vegan Plant Based Nachos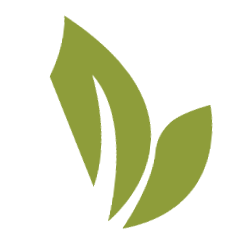 Stephanie Collazo, MS, CHC is the founder of Clean Food Mama, to help you get more plants into your diet. She shed 165 lbs by incorporating a whole foods plant-based diet and loves empowering other women to create healthy habits for themselves and their families.