This post contains affiliate links, and I will be compensated if you make a purchase after clicking on my links.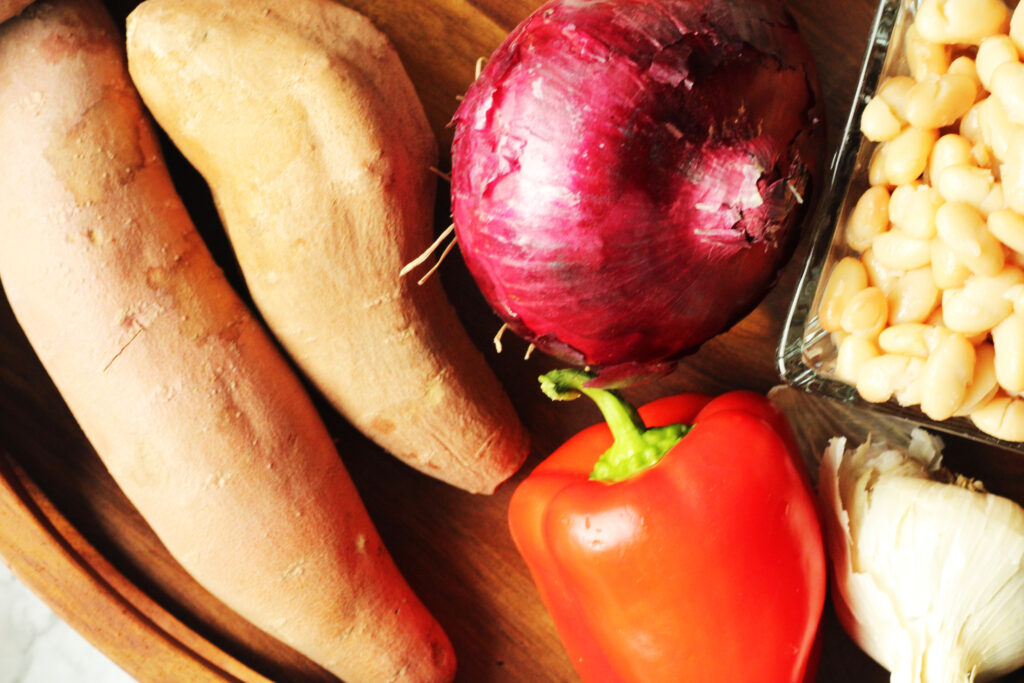 Did you know that one cup of sweet potatoes can provide you with 6.6 grams of fiber and 4 grams of protein and 65% of the daily recommended Vitamin C? The fiber and antioxidant properties of sweet potatoes helps promote gut health. Those that are of the orange or purple variety help protect your body from free radicals that can damage your DNA and trigger inflammation. Besides being rich in beta carotene, sweet potatoes may help promote healthy vision.
They are a versatile food that you can enjoy in a variety of ways including: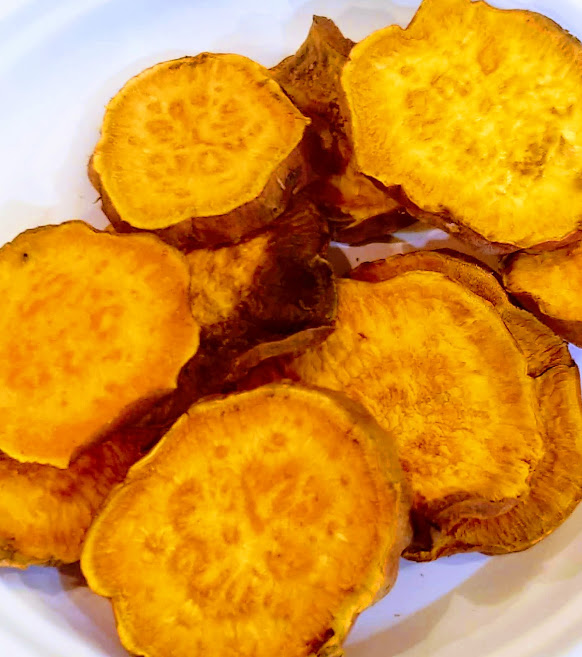 Baked
Air Fryed
Mashed
Spiralized
and even made into chips by baking or frying them. They have also been known to be a great way to add moisture to some desserts without adding in the extra fat.
Reference: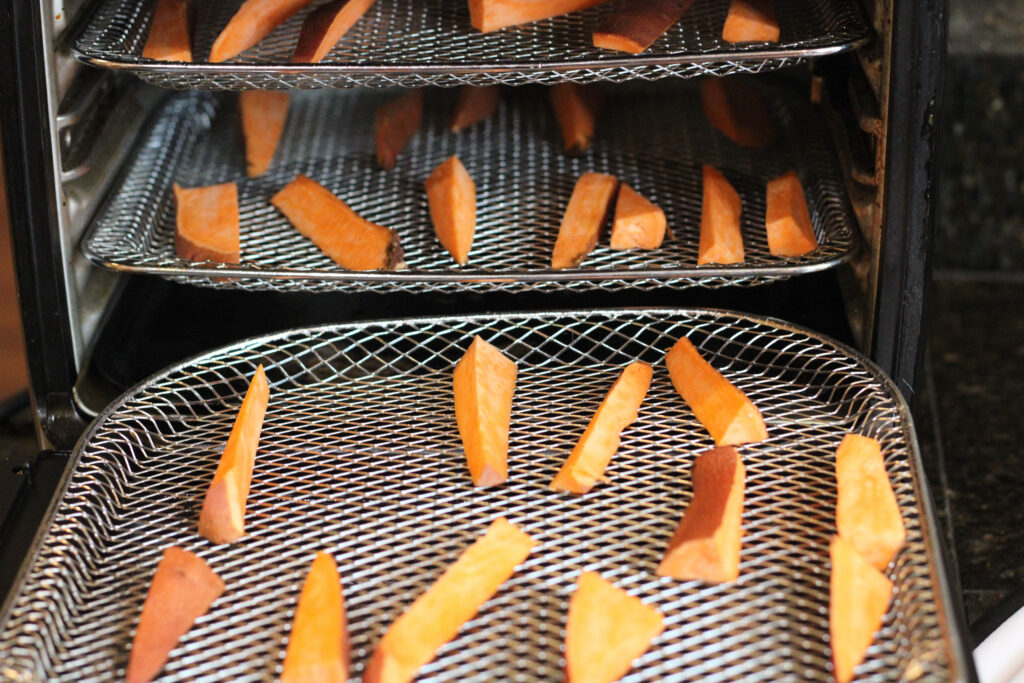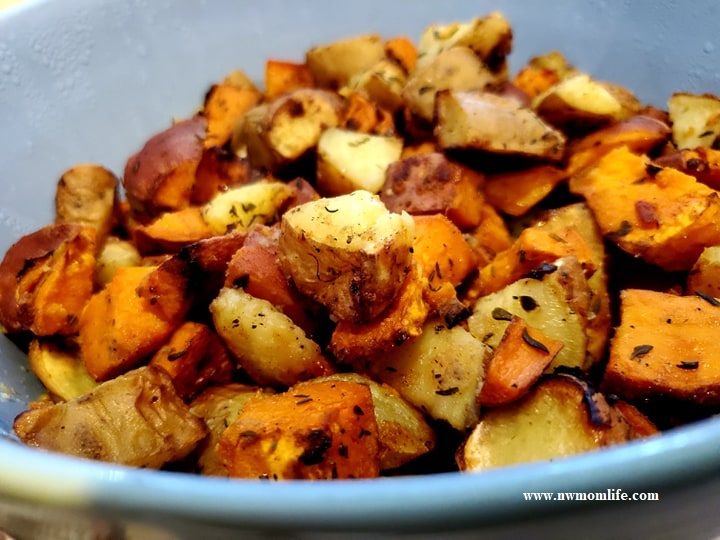 Julson MS, R. C. (2019, January 19). 6 Surprising Health Benefits of Sweet Potatoes. Retrieved from Healthline.com website: https://www.healthline.com/nutrition/sweet-potato-benefits