25 Easy Vegan and Plant-based Game Day Recipes
Are you looking for some Vegan and Plant-based recipes to enjoy while watching the Big Game? These Plant-based recipes can be enjoyed while during game day or any day of the year.
Last year I put together some clean eating recipes to enjoy Super Bowl with my family.
That was about 3 months before we went plant-based, so the snacks look a little different that they will this year, and even more fun and delicious. I
Here is a list of 25 Vegan and Plant-based recipes including appetizers, dips & sauces, entrees, and desserts you can enjoy on game day, Super Bowl Sunday or any day of the year.
Appetizers & Finger Foods
Appetizers are what is is all about. These vegan and plant based appetizers are the perfect way to start out game day. They are full of fiber, and healthy for you.
Easy Plant-based Chili Cheese Fries
Dips/Dressings & Sauces
These Vegan and Plant Based appetizers are easy to make and definitely will make you a hit at your next Super Bowl Party.
What is game day without some dips and sauces. These vegan and plant based dips and sauces are oil-free, dairy-free, and a great alternative to store bought versions. They are simple and easy to make. You can store leftover sauces and dips in the refrigerator in an airtight container for up to 5 days.
Entrees & Meals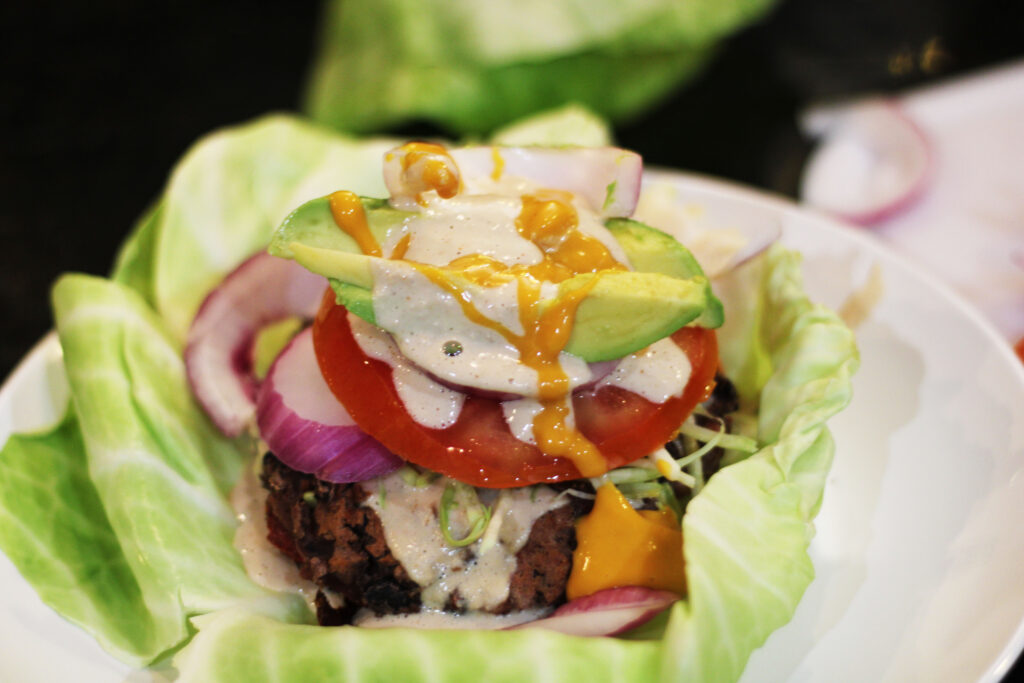 Now that we got to the entrees, let the game day begin. These vegan and plant based game day entrees are sure to be a hit. They are not just great for game day or watching your favorite football team, they make a great entree any day of the year.
Plant-based Stuffed Bell Peppers
Spinach and Mushroom Lasagna with Ricotta Cheese
If you have enough room left, try these healthy vegan and plant based dessert alternatives.
Desserts
You also might like these other Plant-based recipes
If you try this recipe, let us know! Leave a comment, rate it, and don't forget to tag a photo #cleanfoodmama on Instagram. Cheers, friends!
Here is to hoping your favorite team wins.
Enjoy!
Here are some kitchen essentials that were helpful in making these game day recipes