Enjoy this Spinach Ranch Dip alongside our Buffalo Cauliflower bites, with your favorite game day snack, or on top your favorite salad, power bowl, or buddha bowl.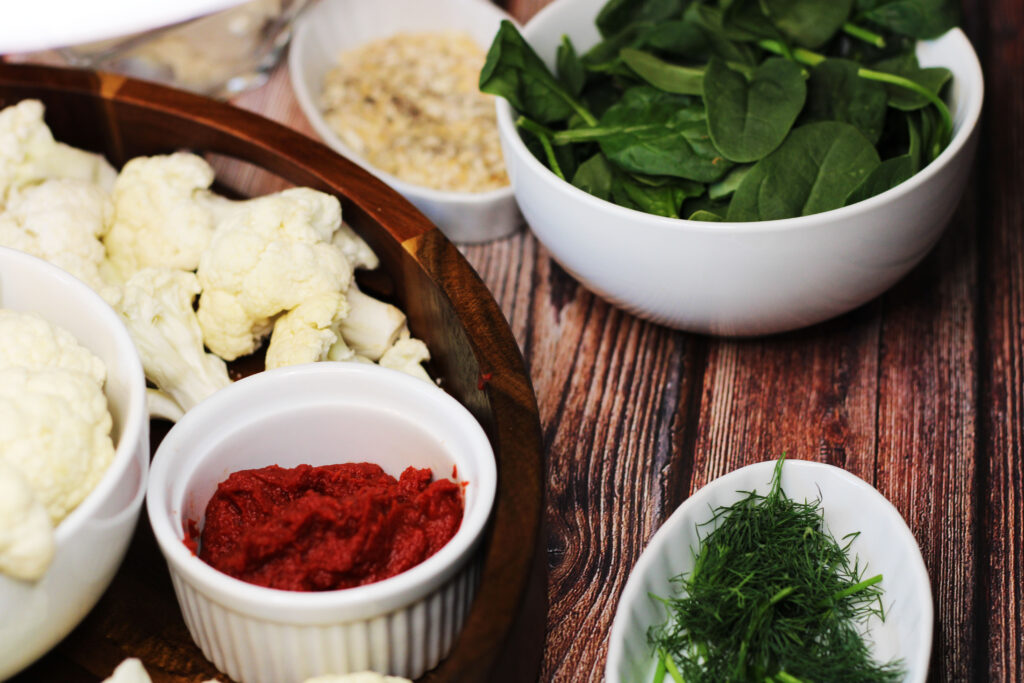 It is made using all real food ingredients, is easy to make, and adds in some great flavors all while being dairy-free, oil-free, and good for you.
Spinach Ranch Dip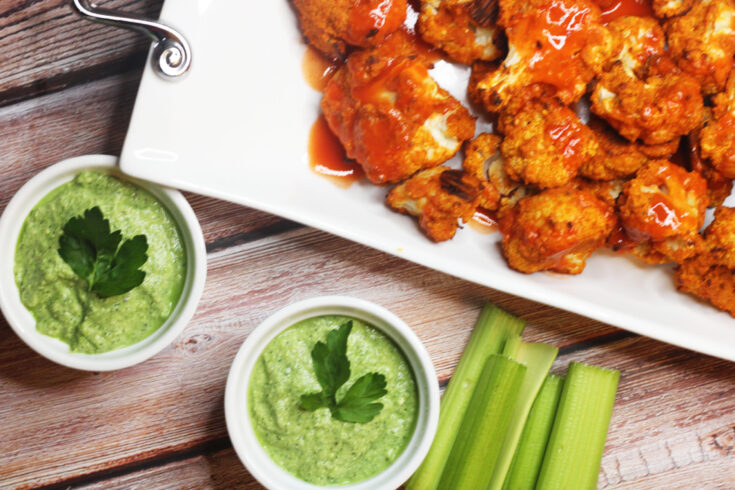 This Spinach Ranch Dip pairs great with our Buffalo Cauliflower Bites or as a dressing to on your favorite Salad, Power Bowl, or Buddha Bowl.
Ingredients
1 Cup Spinach
1-12 oz of Silken Tofu
1 TBSP White Wine Vinegar
1 TBSP Garlic Powder
1 TBSP Onion Powder
1 TBSP Fresh Parsley, diced
1 TBSP Fresh Chives, diced
TBSP Fresh Dill, diced
Salt and Pepper to taste
Instructions
In a food processor or blender, add spinach, tofu, vinegar, garlic powder, onion powder. Add in chives, dill, parley, salt, and pepper, blend until smooth and creamy.
Put the mixture in a small bowl and place in the refrigerator for about 30 minutes.
Remove from the refrigerator and serve.
Check out our other dairy-free and oil-free plant-based dressings:
Enjoy!
DISCLOSURE: THIS POST MAY CONTAIN AFFILIATE LINKS, MEANING I GET A COMMISSION IF YOU DECIDE TO MAKE A PURCHASE THROUGH MY LINKS, AT NO COST TO YOU.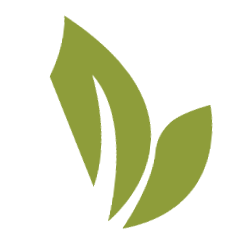 Stephanie is the founder of Clean Food Mama, a blog about a health journey, weight loss and getting more plants into your diet. She discusses her health journey and empowering others to do the same. She shed 125 lbs by incorporating a whole foods plant based diet. Click here to learn more about plant based foods.