The Best Oil-Free Plant-based Dressings and Sauces
These oil-free vegan and plant-based dressings are quick and easy to make and are made using easy to find ingredients.
They are great to enjoy with your favorite power bowl or salad dish and go great as dipping sauces with our Vegan Charcuterie Boards.
If you are looking to reduce oils in your diet, these plant-based oil-free dressings and sauces are a great way to add flavor to your dish without all the extra added calories and fat.
Most these plant-based dressings can be made by whisking ingredients together in a bowl, while others will require a high-speed blender or food processor.
Kid-Friendly
Need help getting your kids to eat more veggies These oil-free plant-based dressings are kid-friendly and a great for adding to their lunches or after school snacks. You can put together a bento box with some carrots, celery, and one of these oil-free dressings and watch just how much they start enjoying their veggies more.
Healthy Options
Many of you might know about my weight-loss journey; that it started with transitioning over to whole foods and watching what the ingredients were in the foods I was eating. One of them was salad dressings and sauces. So many in the grocery stores are filled with added ingredients, some we cannot even pronounce.
It wasn't until I went plant-based in May of 2020, I started reducing my oil intake and it was then that I noticed just how much of the dressings on the market were filled with oils. Some being their main ingredient. With not being able to find many options in the stores, I started researching ways to make my own and found that it really it was a lot easier than I thought.
I started experimenting with some of my favorite ingredients and found that most oil-free plant-based dressings bases are made using nut butters, cashews, tahini, and tofu to make their creamy bases. Adding in vinegars, lemon, Dijon mustard, and spices can create some amazing oil-free dressings that take less than 10 minutes to make.
Meal Planning
These oil-free dressings and sauces make a great recipe for meal prepping and planning. You can whip up a couple of batches of your favorite ones from the list in a short time and most of the ones on this list can be stored in a Mason Jar in the refrigerator for up to 5 days.
Oil-Free Dressings and Sauces
Easy Vegan Pesto-How to Make Dairy-Free Pesto Sauce
This post may contain affiliate links. See our Disclosure Policy for details.
Plant-based Cilantro Lime Dressing
Creamy Cilantro Lime Avocado Ranch Dressing
Homemade Pumpkin Vinaigrette Dressing
Nut-Based Dressings
These oil-free dressings use cashews to create their creamy base. With just a few added whole food ingredients, you have a plant-based and vegan dressing that will make you come back for second helpings on your salads.
The Best Vegan and Plant-based Cilantro Lime Crema
Oil-free Peanut Dressing/Sauce
Dairy-free Spinach Ranch Dressing
Dipping Sauces
These oil-free dressings make great dipping sauces. Their light texture makes them great for adding flavor without the heavy cream feeling.
Fruit Dips and Sauces
While these oil-free fruit dips are great to enjoy with apples or as part of a Vegan Charcuterie Board, they also make a great plant-based salad dressing too.
Vegan Fruit Dip
Ingredients:
1/2 cup All Natural Peanut Butter
1 cup Unsweetened Almond Milk Yogurt
1 tbsp Maple Syrup
Instructions:
Combine all ingredients together in a bowl or a food processor and mix well.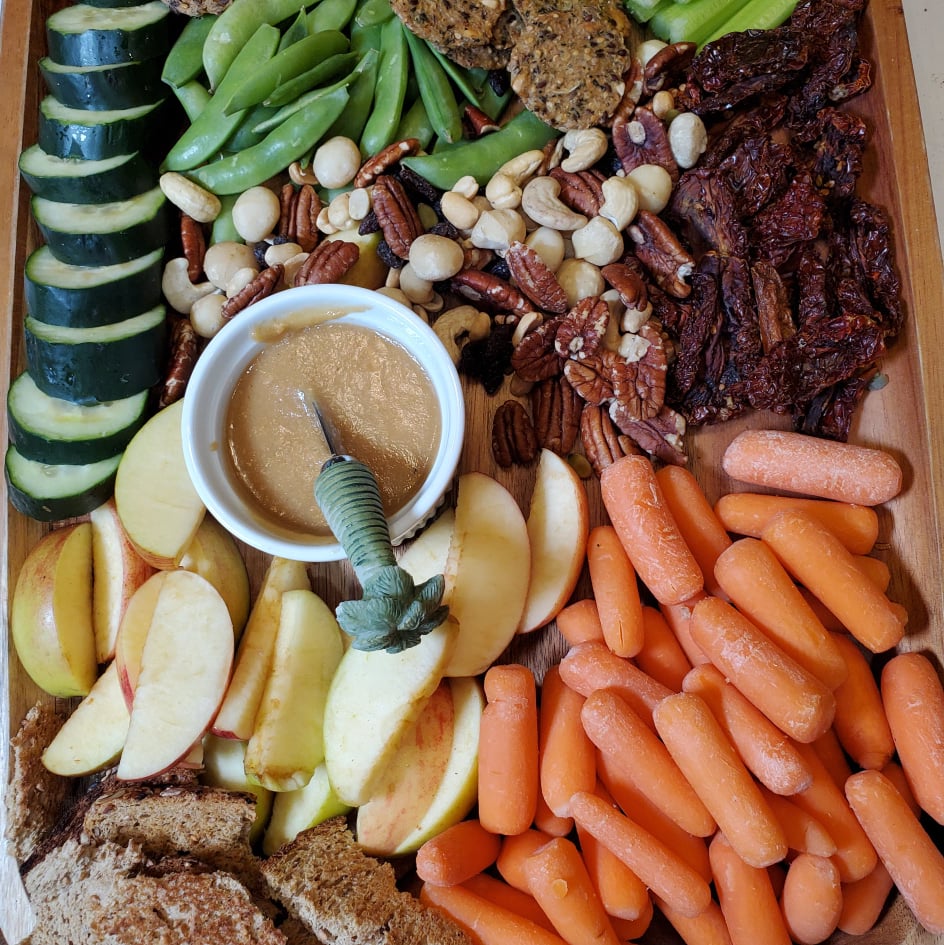 Creamy Balsamic Dressing
Ingredients:
1/4 cup Balsamic Vinegar
1/4 cup Tahini
1 tbsp Maple Syrup
1 tbsp Dijon Mustard
1Garlic clove, minced
1/4 cup Water (warm)
1/4 tsp Sea Salt
Instructions:
Add the balsamic vinegar, tahini, maple syrup, Dijon mustard, garlic, water, and salt to a bowl or jar and mix well. Refrigerate the dressing for about an hour before serving. The dressing will thicken as it is chilled.
Creamy Coconut Dressing
Ingredients:
1/3 cup Canned Coconut Milk
2 tsps Lemon Juice (about 1 lemon, squeezed)
1/4 tsp Sea Salt
Instructions:
In a small bowl, whisk together the coconut milk, lemon juice, and sea salt until blended and serve.
I think you are going to be surprised when you make these plant-based oil-free recipes, that you won't even miss the oil and will find being oil-free they bring out the flavors of the ingredients in them.
Enjoy!
Other Dressings, Sauces, and Dips
The Most Delicious Vegan Plant-Based Sour Cream
The Best Hummus Ever (Vegan and Oil-Free)
Try out these other dressings, sauces, and dips from some of our favorite food bloggers:
Other Oil-Free Plant-based Dressings
Check out these oil-free plant-based dressings from some of our fellow food bloggers.
Here are some Plant-based Dishes you can Enjoy with these oil-free Dressings:
Sweet Potato and Red Bean Power Bowl
Did You Make These Recipes? Tag @cleanfoodmama on Instagram and hashtag it #cleanfoodmama.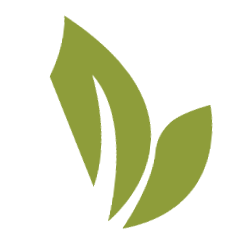 Stephanie Collazo, MS, CHC is the founder of Clean Food Mama, to help you get more plants into your diet. She shed 165 lbs by incorporating a whole foods plant-based diet and loves empowering other women to create healthy habits for themselves and their families.