35 Easy Plant-based Game Day Recipes
Looking for some delicious, crave-worthy dishes to bring to your Super Bowl party this year? Or hosting a Super Bowl party and not sure vegan guests? 
Here are 35 of the best vegan and plant-based recipes that you can enjoy on game day or any day of the year. .
From appetizers to main dishes, to dips, to desserts, these mouth-watering, oil-free recipes will please vegans and omnivores alike. 
These plant-based and vegan recipes are a healthy addition to any game day menu. Whether you are cheering on your favorite team or just there to watch the half-time show, these 35 Easy Plant-Based Recipes from the Clean Food Mama Blog and our fellow food bloggers are perfect for the big game.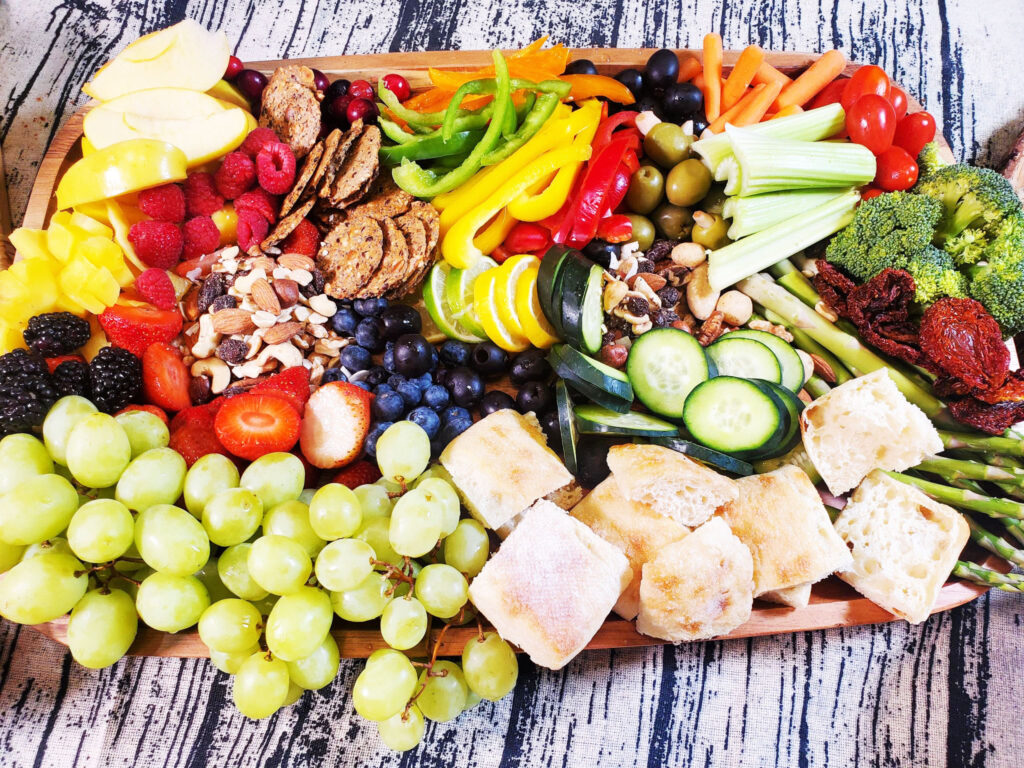 This post may contain affiliate links. See our Disclosure Policy for details.
Tips For Making Easy and Healthy Game Day Foods
Make it a Salad Bar-are a great way to enjoy delicious and healthy game day dishes.  With little prep time, you can put together a salad bar where your guests can choose their favorite vegetables and fruit. 
Create a Vegan Charcuterie Board-is creative and fun way to enjoy your favorite plant-based and vegan foods.  Vegan Charcuterie Boards are great for adults and kids alike.  Add in some vegetables, fruits, and your favorite dips and sauces and you have game pleasing snack your whole group will enjoy.  
Add Oil-Free Dressings, Dips, and Sauces-make your next game day foods shine with some oil-free dressings, dips, and sauces.  Add them to your charcuterie board or enjoy with your salad bar. Making healthy oil-free dressings are a quick and easy way to enjoy delicious and nutritious plant-based foods and only require a few ingredients.    
Make Comfort Foods, Plant-based-almost all your favorite comfort food dishes can be made plant-based with whole food ingredients.  Enjoying dishes including mac and cheese, casseroles, and chili's are great game day foods that you can enjoy with healthy alternatives that will please your omnivore guests. 
Have Fun-creating healthy game day recipes should be fun and delicious. They don't have to be boring.  Add in some spices, get creative in the kitchen, and most of all have fun.     
35 Easy Plant-based Game Day Recipes
These plant-based recipes from Clean Food Mama and our fellow food bloggers are a great way to make easy and healthy dish to enjoy at your next game day event.
  Here's to hoping your team wins.   Cheers and happy cooking!
Check out these other Vegan Party Recipes
25 Easy Vegan and Plant-based Game Day Recipes
The Ultimate Plant-based Holiday Recipe Roundup
15 Best Vegan and Plant Based 4th of July Recipes
9 Plant-based Holiday Dinner Recipes
  Did You Make These Recipes?  Tag @cleanfoodmama on Instagram and hashtag it #cleanfoodmama.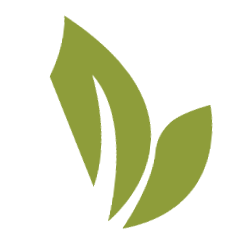 Stephanie Collazo, MS, CHC is the founder of Clean Food Mama, to help you get more plants into your diet. She shed 165 lbs by incorporating a whole foods plant-based diet and loves empowering other women to create healthy habits for themselves and their families.